BUSINESS PARTNER
BROW DADDY

AFNAN

ARABIAN OUD

PATCHI

SAMS CLUB

SEINT

LEMACARON

SWISS ARABIAN

WORLDFAMOUS

STERLING
KALI stands for original design and quality. We are supplying worldwide high-end paper boxes such as perfume box, empty eyeshadow palette, beauty box, chocolate box, gift box and other paper packaging boxes. We provide one-stop service in-house: From packaging solution, graphic design, sampling, printing to final producing, quality control as international standard.
Our factory Walkin&Kali which locates in Zhuhai city, a beautiful coastal city with convenient transportation to Hongkong, Macau, GuangZhou. It's expertised in packaging industry over decades, it has over 400 staff and occupies a production area of 20000 square meters.
We have a strong R&D team which is formed of product developing engineers and grahic designers both home and abroad. When our customers are seeking new pacakging for their products, we can provide professional packaging solution together with graphic design. When our customers are happy with our proposal, we go ahead to develop samples so that our customers can see and feel the real packaging effect.
We have 12 QC staff. Strict quality control is applied from raw material, printing, finishing, handcrafting to final packaging. We are proud of our highly devoted management team. They are full of passion for our mutual career, that is to enhance our customers brand image by our beautiful packaging products.
Our company was created as a platform to benefit our clients, our staff, our share holders, our suppliers and the society. With the grow of our company, we are prepared to take more and more social responsibilities by taking good care of our staff, paying more tax to the government, and doing more charity. It's our pursue of love, responsibility and excellence that leads us to provide packaging solutions which exceed our customers'expectations.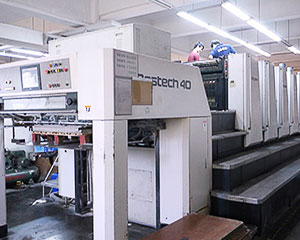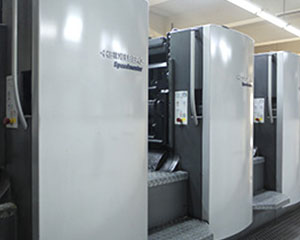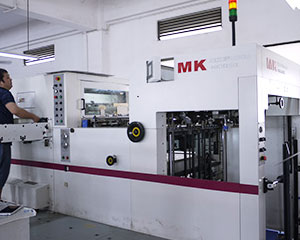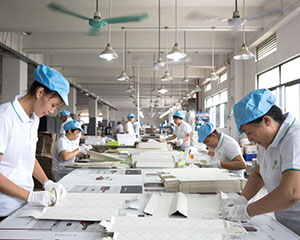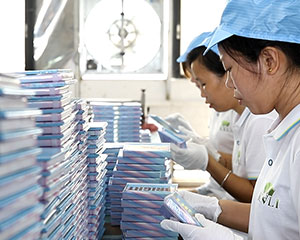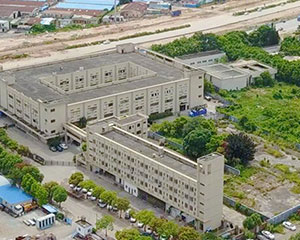 INTERNATIONAL EXHIBITION
2018 London Luxury Packaging
2019 Hungary China Brand Show
Why choose us ?
1

Factory direct-supply price

We have competitive price for packaging, our factory occupies an area about 20000 square meters, which have 9 production lines and 400 staffs . We have a strong R&D team which is formed of product developing engineers and graphic designers both home and abroad.

2

Top advanced packaging machineries

We imported more than 40 international state-of-the-art devices. We are constantly importing and developing new technologies to keep our means and methods ahead of the industry. These devices have abilities to produce most of our packaging boxes with guaranteed quality, increased efficiency and productivity, and reduced costs.

3

Outstanding Senior Paper Packaging Industry Experts

We have a lot of geniuses who have been involved in foreign trade business for more than 8 years. We also have geniuses who focused on packaging industry for more than 10 years. Working with our geniuses, you will deserve more efficient and professional services. It will fundamentally solve the time and cost waste due to the supplier's unprofessional and perfunctory.
More complex box styles for your choice
After years of experience accumulation, we become the manufacturer that can produce a wide variety of good-looking packaging boxes. Most importantly, our advantage is to manufacture higher quality and complex boxes than our competitors. No matter how difficult our customers' requirements are, we have ability to solve them. If the customers have a high expectation of the unique and quality of their packaging boxes, then you are looking for the right person.