Custom Africa Map Eyeshadow Palette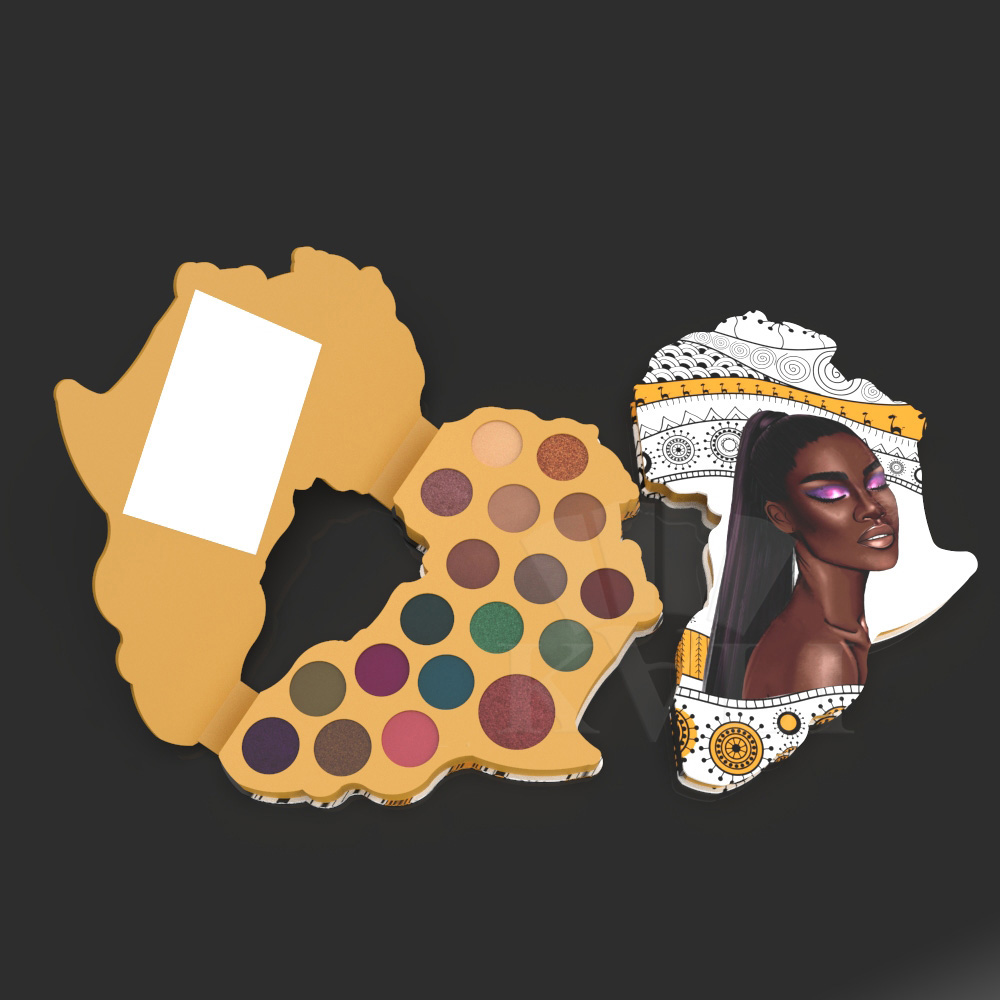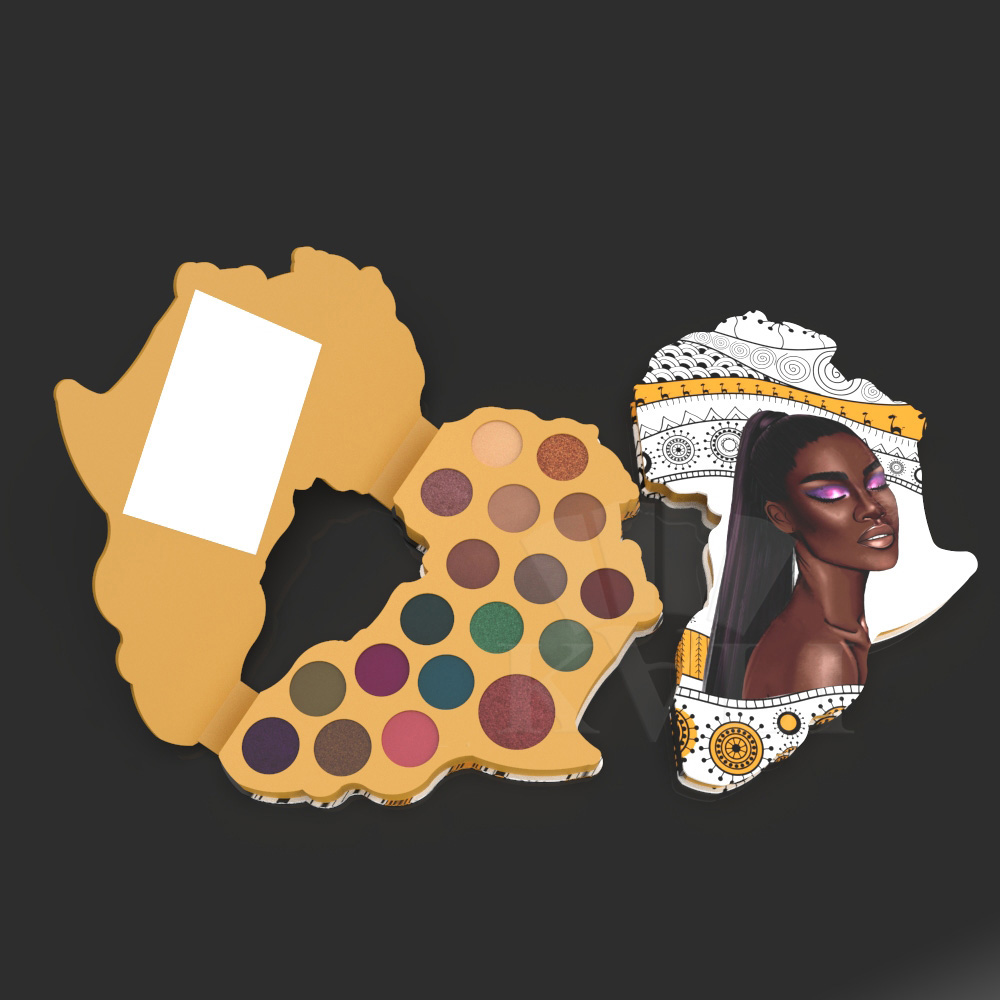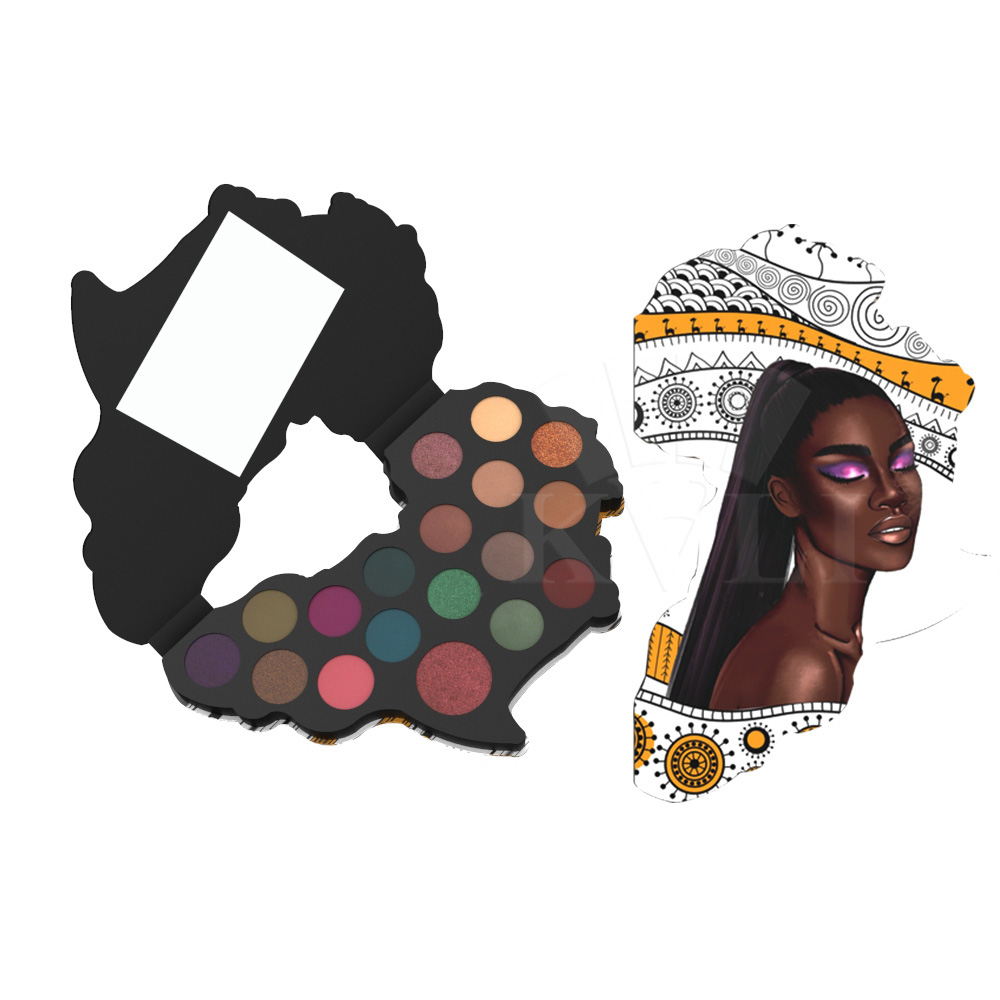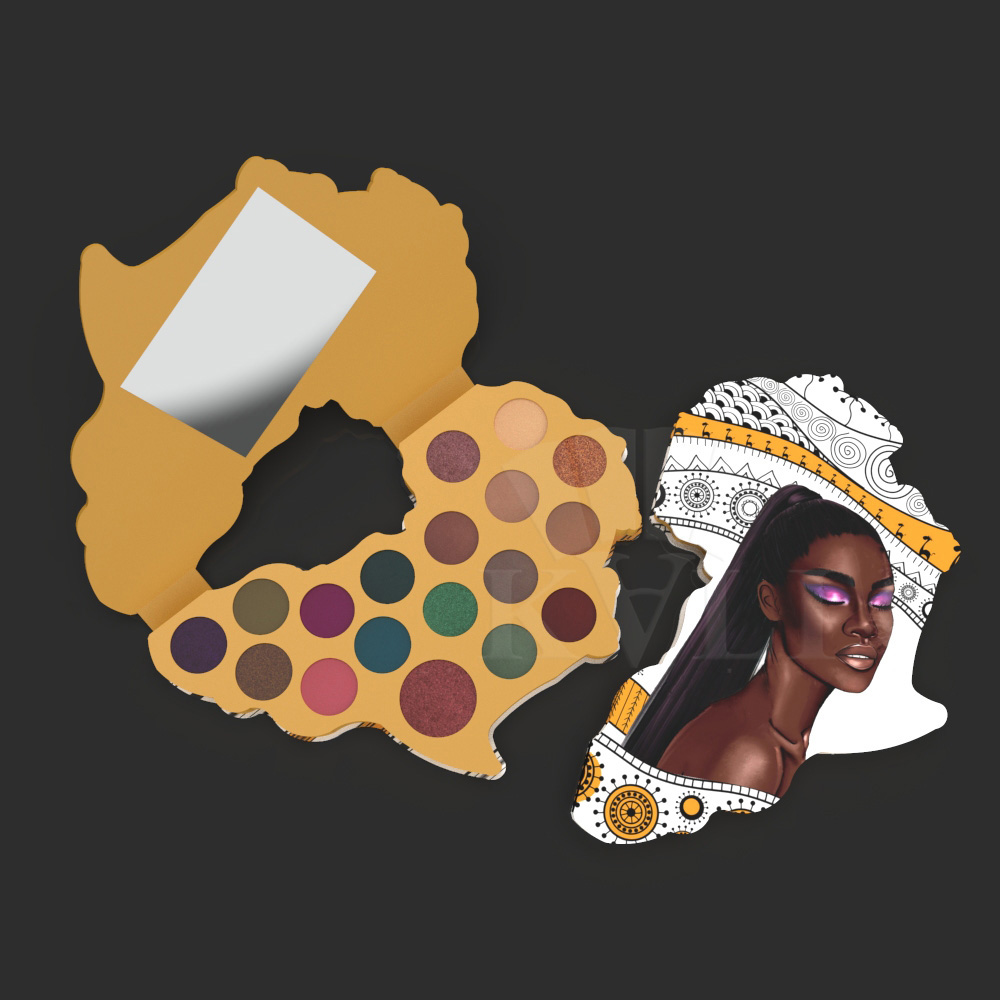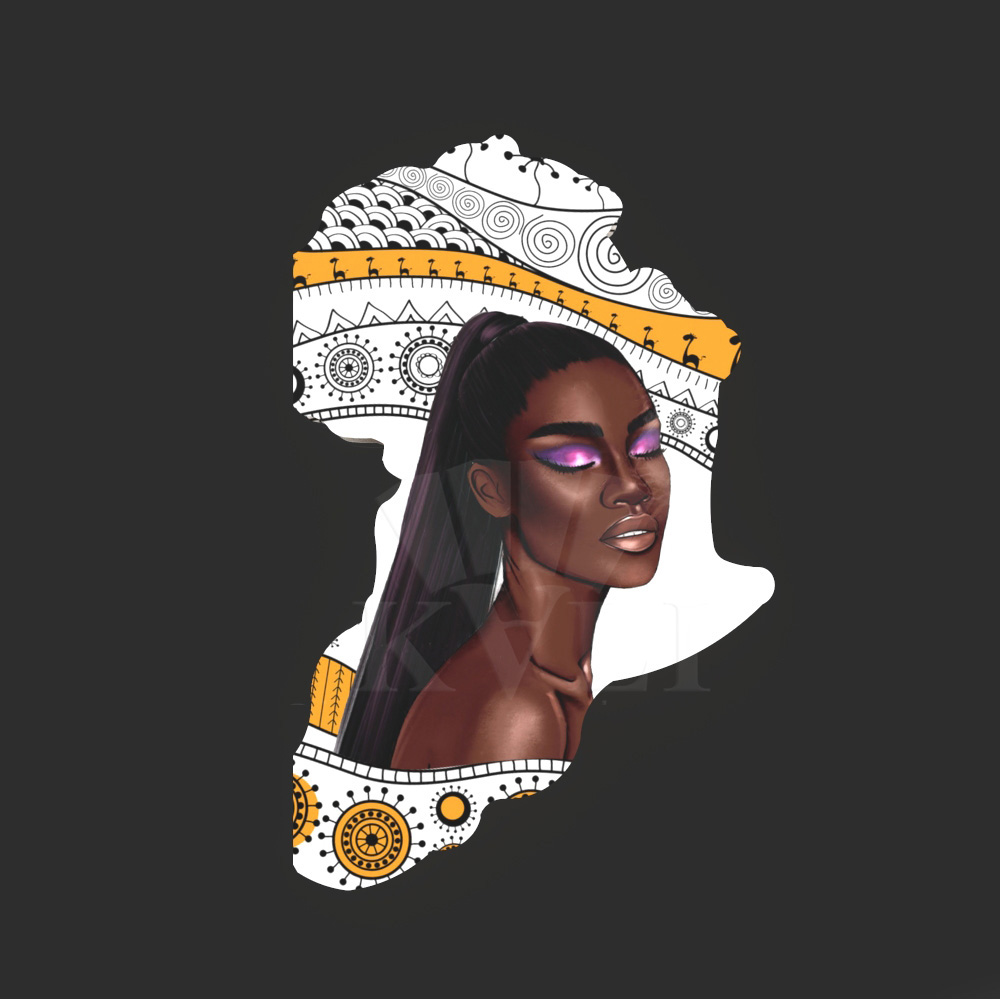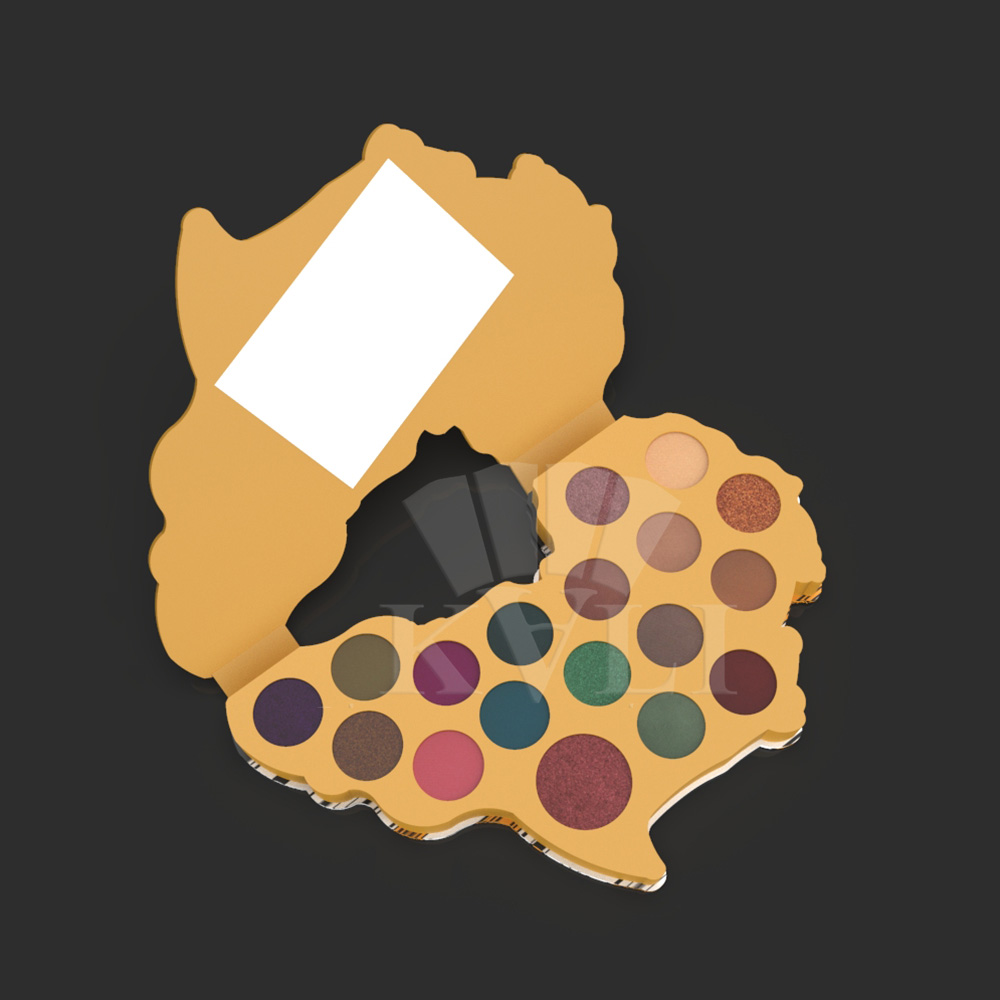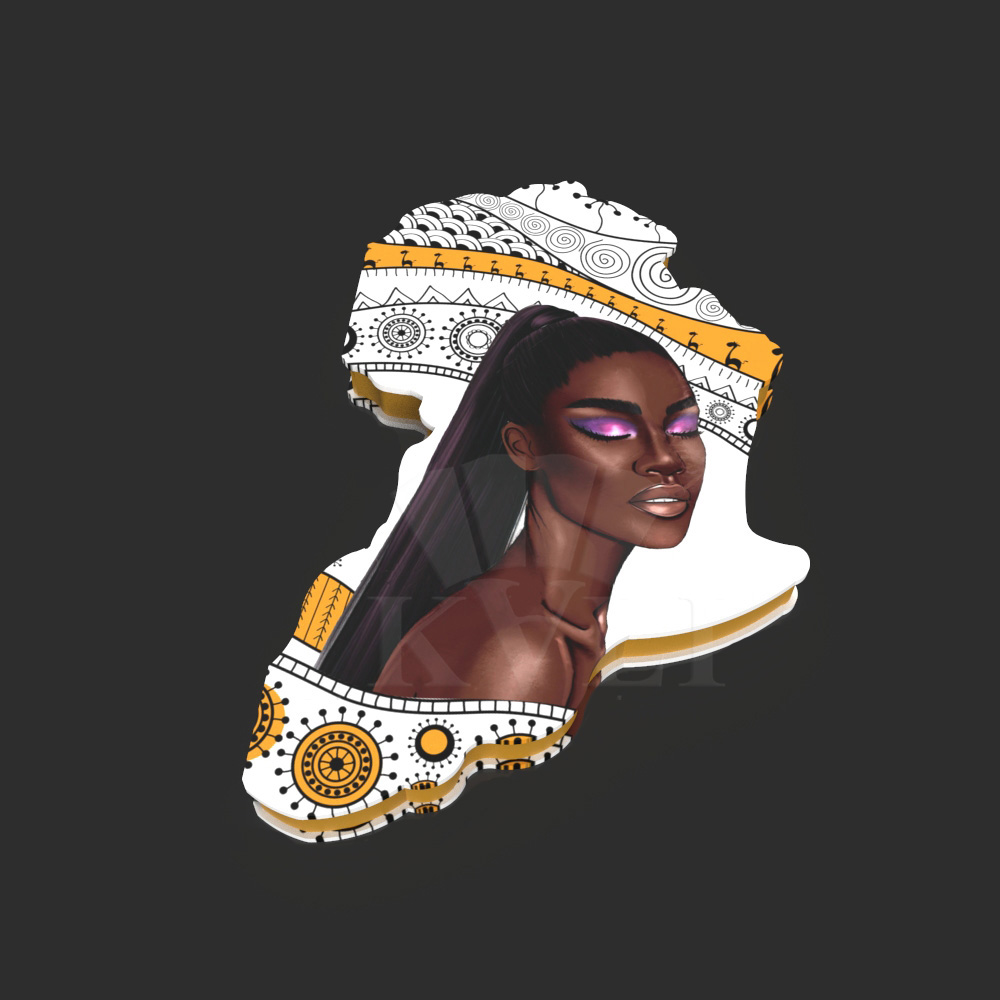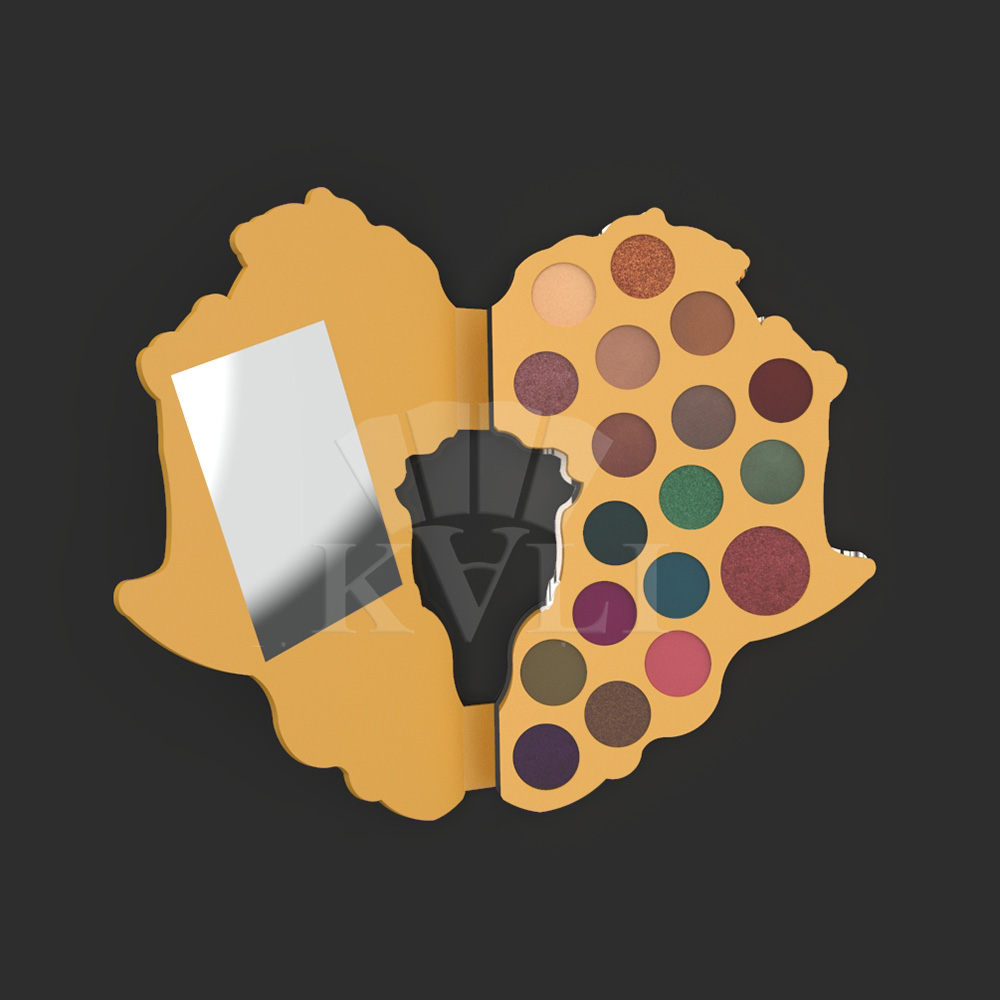 Custom Africa Map Eyeshadow Palette
KALI specializes in customizing national map-shaped empty eyeshadow palettes in different designs. If you want an attractive eyeshadow palette that pops out, buy bulk eyeshadow palettes from us. People will be attracted by the colorful effect on products, Customize your logo makeup palette, or combine it with various sizes, powder colors, patterns, or shapes. Custom […]
OEM/ODM :

Accept custom designs

Design :

Free design service

Sample :

Free stock sample

Material :

Paperboard

Structure :

Magnetic closure

Response Time :

Within 24 hours during the workdays

Tag :

Africa Eyeshadow palette, map empty palette
KALI specializes in customizing national map-shaped empty eyeshadow palettes in different designs. If you want an attractive eyeshadow palette that pops out, buy bulk eyeshadow palettes from us. People will be attracted by the colorful effect on products, Customize your logo makeup palette, or combine it with various sizes, powder colors, patterns, or shapes.
Custom Africa Map Eyeshadow Palette Details
Customized National Map-Shaped Design: At KALI, we specialize in crafting eyeshadow palettes with a unique twist – national map-shaped designs. Stand out from the crowd with eyeshadow palettes that celebrate your love for your country or any location of your choice.
Bulk Eyeshadow Palette Options: Looking to make a statement with your makeup products? Buy eyeshadow palettes in bulk from us and enjoy attractive pricing. Our bulk eyeshadow palettes are perfect for makeup artists, beauty brands, or anyone who wants to make a bold impression.
Vibrant Colorful Effects: Our eyeshadow palettes are known for their eye-catching and vibrant color effects. Each palette is a work of art, combining striking hues that will instantly grab attention. Get ready to wow your customers or clients with a palette that truly pops!
Custom Logo Integration: Personalize your makeup palette with your logo or branding. We offer customization options to ensure your palette aligns perfectly with your brand identity. Make a memorable impression with a logo makeup palette that's uniquely yours.
Endless Variety: Discover endless possibilities with our customization options. Choose from various palette sizes, powder colors, patterns, or shapes to create a product that suits your vision. Whether you're aiming for a classic or avant-garde look, we have the tools to bring your ideas to life.
Advantages Of Buying Special Shape Eyeshadow Palette
Investing in a special shape eyeshadow palette offers several unique advantages that can enhance your makeup experience and make your collection more appealing:
Distinctive Appearance: Special shape eyeshadow palettes are visually striking and stand out from traditional square or rectangular palettes. Their unique shapes, whether it's national maps, animals, or other creative designs, instantly catch the eye and make a statement.
Collector's Item: Special shape palettes often become collector's items for makeup enthusiasts. Owning a limited-edition or uniquely shaped palette can be a source of pride and a conversation starter among fellow makeup lovers.
Creative Expression: These palettes allow for creative expression beyond just makeup application. They can serve as artistic pieces in your makeup collection, showcasing your passion for beauty and design.
Unique Gifting: They make excellent and memorable gifts. When you give someone a special shape eyeshadow palette, you're not just giving them makeup; you're giving them a piece of art and a token of your thoughtfulness.
Branding and Marketing: For makeup brands and artists, custom special shape palettes can serve as powerful marketing tools. They grab attention on social media, generate buzz, and help brands and artists differentiate themselves in a competitive market.
Product Feature

 Customization  

 Please send inquiry with specifications

 Shipping 

 DHL/UPS/FedEx etc,Sea cargo


 Sampling Time

 3~7days

 Lead Time

 15-35days 

 Payment

 30% deposit

 payment Terms

    

 MOQ

1000pcs or as discussed