Magnetic Empty Eyeshadow Palettes With Mirror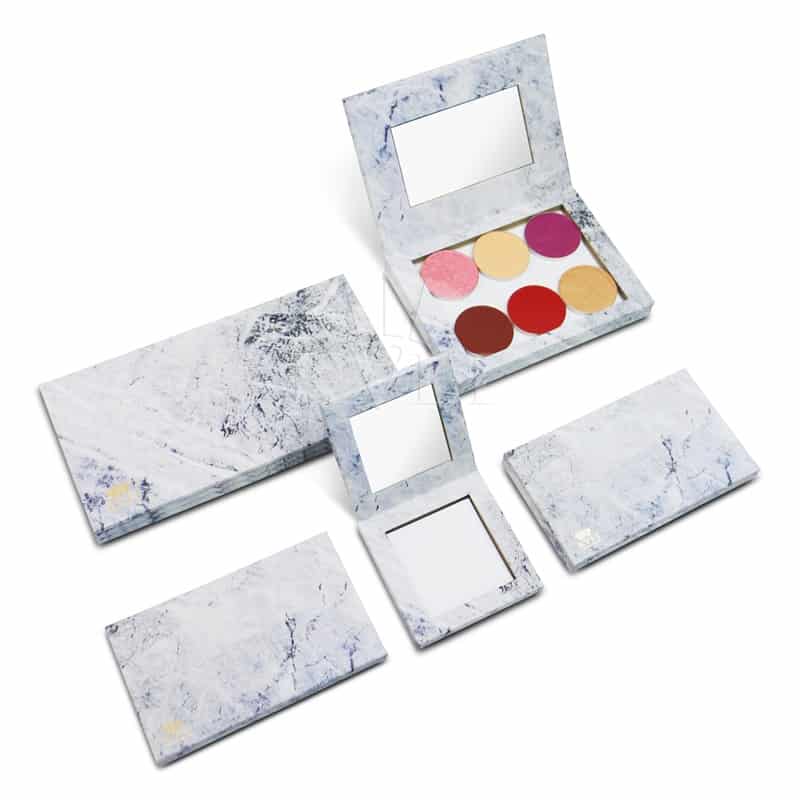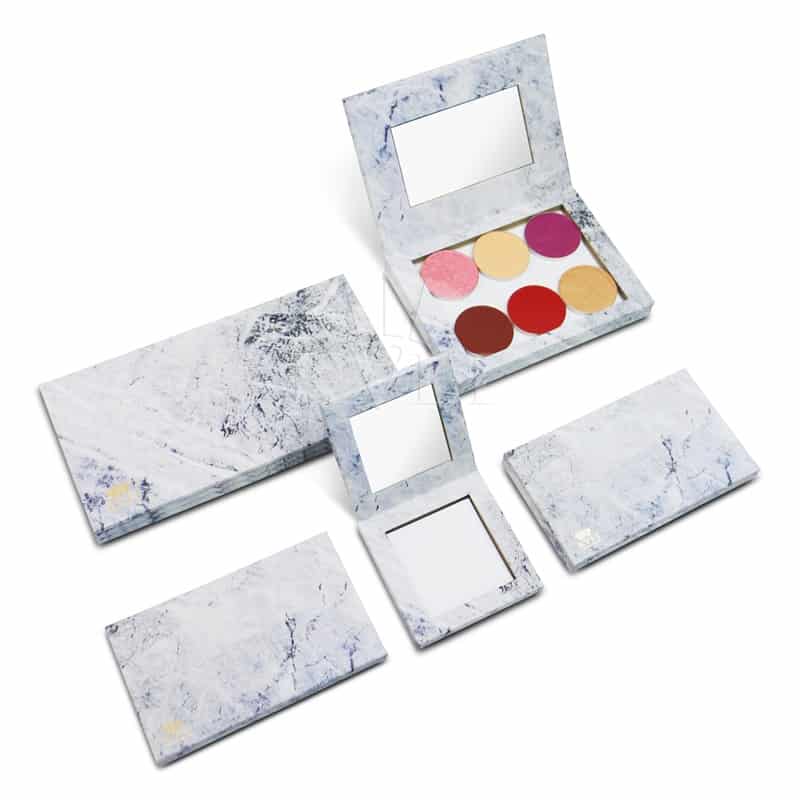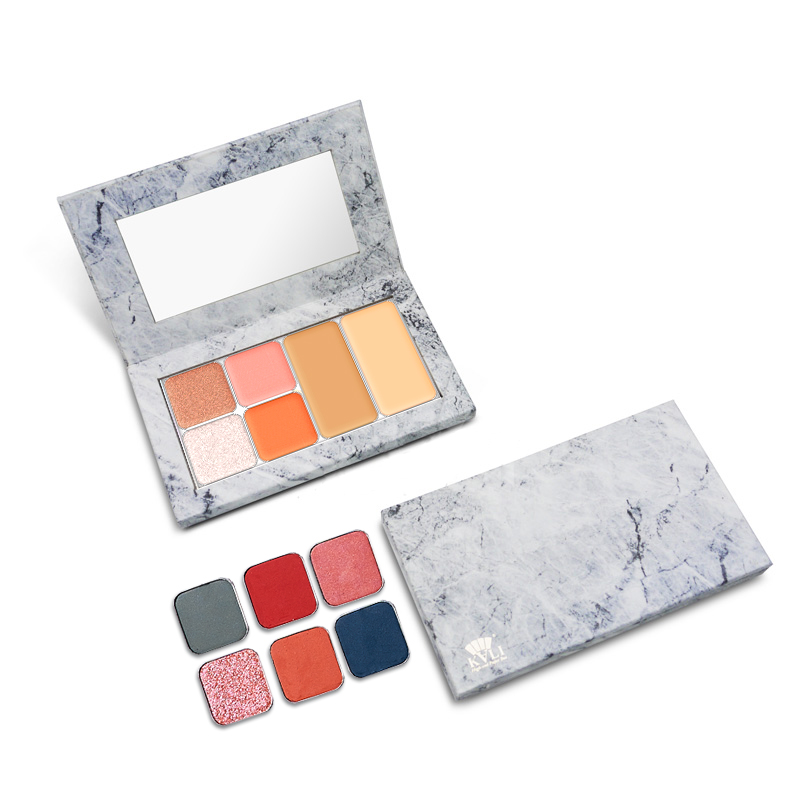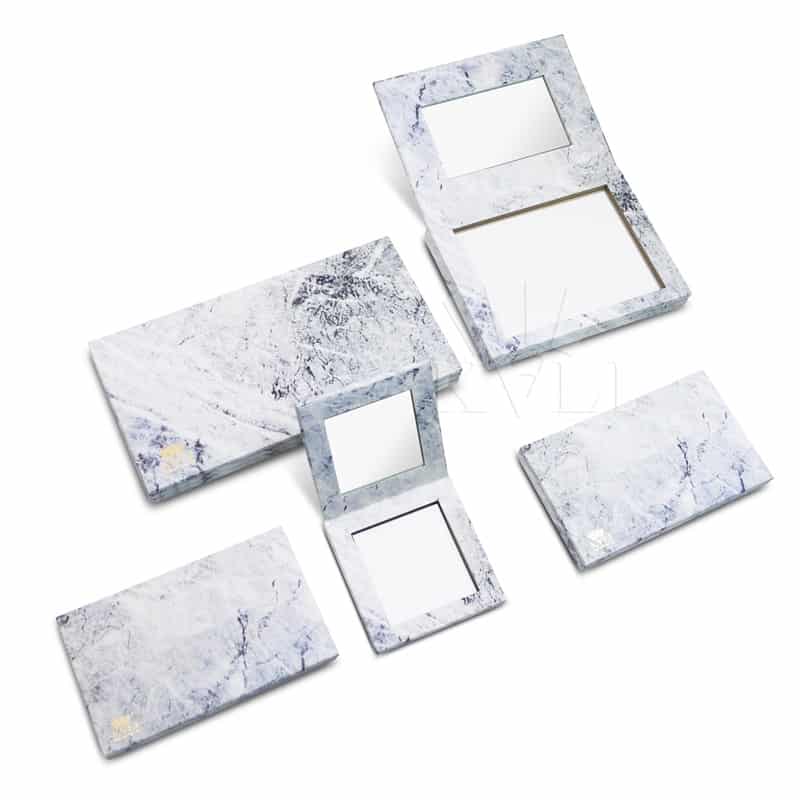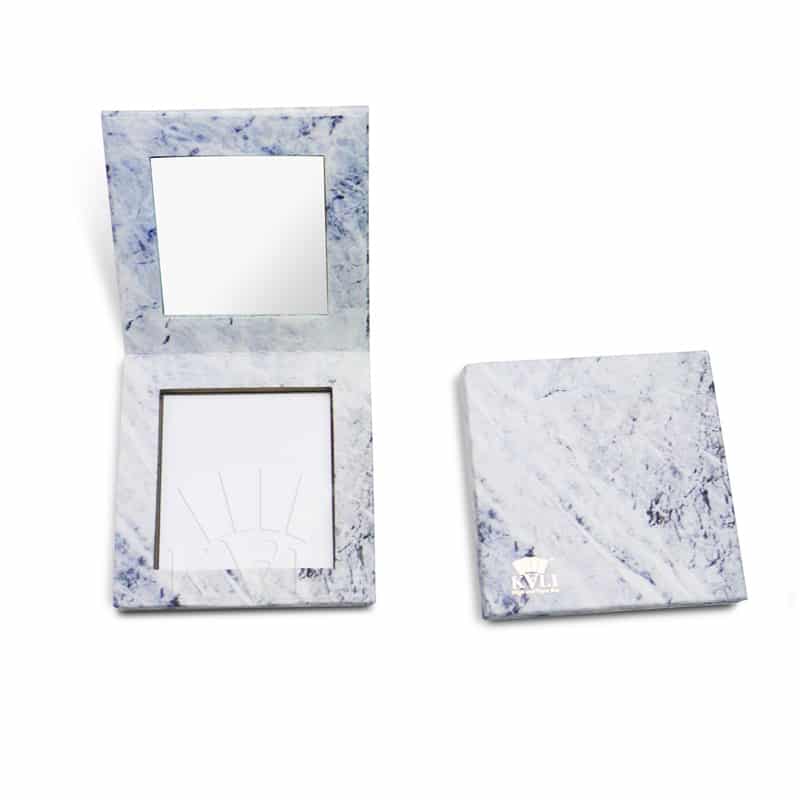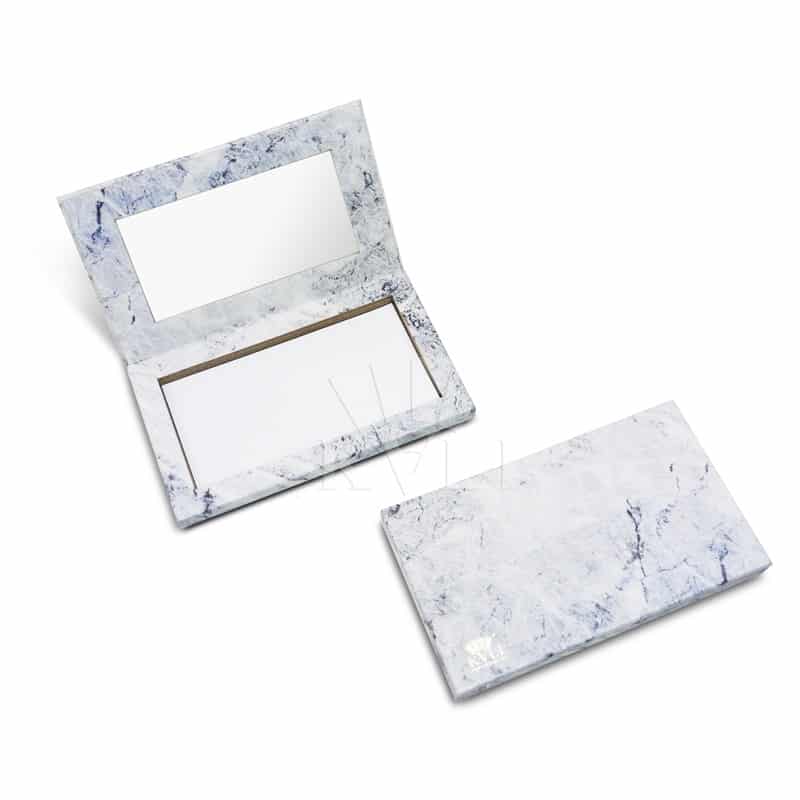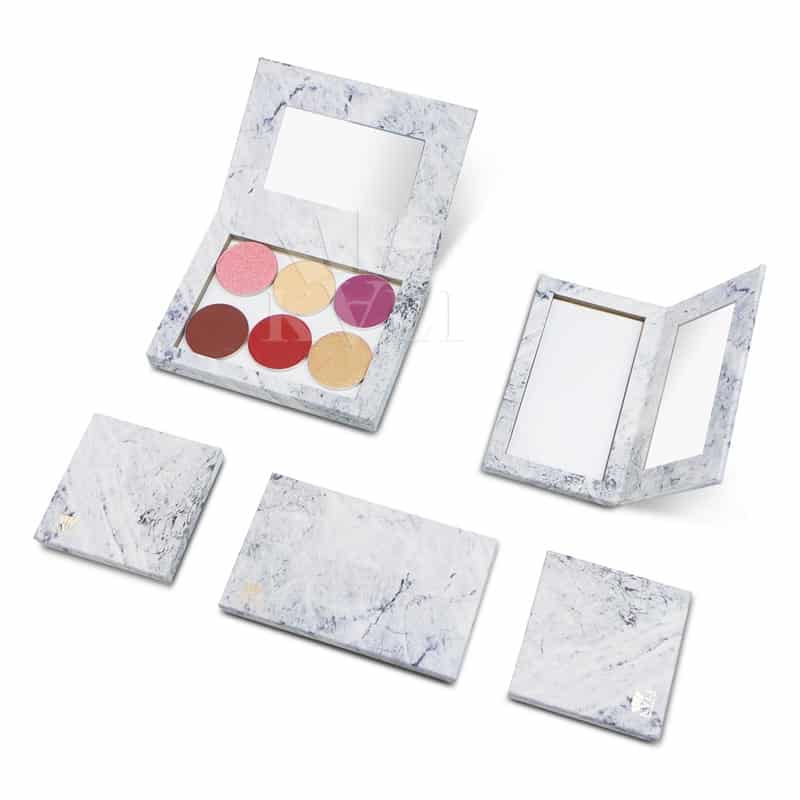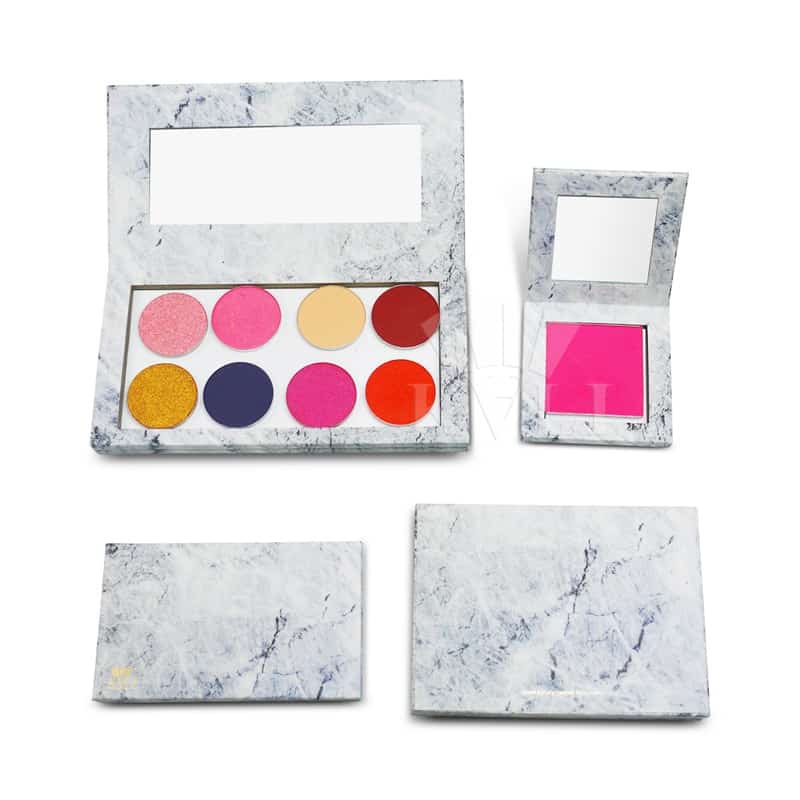 Magnetic Empty Eyeshadow Palettes With Mirror
Only 25 pieces of MOQ! Wholesale durable and stylish Empty Eyeshadow Makeup Palettes with Private Label and Logo Printed at affordable prices. Made of premium rigid cardboard, our durable empty palettes will be idea-safe packaging for your cherished makeup. Strong magnetic closure keeps your pans from falling out, and will perfectly protect your most treasured […]
OEM/ODM :

Accept Custom Designs

Design :

Free design service

Sample :

Free stock sample

MOQ :

1000 Pieces

Material :

1200g greyboard

Structure :

Magnetic Closure

Holes&Diameter :

Customzied

Response Time :

Within 24 hours during the workdays

Tag :

Magetic Palette, Eyeshadow Palettes With Mirror, Mirrored Palette
Only 25 pieces of MOQ! Wholesale durable and stylish Empty Eyeshadow Makeup Palettes with Private Label and Logo Printed at affordable prices. Made of premium rigid cardboard, our durable empty palettes will be idea-safe packaging for your cherished makeup. Strong magnetic closure keeps your pans from falling out, and will perfectly protect your most treasured eyeshadow, blush, highlighters, and lipstick cosmetics. A strong magnetic surface keeps your pans from sliding around. Custom magnetic eyeshadow palette with mirror for your DIY own beauty goods, number of pans, color, surface treatment, and pattern printing can all be customized.
Magnetic Empty Eyeshadow Palettes Product Details
Low MOQ: With a minimum order quantity of only 25 pieces, our wholesale empty eyeshadow makeup palettes are accessible for both small businesses and individuals.
Premium Rigid Cardboard: Crafted from premium rigid cardboard, these palettes offer durability and a high-end appearance, enhancing the perceived value of your makeup products.
Private Label and Logo Printing: Add your private label, brand logo, or unique design elements to the palette, reinforcing your brand identity and creating a personalized experience for your customers.
Secure Magnetic Closure: The strong magnetic closure ensures that your makeup pans are protected and securely held in place, preventing accidental spills or damage during transit.
Versatile Makeup Storage: These palettes are versatile and can accommodate a range of makeup products, including eyeshadows, blushes, highlighters, lipsticks, and more.
Advantages Of LOW MOQ Empty Palettes
Having a low Minimum Order Quantity (MOQ) for empty palettes offers several advantages, especially for small businesses, startups, and individuals:
Accessibility: A low MOQ makes it feasible for small businesses and startups with limited budgets to access customized packaging solutions.
Cost-Efficiency: Smaller orders result in lower upfront costs, reducing the financial risk associated with ordering large quantities of packaging.
Inventory Control: A low MOQ helps businesses maintain better control over their inventory, preventing excess stock and waste.
Testing and Sampling: It allows businesses to test new packaging designs, sizes, or branding elements without committing to a large order.
Market Testing: Small quantities are ideal for testing new products or limited-edition releases, helping businesses gauge market demand before scaling up production.
Reduced Storage Needs: Smaller quantities require less storage space, which can be particularly beneficial for businesses with limited storage capacity.
Product Feature

Customization

Please send inquiry with specifications

Shipping

DHL/UPS/FedEx etc,Sea cargo


Sampling Time

3~7days

Lead Time

15-35days

Payment

30% deposit

payment Terms

MOQ

1000pcs or as discussed