Lid-Bottom Chocolate Boxes With Inserts - Chocolate Box Manufacturer | KALI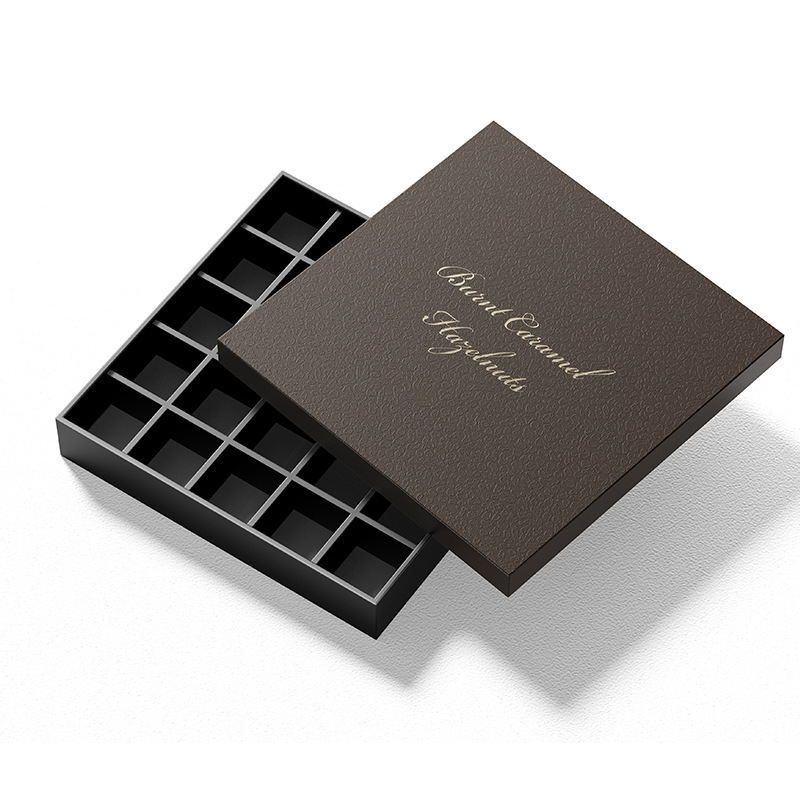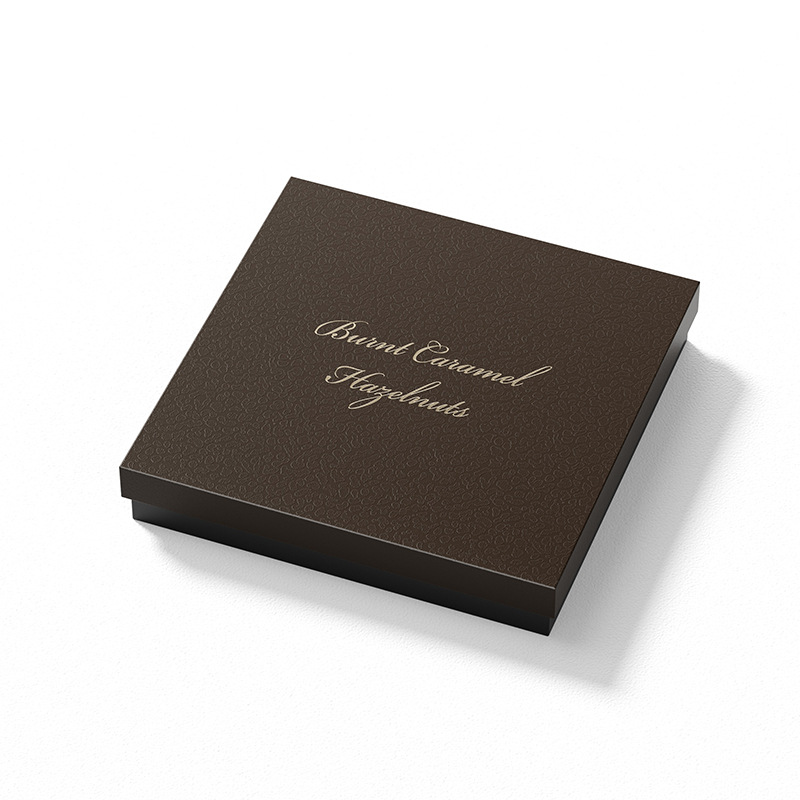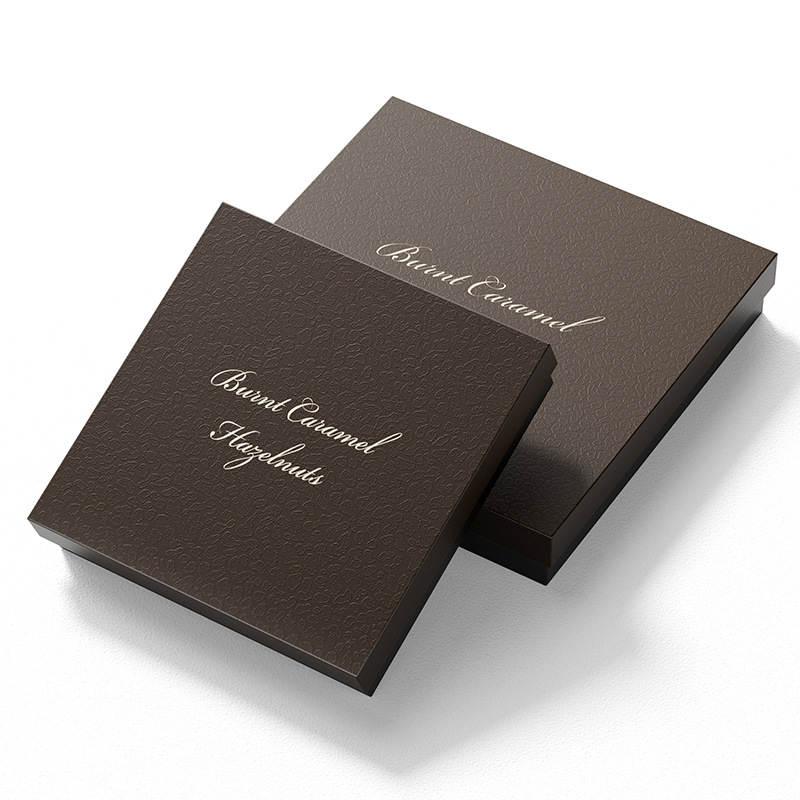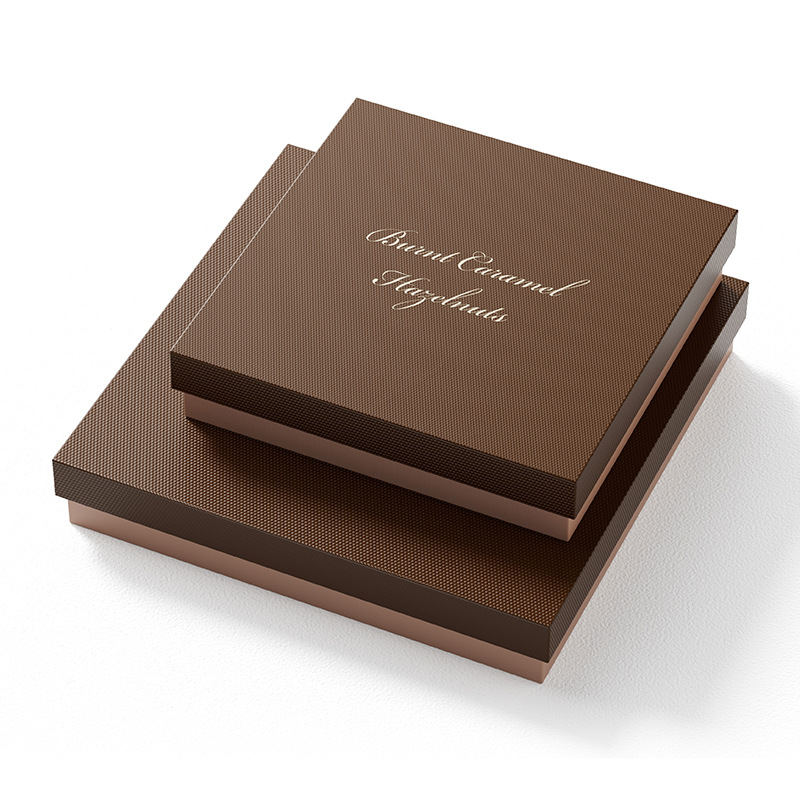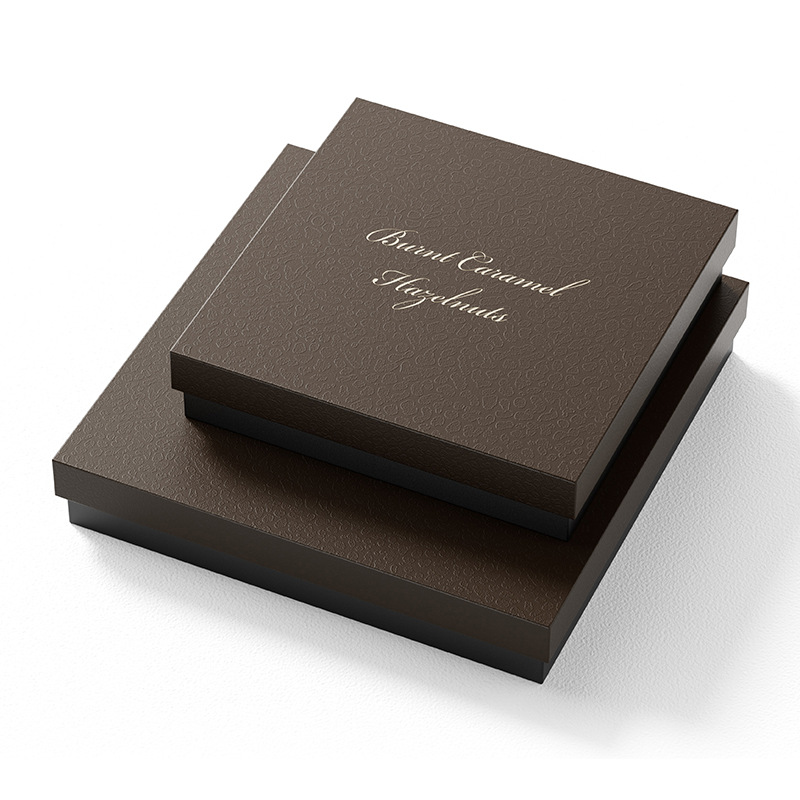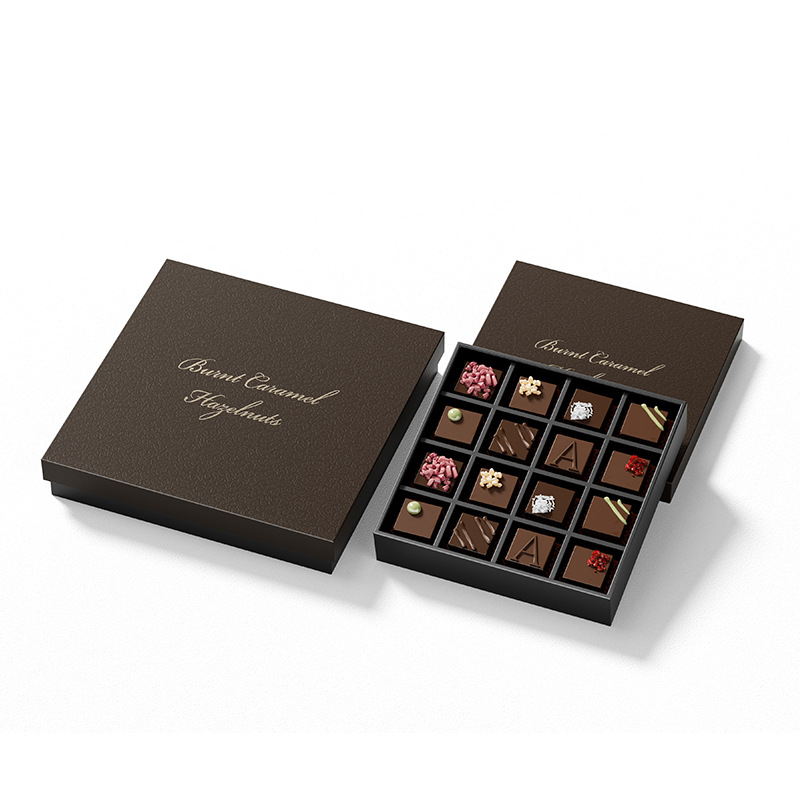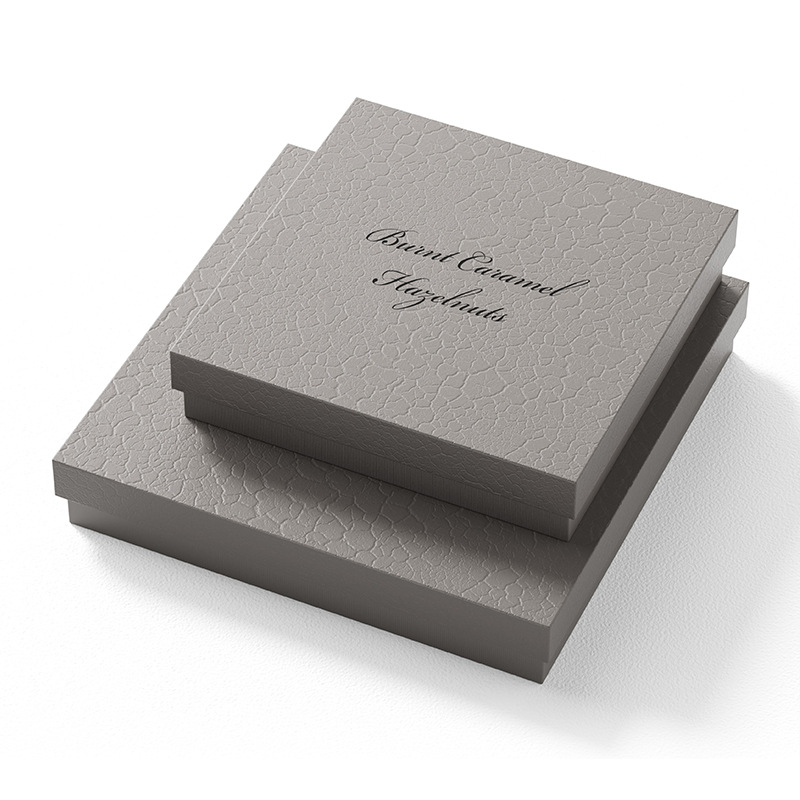 Lid-Bottom Chocolate Boxes With Inserts
Introducing our high-end chocolate packaging box, meticulously crafted from sturdy paper material. This luxury chocolate box packaging showcases a lid and bottom design that effortlessly folds together, ensuring convenience and ease of use. The advanced embossing and printing technology employed in its production results in a visually stunning surface that exudes elegance. We are proud […]
OEM/ODM :

Accept Custom Designs

Design :

Free Design Service

Sample :

Free Stock Sample

Material :

Cardboard

Structure :

Lid-Bottom Box

Volume :

Customized

Response Time :

Within 24 Hours During The Workdays

Tag :

Lid-Bottom Chocolate Boxes, Custom Lid-Bottom Chocolate Boxes, Custom Chocolate Packaging Boxes, Wholesale Chocolate Packaging Box
Introducing our high-end chocolate packaging box, meticulously crafted from sturdy paper material. This luxury chocolate box packaging showcases a lid and bottom design that effortlessly folds together, ensuring convenience and ease of use. The advanced embossing and printing technology employed in its production results in a visually stunning surface that exudes elegance. We are proud to offer an eco-friendly insert that provides an impeccable layout for arranging delectable chocolates.
Product Features:
Sturdy Paper Material: Our cheap chocolate packaging box is crafted from durable paper material, ensuring the protection of your precious chocolates during storage and transportation.
Easy Fold Structure: The lid and bottom design of the packaging box seamlessly fold together, allowing for hassle-free assembly and use.
Advanced Embossing and Printing: With cutting-edge technology, our packaging box showcases intricate embossing and vibrant printing, elevating the aesthetic appeal and making a lasting impression.
Eco-Friendly Insert: The included insert provides a sustainable solution for organizing and presenting your chocolates, keeping them secure and visually appealing.
Customizable Options: We offer the flexibility to customize the packaging box according to your specific requirements, including color, printed patterns, and sizes, and incorporating your own logo, ensuring a personalized touch for your brand.
Choose Kali, a leading provider in the industry, to add glamour and style to your mouth-watering chocolates with our Lid-Bottom Chocolate Boxes. We are dedicated to offering exceptional custom packaging solutions at affordable prices, catering to your unique needs, and delivering a memorable unboxing experience for your customers.
Product Feature

 Customization  

 Please send inquiry with specifications

 Shipping 

 DHL/UPS/FedEx etc,Sea cargo


 Sampling Time

 3~7days

 Lead Time

 15-35days 

 Payment

 30% deposit

 payment Terms

    

 MOQ

1000pcs or as discussed