Great Success in Luxury Packaging London 2018
5,147 views
Published by
September 9, 2018

This is Kali's first show at London Luxury Packaging 2018 for our high-end paper boxes.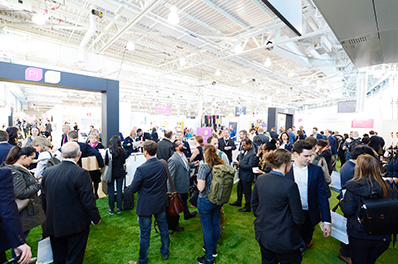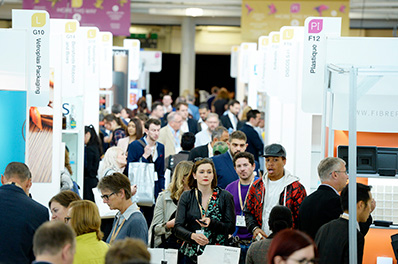 Kali Products showed at the fair were empty palette, cosmetics box, perfume box, eyelash box, chocolate box, gift box, paper bag and many others.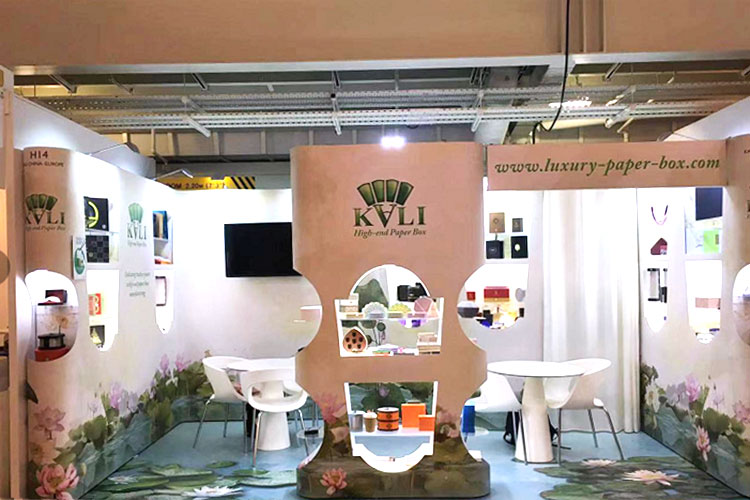 Lots of visitors were impressed by our unique booth. They were even more impressed by our beautiful boxes.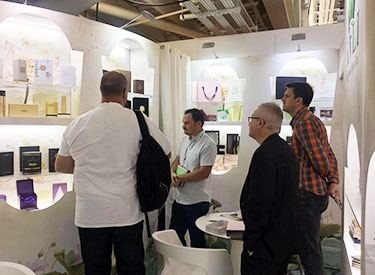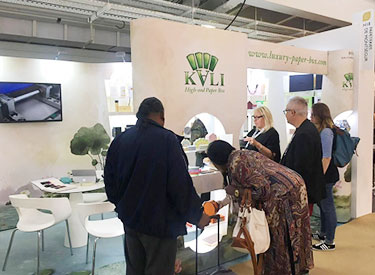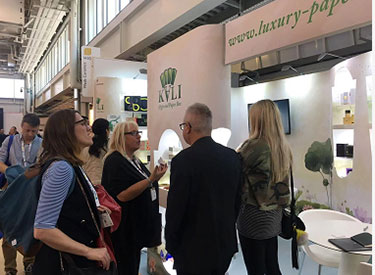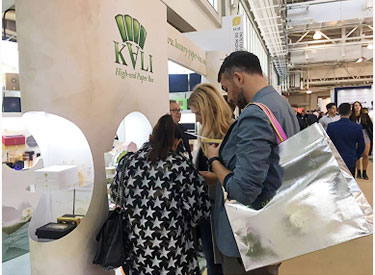 Before the event, we've created many new products especially for the show. Below are some of the most 
popular items at the fair.
Many customers were attracted to our booth and showed their great interest in our products. They discussed 
 further with our manager for potential cooperation in regard to their packaging projects. They were very 
 happy with the packaging solutions we provided to them.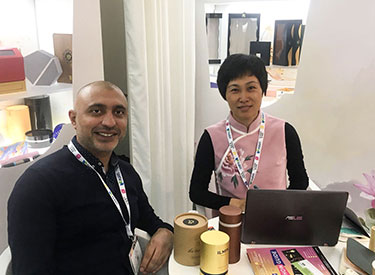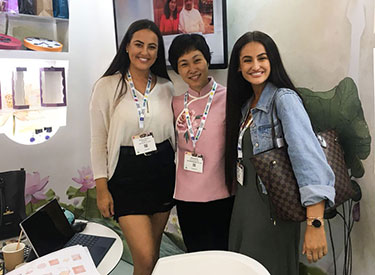 This was really a pleasant show. We were happy to meet people from different part of the world and
made 
new friends.
Latest posts
                                  In July 2021, Henan China was stricken by severe flooding.                                                  ......

In May 2020 our company Zhuhai Kali Development donated 100.000 facemask to the Dutch healtcare organisation Stichting Cordaan. Completly in li......

This is our first time that Kali company has gone to Hungary. Because have enough time, so we decided to visite some local tourist attractions.......