Great Success in Luxury Packaging London 2018
4,763 views
Published by
October 23, 2020

This is Kali's first show at London Luxury Packaging 2018 for our high-end paper boxes.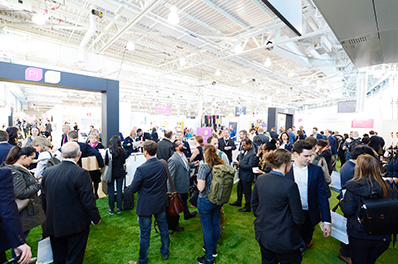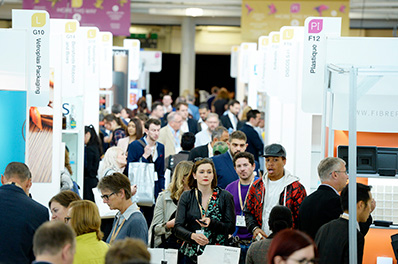 Kali Products showed at the fair were empty palette, cosmetics box, perfume box, eyelash box, chocolate
box, gift box, paper bag and many others.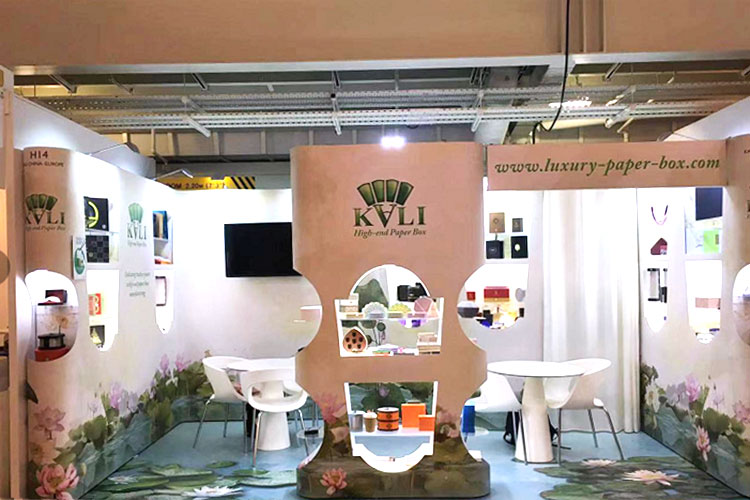 Lots of visitors were impressed by our unique booth. They were even more impressed by our beautiful boxes.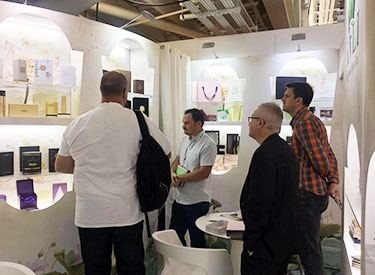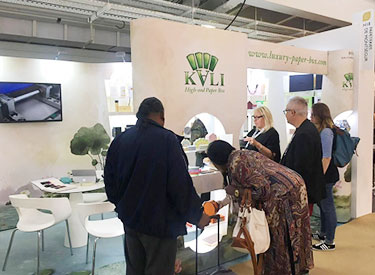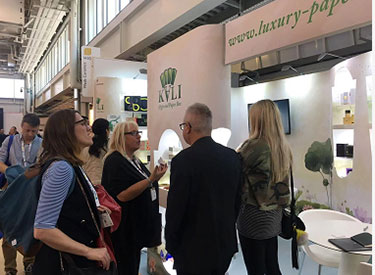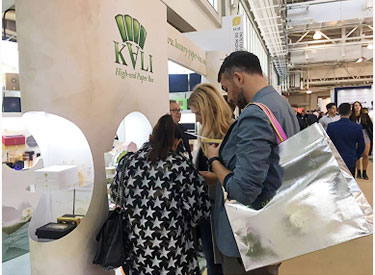 Before the event, we've created many new products especially for the show. Below are some of the most
popular items at the fair.
Many customers were attracted to our booth and showed their great interest in our products. They discussed
further with our manager for potential cooperation in regard to their packaging projects. They were very
happy with the packaging solutions we provided to them.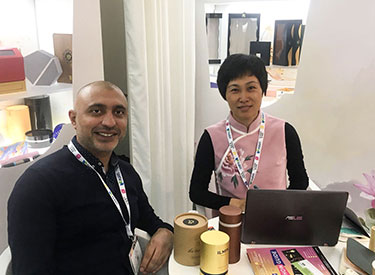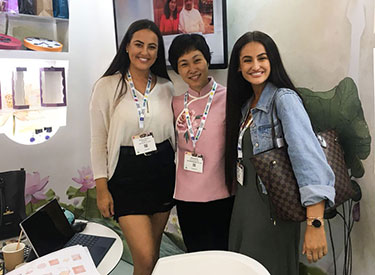 This was really a pleasant show. We were happy to meet people from different part of the world and
made
new friends.
Latest posts
Do you like it?

2,858 views

This is Kali's first show at London Luxury Packaging 2018 for our high-end paper boxes. Kali Pro......

Do you like it?

4,763 views

Do you like it?

2,668 views