Premium Double Door Advent Calendar Box - Christmas Box Supplier | KALI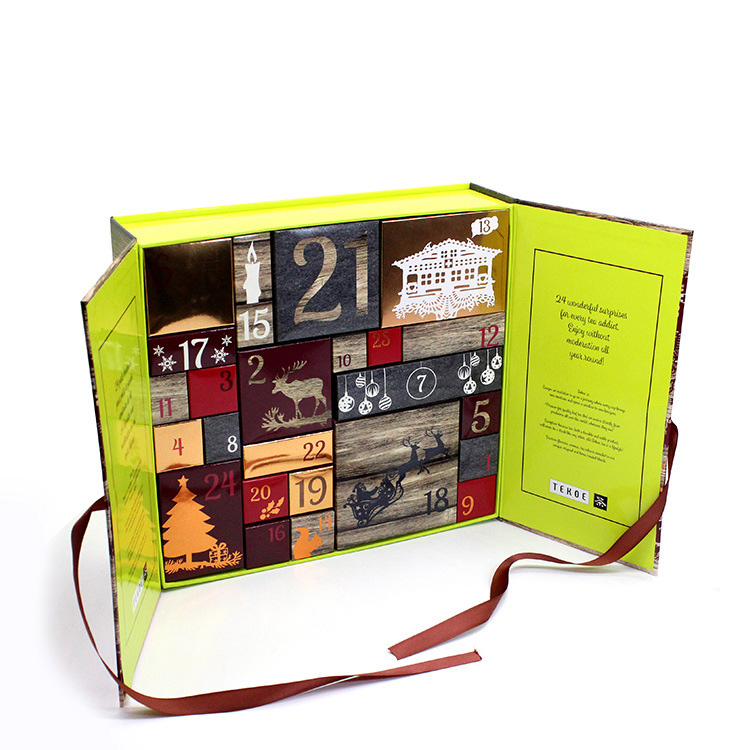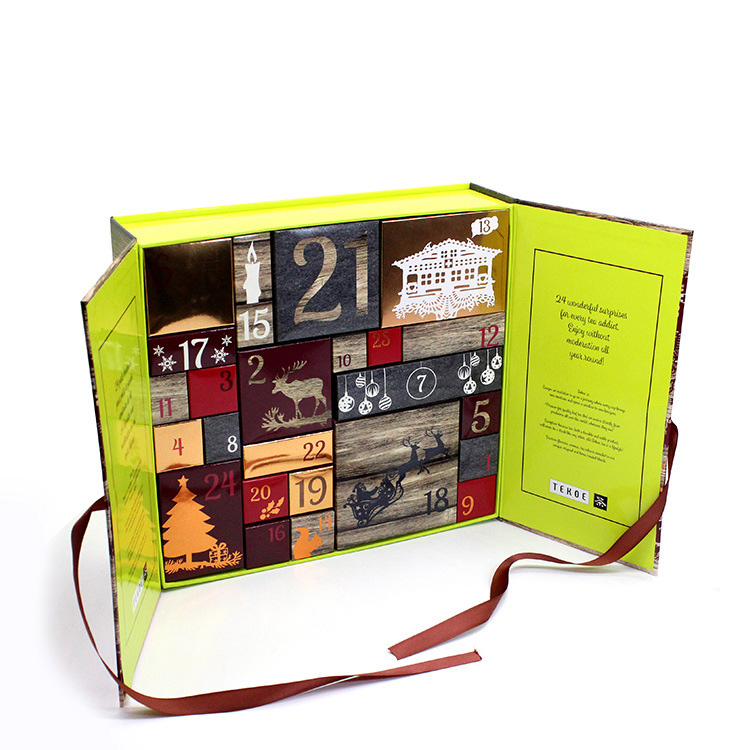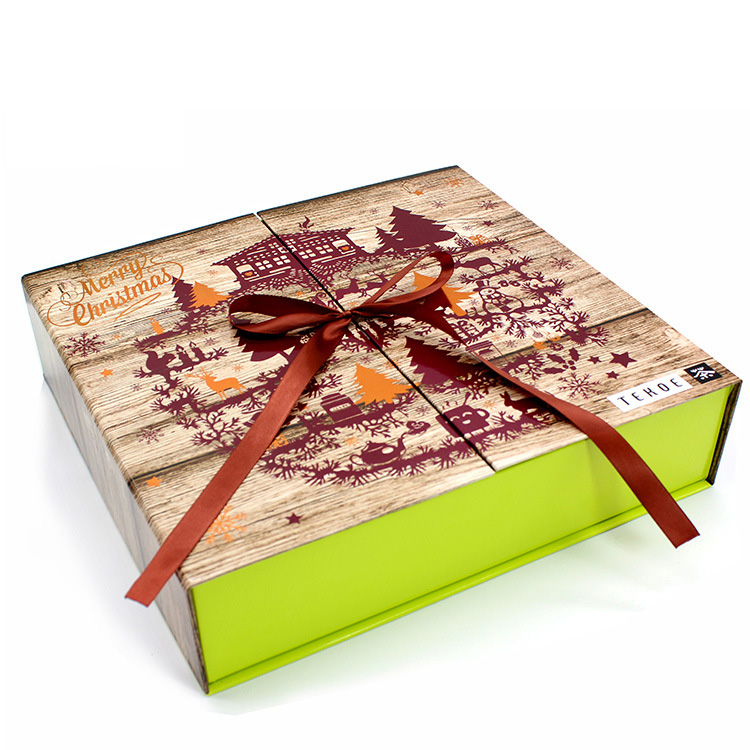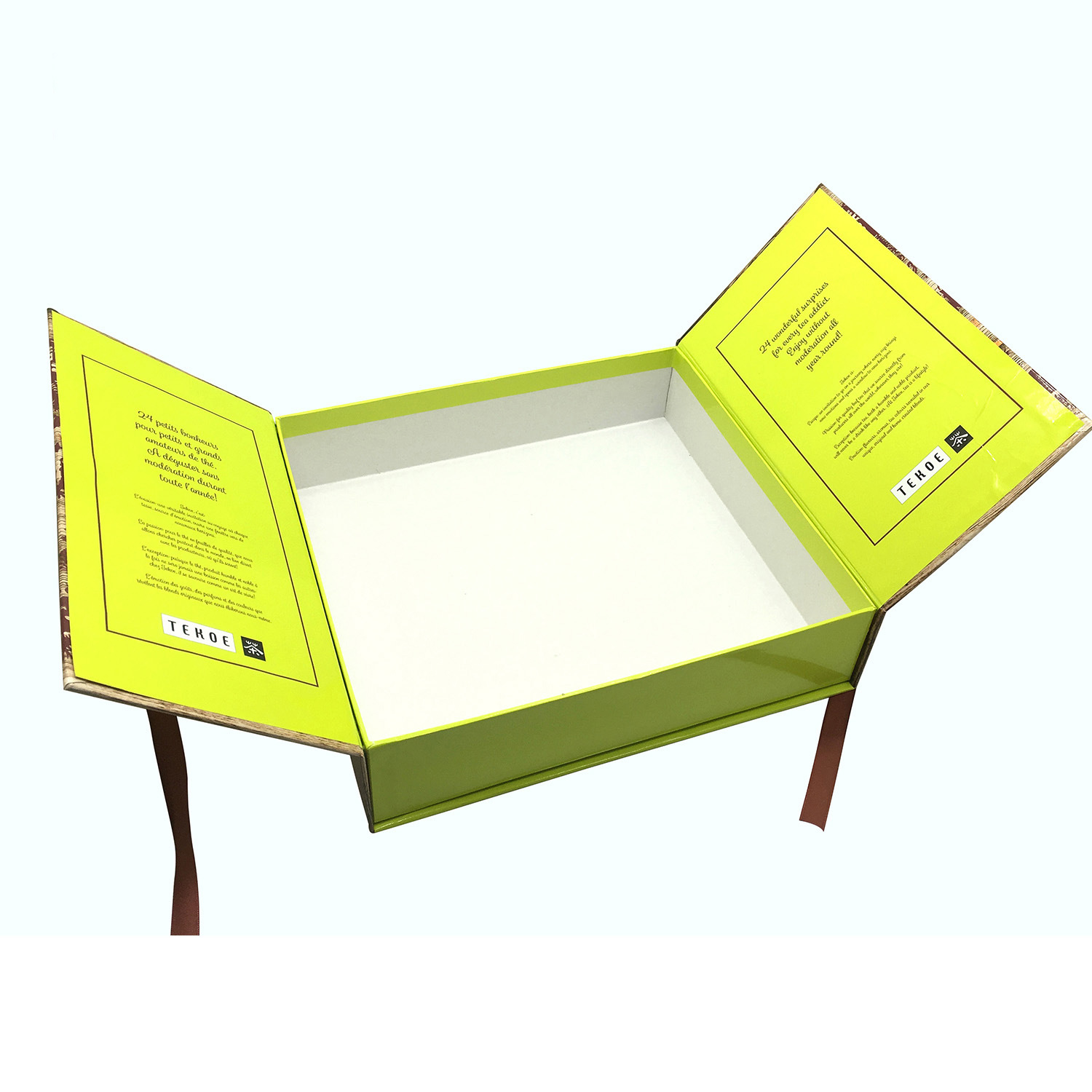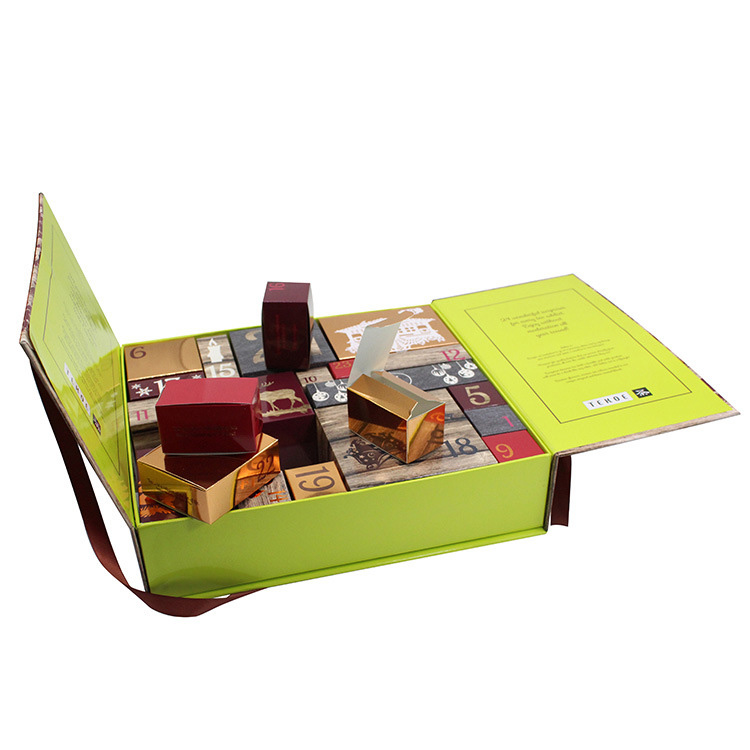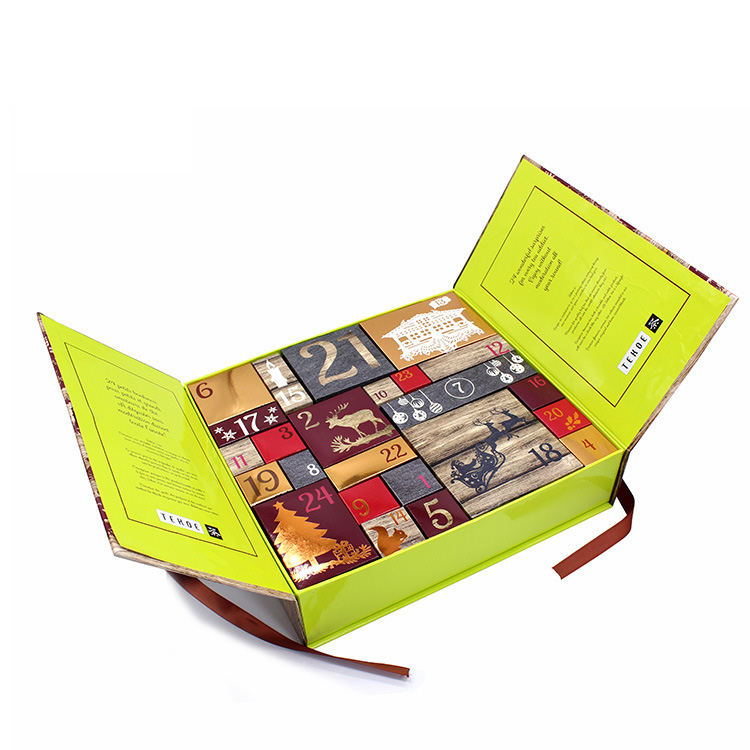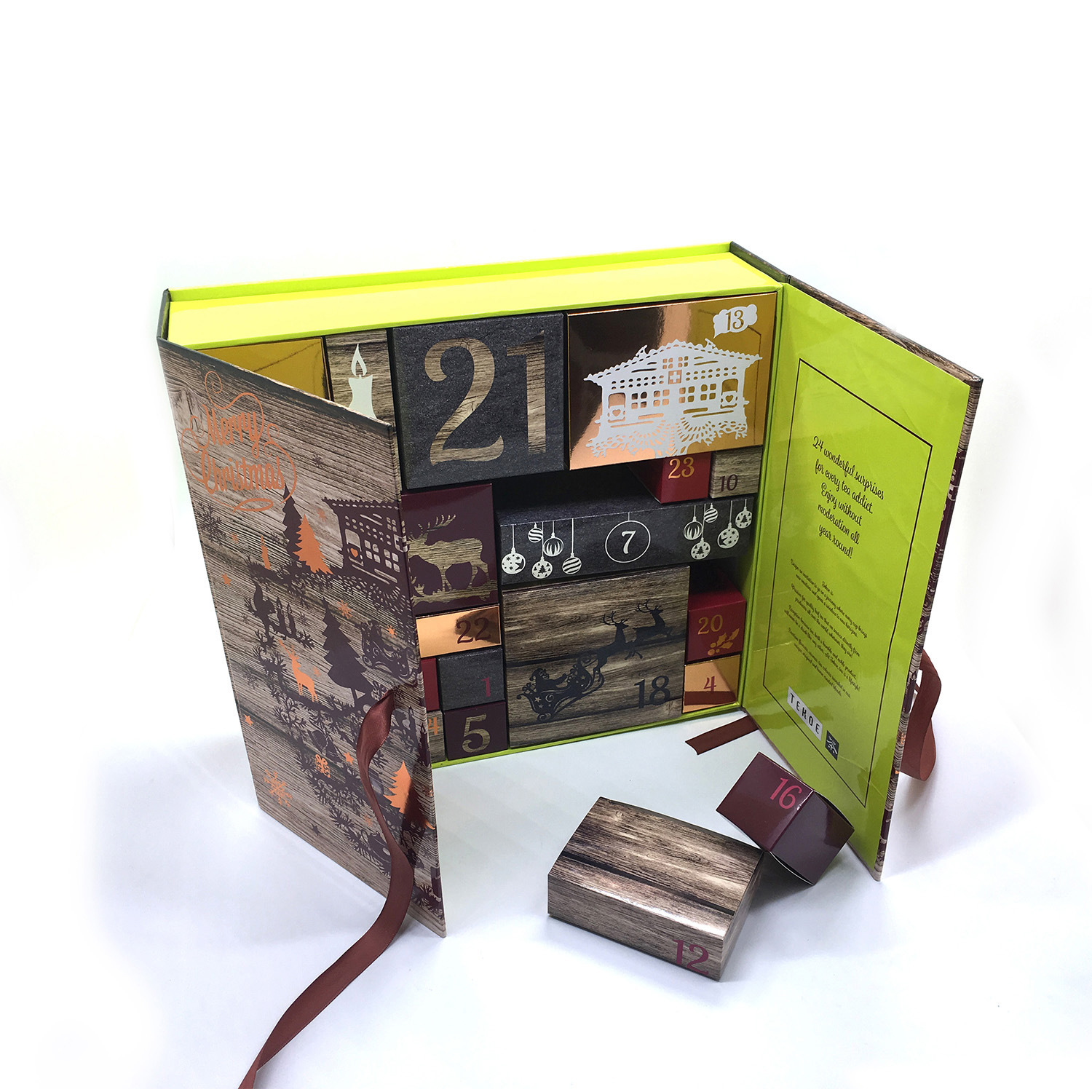 Premium Double Door Advent Calendar Box
This premium double-door advent calendar box built-in 24 folding boxes of different shapes can be used to place all kinds of interesting Christmas gifts, enhance the value of your Christmas gifts and enhance the joy of the festival. This stunning and cheap Christmas gift box will definitely make your Advent Calendar stand out and every […]
OEM/ODM :

Accept Custom Designs

Design :

Free design service

Sample :

Free stock sample

Material :

Cardboard

Structure :

Double Door Box

Volume :

Customized

Response Time :

Within 24 hours during the workdays

Tag :

Christmas Gift Boxes, Custom Advent Calendar Boxes, Christmas Countdown Boxes, Custom Christmas Packaging Boxes
This premium double-door advent calendar box built-in 24 folding boxes of different shapes can be used to place all kinds of interesting Christmas gifts, enhance the value of your Christmas gifts and enhance the joy of the festival. This stunning and cheap Christmas gift box will definitely make your Advent Calendar stand out and every recipient will love it. We use high-quality rigid cardboard to design the box body with double doors and ribbon closure, built-in 24 small folding boxes of various shapes to package various gifts. The fresh apple green interior and the brown-toned box exterior form an obvious contrasting effect, which is very attractive, and we fully accept your personalized design to better express your unique holiday wishes.
Double Door Advent Calendar Box Details
Premium Materials: Our double-door Advent calendar box is crafted from high-quality rigid cardboard, ensuring durability and a luxurious look. The sturdy construction ensures that your Christmas gifts are safely stored throughout the holiday season.
24 Unique Folding Boxes: Inside this festive advent calendar, you'll find 24 small folding boxes of different shapes, each designed to hold a special Christmas gift. These boxes add an element of surprise and excitement to the holiday countdown, making each day a delightful experience.
Ribbon Closure: The double doors of the calendar are secured with an elegant ribbon closure, adding a touch of sophistication to the overall design. This feature not only enhances the aesthetics but also keeps the contents securely hidden until it's time to reveal the daily gift.
Attractive Design: The calendar boasts a stunning design with a fresh apple green interior and a brown-toned exterior, creating a striking contrast that captures attention. This eye-catching appearance will enhance the festive atmosphere in your home.
Personalized Design: We offer the option for personalized design, allowing you to customize the advent calendar to express your unique holiday wishes. Whether you want to add names, messages, or specific graphics, we can help make your calendar even more special and meaningful.
Advantages Of Double Door Design For Christmas Box
Product Feature

 Customization  

 Please send inquiry with specifications

 Shipping 

 DHL/UPS/FedEx etc,Sea cargo


 Sampling Time

 3~7days

 Lead Time

 15-35days 

 Payment

 30% deposit

 payment Terms

    

 MOQ

1000pcs or as discussed