Luxury Flower Cylinder Box With Handle - Tube Box Company | KALI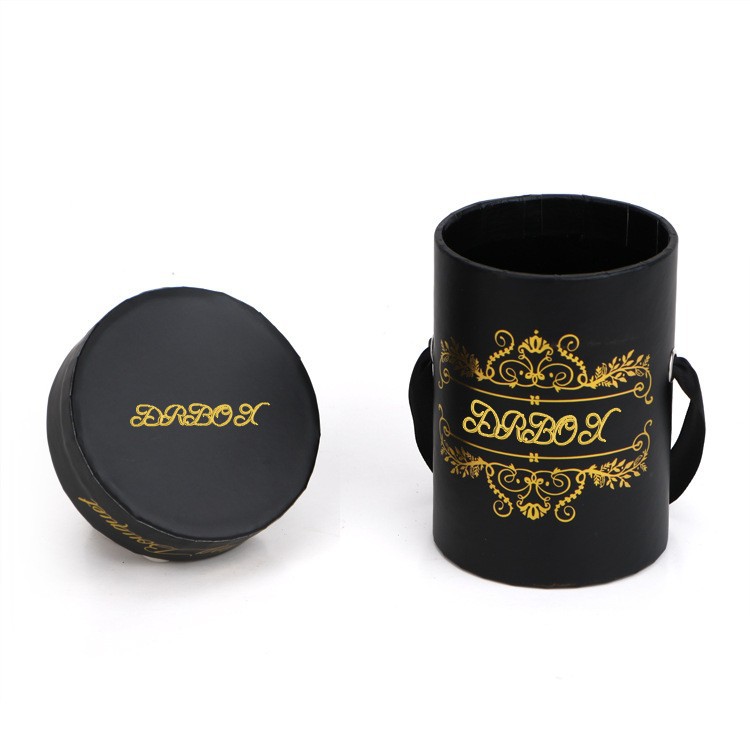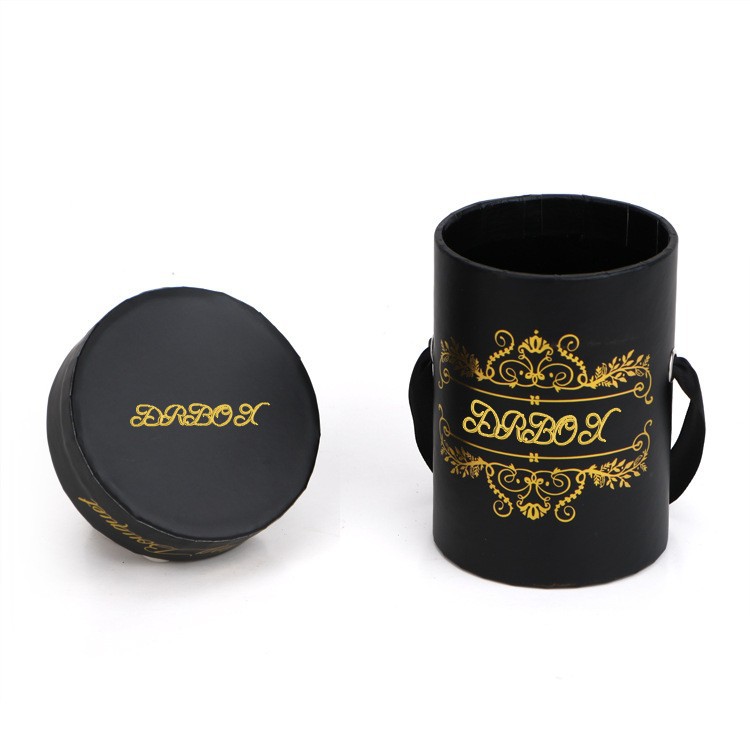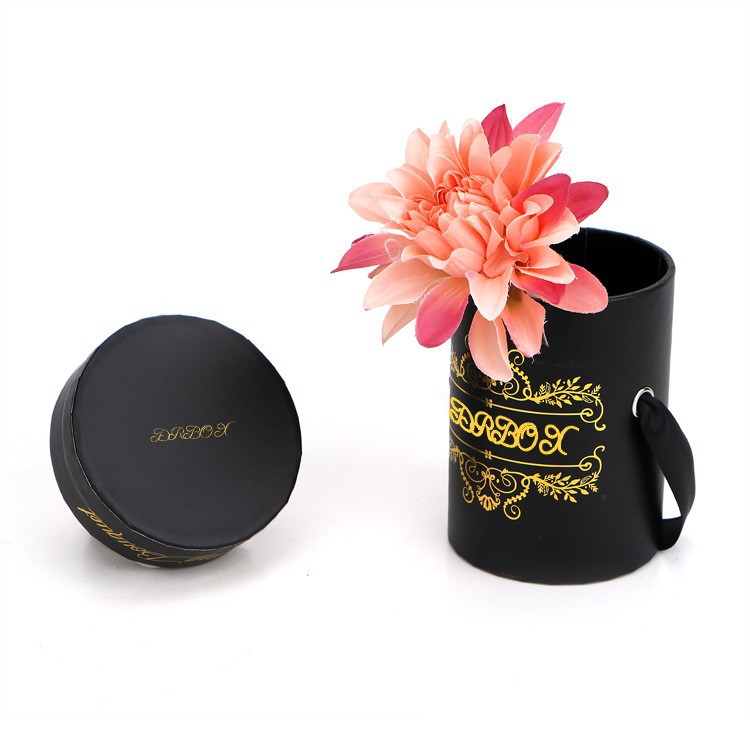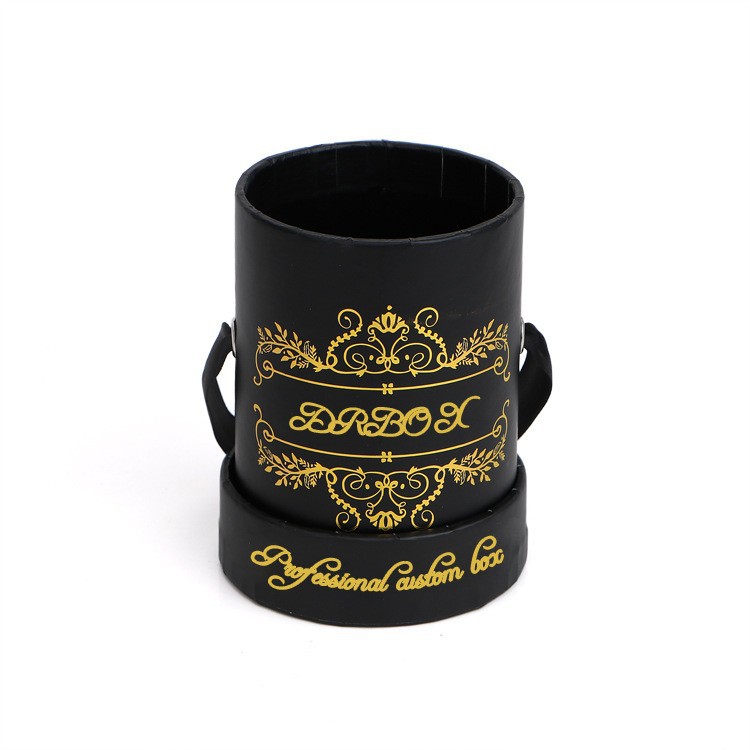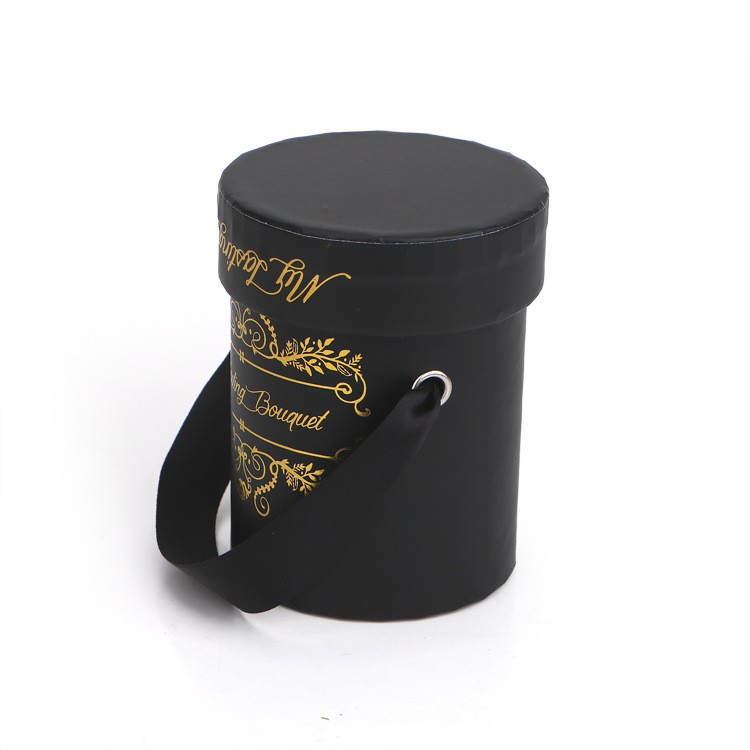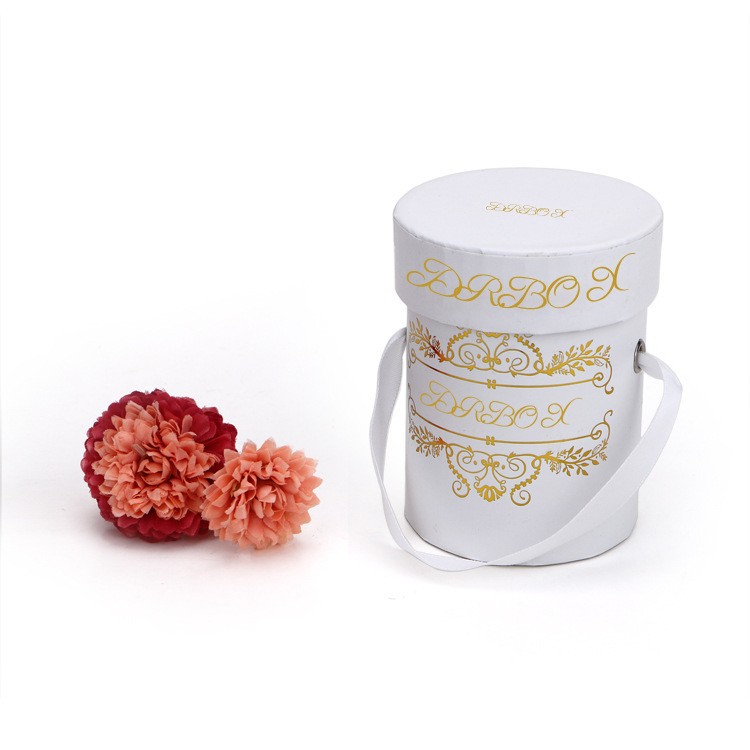 Luxury Flower Cylinder Box With Handle
Shop KALI Flower Packaging collection! Our sleek boxes, tubes, and cylinders are perfect for organizing your flower and keeping it fresh. Each item is carefully crafted with high-quality materials to ensure durability and longevity. The KALI Box is ideal for storing eyeshadows, blushes, and lipsticks, while the KALI Cylinder is perfect for housing your flowers. […]
OEM/ODM :

Accept Custom Designs

Design :

Free Design Service

Sample :

Free Stock Sample

Material :

Rigid Cardboard

Structure :

Lid and Bottom Box

Volume :

Customized

Response Time :

Within 24 Hours During The Workdays

Tag :

Flower Round Box, Flower Lid & Bottom Box, Flower Round Box
Shop KALI Flower Packaging collection! Our sleek boxes, tubes, and cylinders are perfect for organizing your flower and keeping it fresh. Each item is carefully crafted with high-quality materials to ensure durability and longevity. The KALI Box is ideal for storing eyeshadows, blushes, and lipsticks, while the KALI Cylinder is perfect for housing your flowers. Our KALI Tube is a must-have for on-the-go touch-ups. Available in a variety of colors and sizes, our packaging is both stylish and functional. Elevate your flower game with KALI!
Advantages Of Our Flower Cylinder Box
Luxury Design: Elegant packaging with a sleek cylinder shape, perfect for high-end flowers and beauty products.
With Handle: Convenient handle design allows for easy transport and storage, making it a great option for sending gifts during birthdays, anniversaries, wedding day,s and more.
Gold Foil: Eye-catching gold foil accents add a touch of glamour and sophistication to any product display or gift set.
Versatile Use: Suitable for a variety of products, including lipsticks, mascaras, eyeliners, and more, making it a versatile option for any beauty brand.
Sturdy Construction: Made with high-quality materials, this packaging is durable and long-lasting, ensuring that your products will stay safe and secure during shipping and handling.
How To Design Your Logo For Our Luxury Flower Cylinder Box?
Designing your logo for our Luxury Flower Cylinder Box with Handle can be a fun and exciting process. Here are some steps you can follow to create a logo that complements the design of the box and enhances your brand's image:
Choose a design style: The first step in designing your logo is to choose a design style that reflects your brand's personality and values. Some popular styles include minimalist, vintage, modern, and whimsical.
Select colors: Once you have chosen a design style, select a color scheme that complements the colors of the Luxury Flower Cylinder Box with Handle. You can choose colors that match the box or use complementary colors that create a striking contrast.
Choose typography: Typography plays an important role in the overall look and feel of your logo. Choose a font that is legible and reflects your brand's personality. You can choose a simple, clean font for a minimalist look or a bold, decorative font for a more dramatic effect.
Add imagery: Consider adding imagery to your logo that reflects your brand's values and products. For example, if you sell organic and natural skincare products, you may want to add an image of a leaf or flower.
Experiment with different layouts: Try out different layouts and variations of your logo to see what works best with the Luxury Flower Cylinder Box with Handle. Consider using different shapes, sizes, and placements to create a unique and memorable logo.
Get feedback: Once you have created a few logo designs, get feedback from friends, family, or other trusted sources. Ask for their opinions on the design, colors, and typography, and use their feedback to refine your logo further.
Designing a logo for our Luxury Flower Cylinder Box with Handle requires careful consideration of your brand's values, colors, typography, and imagery. By following these steps and experimenting with different designs, you can create a logo that enhances your brand's image and complements the design of the box.
Product Feature

Customization

Please send inquiry with specifications

Shipping

DHL/UPS/FedEx etc,Sea cargo


Sampling Time

3~7days

Lead Time

15-35days

Payment

30% deposit

payment Terms

MOQ

1000pcs or as discussed