Luxury Custom Hair Packaging Boxes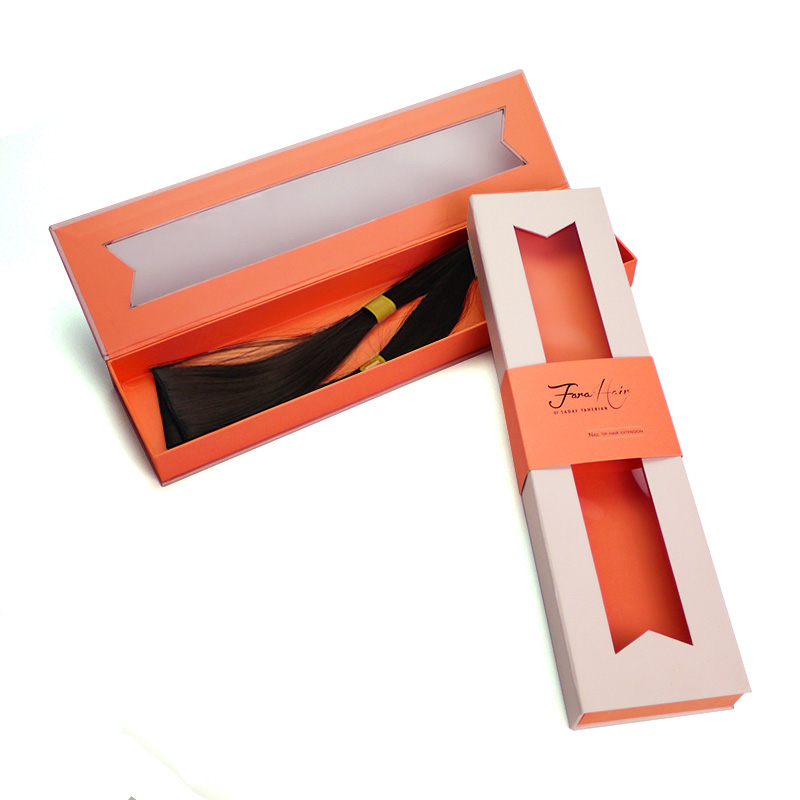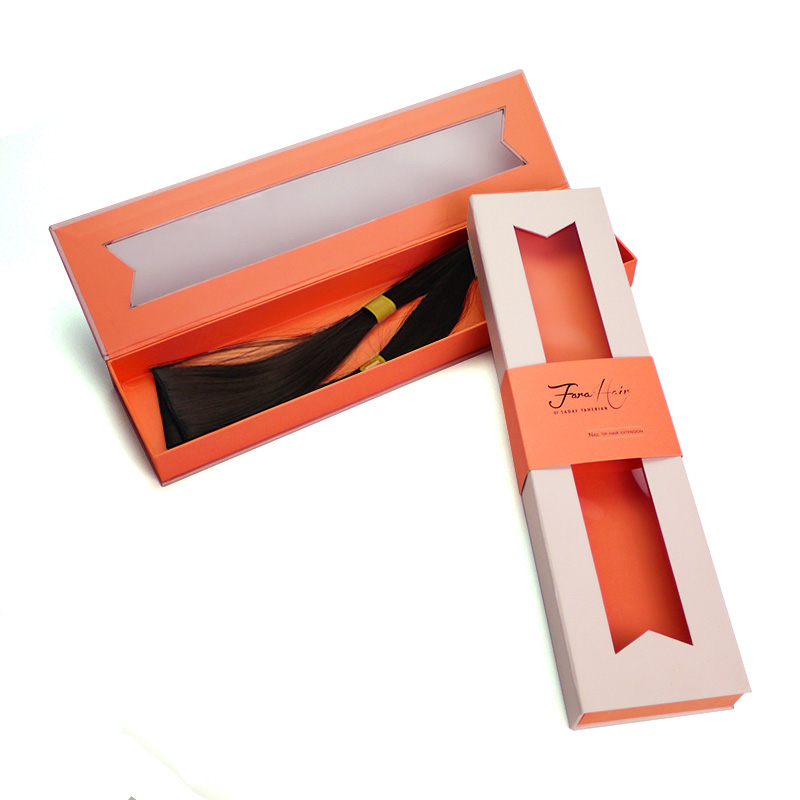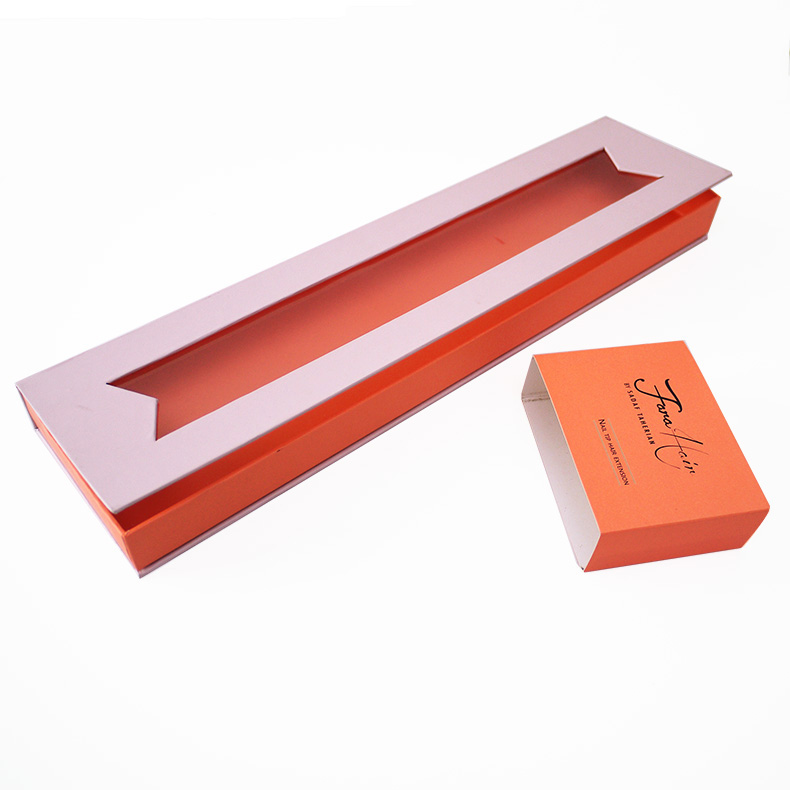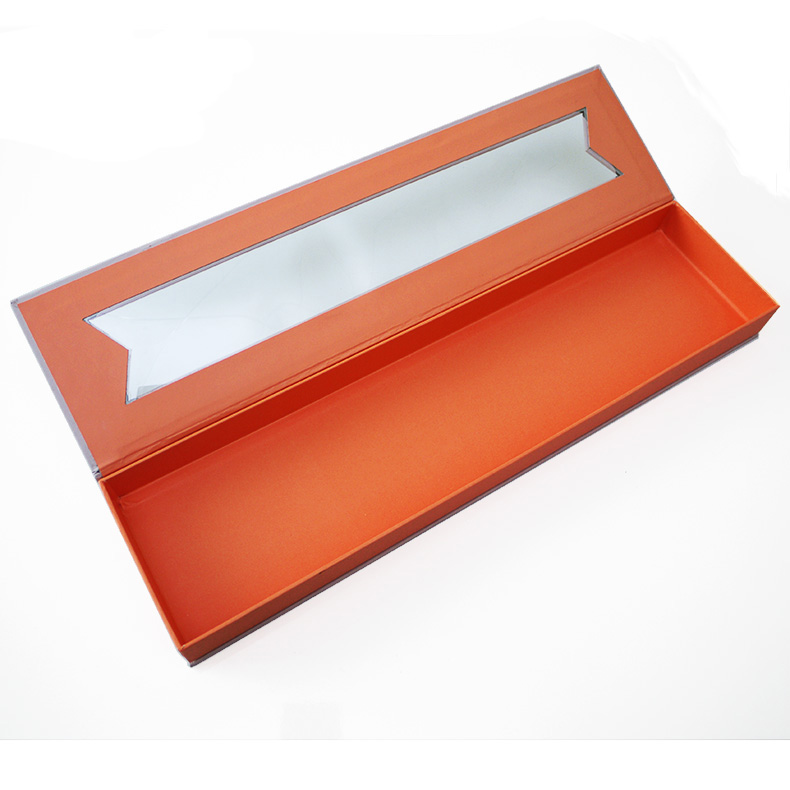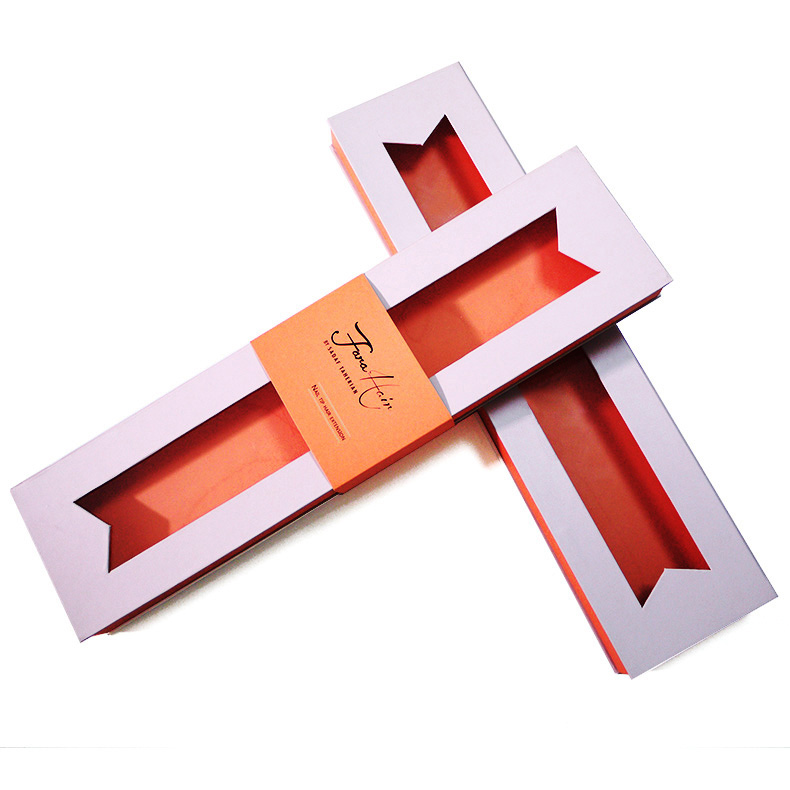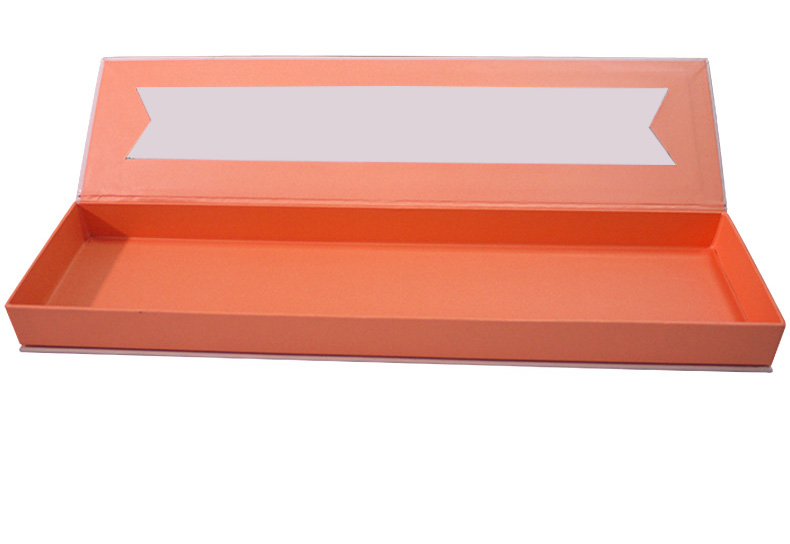 Luxury Custom Hair Packaging Boxes
KALI's Custom Hair Extension Packaging Boxes, are the perfect solution for your wig and extension needs. Our wig packaging boxes are made of high-quality paper with a magnetic mounting to keep your products secure. With the option to customize the box with your own logo, you can elevate your brand and make a statement in […]
OEM/ODM :

Accept Custom Designs

Design :

Free Design Service

Sample :

Free Stock Sample

Material :

Rigid Cardboard

Structure :

Magnetic Closure

Volume :

Customized

Response Time :

Within 24 Hours During The Workdays

Tag :

Hair Extension Boxes, Gift Boxes, Magnetic Boxes
KALI's Custom Hair Extension Packaging Boxes, are the perfect solution for your wig and extension needs. Our wig packaging boxes are made of high-quality paper with a magnetic mounting to keep your products secure. With the option to customize the box with your own logo, you can elevate your brand and make a statement in the market. These packaging boxes come in various sizes to accommodate different hair lengths and quantities. Plus, they are available in multiple colors to match your brand's aesthetic. Whether you're a salon owner or a hair enthusiast, KALI's Custom Hair Packaging Boxes are the answer to your packaging needs. Don't settle for generic packaging, upgrade to KALI today and make your brand stand out!
Why Choose Our Luxury Custom Hair Packaging Boxes?
Recyclable paperboard material for eco-friendly packaging.

Customizable size and design options to meet your specific needs.

Elegant pink gift box shape with a luxurious rose gold finish.

Includes a ribbon for easy and stylish packaging of hair extensions and wigs.

Magnetic mounting ensures secure closure and protection of contents.
One of the key features of this packaging box is its magnetic closure. The strong magnet ensures that your products will stay securely in place during transit, while also providing a smooth and easy opening experience for your customers. This added convenience and security helps to enhance the overall customer experience and build customer loyalty.
In addition to its functionality, the Custom Logo Luxury Wig Paper Mounting Packaging Box is also fully customizable. You can easily add your own logo or design to the box, creating a unique and branded packaging solution that helps to build brand recognition and loyalty among your customers.
The high-quality paper mounting material used in the production of this packaging box ensures that your products will be well-protected during shipping and storage. The box is also spacious enough to accommodate a wide range of wig and hair extension sizes, making it a versatile packaging solution for businesses of all types and sizes.
This packaging box is not only functional and customizable, but it is also a great way to add a touch of luxury and sophistication to your brand. With its sleek and modern design, it is sure to make a lasting impression on your customers and create a memorable customer experience.
Product Feature

 Customization  

 Please send inquiry with specifications

 Shipping 

 DHL/UPS/FedEx etc,Sea cargo


 Sampling Time

 3~7days

 Lead Time

 15-35days 

 Payment

 30% deposit

 payment Terms

    

 MOQ

1000pcs or as discussed