Round Tube Shaped Perfume Box with Insert | Kali Custom Packaging Boxes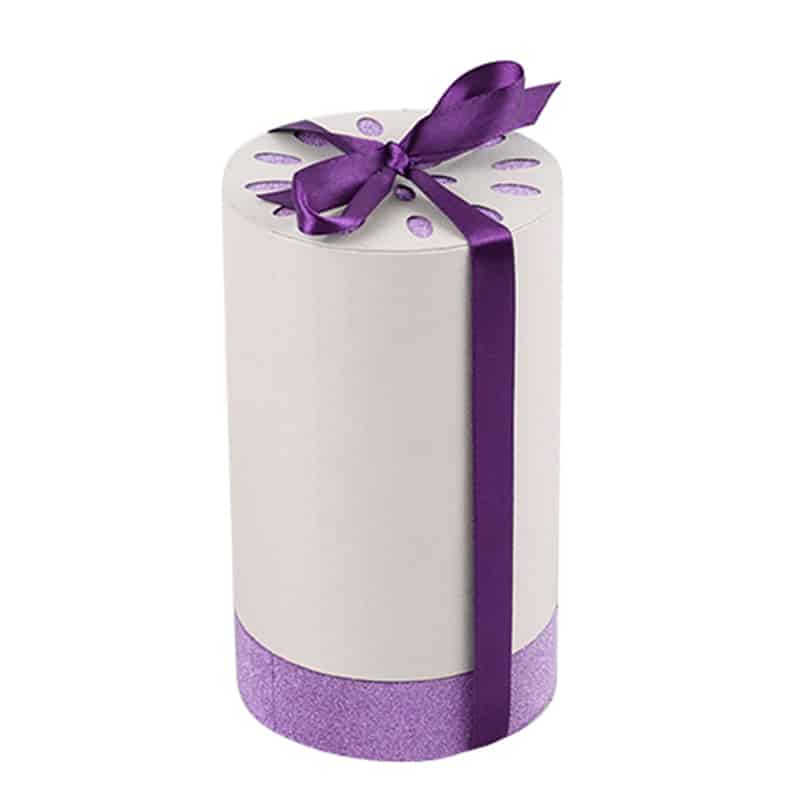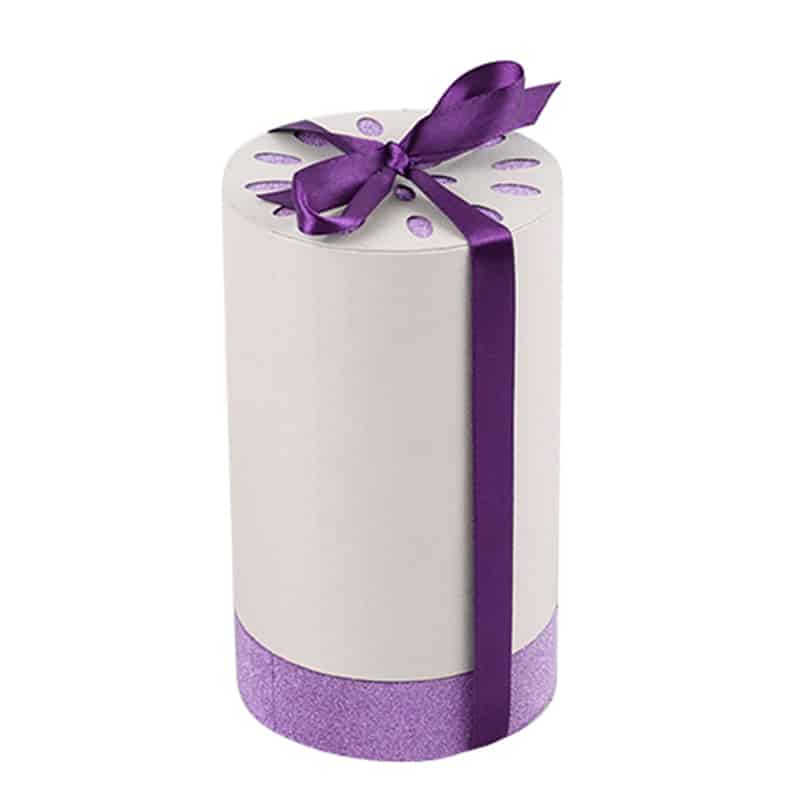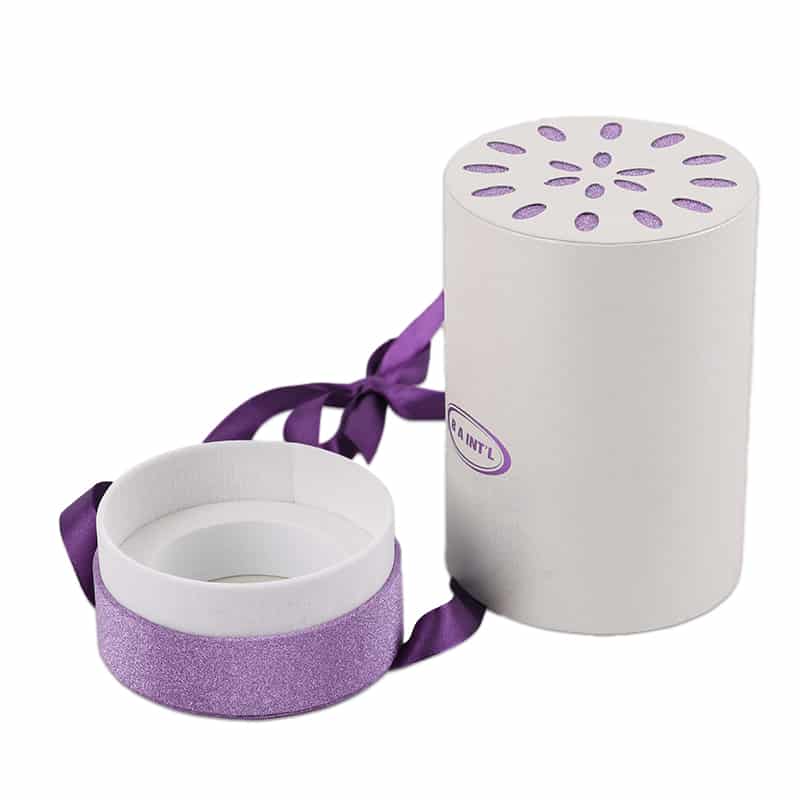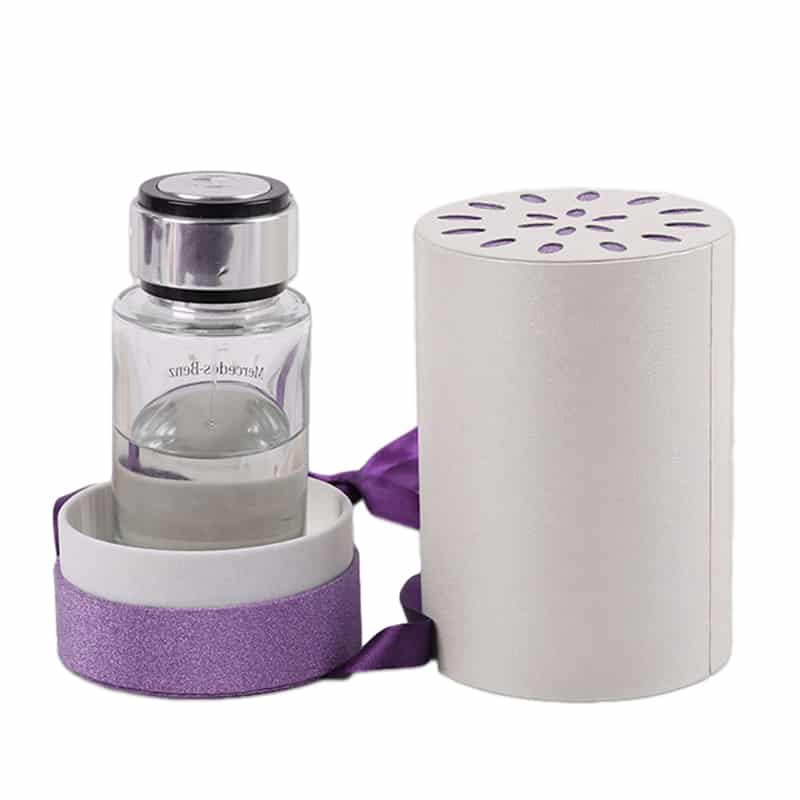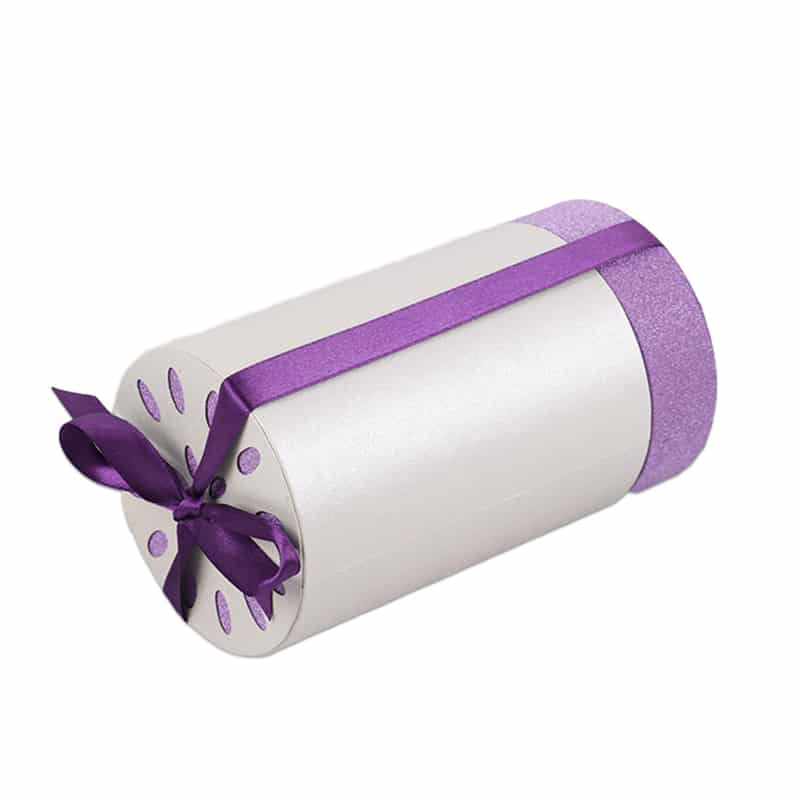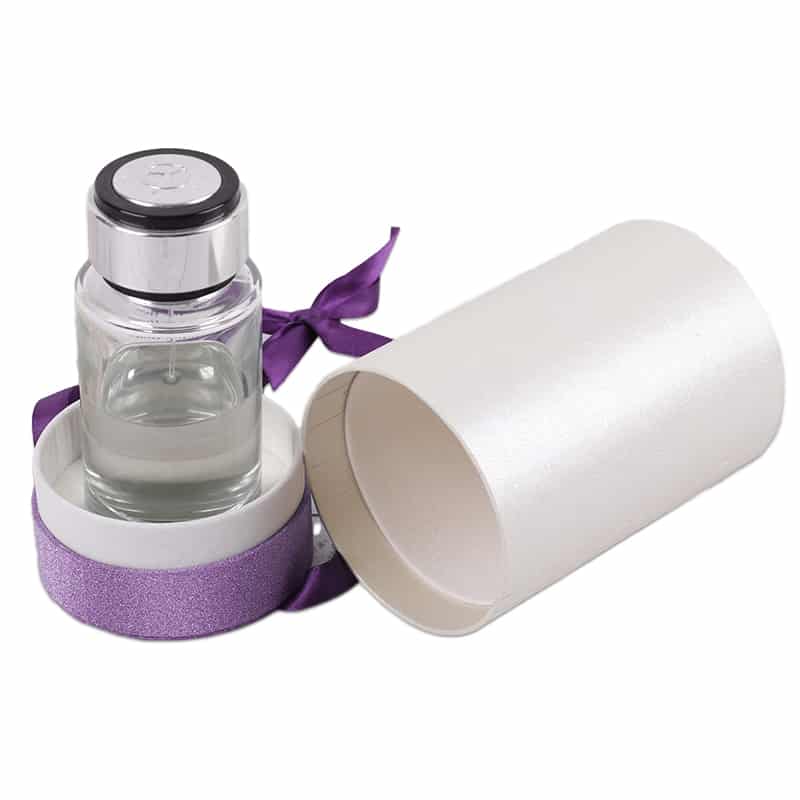 Round Tube Shaped Perfume Box with Insert
Introducing the Oval Perfume Tube Packaging Boxes by Kali, an eco-friendly and elegant solution for showcasing and protecting your perfume bottles. These recycle perfume paper box packaging boxes come adorned with a decorative ribbon for added sophistication, while the EVA insert provides secure protection for your fragile perfume bottles. The embossed prints further enhance the […]
Product Type :

Perfume Box

Product Size :

Customzied

Material :

1200g Greyboard Pasted with 128g Fancy Paper

Surface Treatment :

Hot Foil Stamping

Printing :

Offset printing

Structure :

Round Tube Box

Design :

Customized Free Design Service

OEM ODM :

Accepted

MOQ :

1000ps
Introducing the Oval Perfume Tube Packaging Boxes by Kali, an eco-friendly and elegant solution for showcasing and protecting your perfume bottles. These recycle perfume paper box packaging boxes come adorned with a decorative ribbon for added sophistication, while the EVA insert provides secure protection for your fragile perfume bottles. The embossed prints further enhance the visual appeal, making selling beauty products a breeze. With these oval-shaped packaging boxes, you can cater to a diverse range of clients and create a lasting impression.
Advantages Of Oval Perfume Tube Packaging Boxes
Recyclable and Eco-friendly: These biodegradable perfume packaging boxes are manufactured using recyclable paper materials, making them an environmentally conscious option. This aligns with the growing demand for sustainable packaging solutions and showcases your brand's commitment to eco-friendliness.
Decorative Ribbon and EVA Insert: The boxes feature a decorative ribbon that adds an elegant touch to the packaging, enhancing its visual appeal and creating a premium unboxing experience. The EVA insert provides a secure fit for your perfume bottles, protecting them from damage during transportation or storage.
Embossed Prints: The embossed prints on the boxes elevate the overall aesthetic, adding a touch of sophistication and luxury. These prints can be customized to include your brand logo, intricate patterns, or other design elements, ensuring that your packaging stands out and leaves a lasting impression.
Premium Quality and Security: The perfume packaging boxes are crafted from premium materials, ensuring durability and offering added security for your perfume bottles. The robust construction and EVA insert provide a protective barrier, safeguarding your products from impact and potential leakage.
Customizability: Kali understands the importance of unique branding, and therefore, offers customization options for coating, size, and other features of the tube-shaped packaging boxes. This allows you to tailor the boxes to your specific requirements, aligning them perfectly with your brand identity.
Other Applications For Our Tube Perfume Box
In addition to their primary application for perfume packaging, the Oval Perfume Tube Packaging Boxes can be used for other purposes as well. They can serve as elegant packaging solutions for small luxury items such as cosmetics, jewelry, or beauty accessories. Their versatile nature and customization options make them suitable for various product categories.
In summary, the Oval Perfume Tube Packaging Boxes by Kali offer a range of advantages, including their eco-friendly composition, elegant ribbon decoration, secure EVA insert, embossed prints for added sophistication, and premium quality materials. These packaging boxes not only protect your perfume bottles during storage and transportation but also enhance the visual appeal and create a memorable unboxing experience. Choose Kali's cheap tube boxes to elevate your brand and delight your customers with their functional and aesthetic benefits.
Product Feature

 Customization  

 Please send inquiry with specifications

 Shipping 

 DHL/UPS/FedEx etc,Sea cargo


 Sampling Time

 3~7days

 Lead Time

 15-35days 

 Payment

 30% deposit

 payment Terms

    

 MOQ

1000pcs or as discussed