Cashew Nuts Kraft Round Box - Round Box Supplier | KALI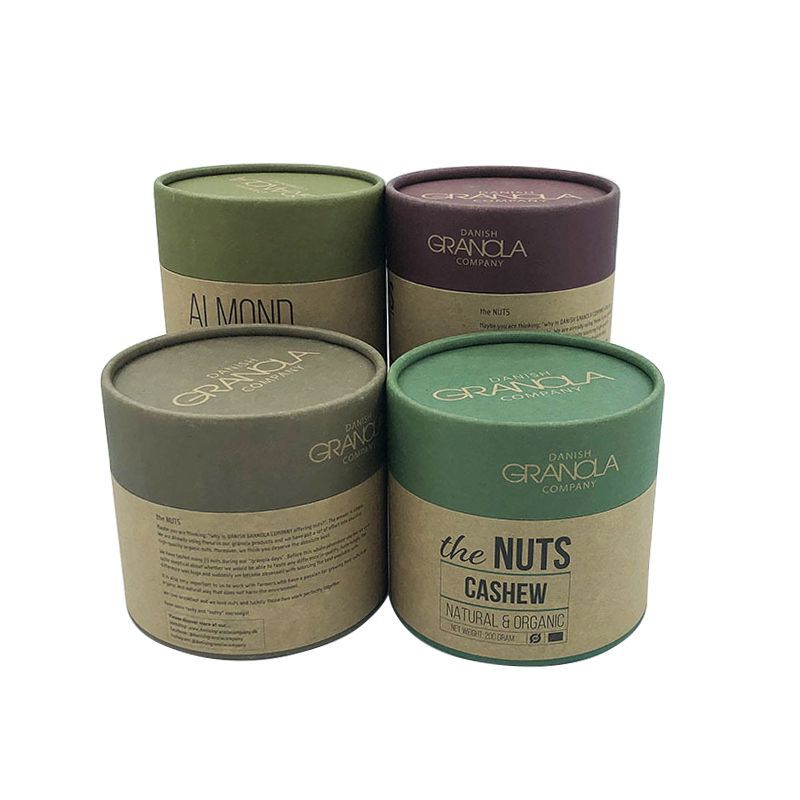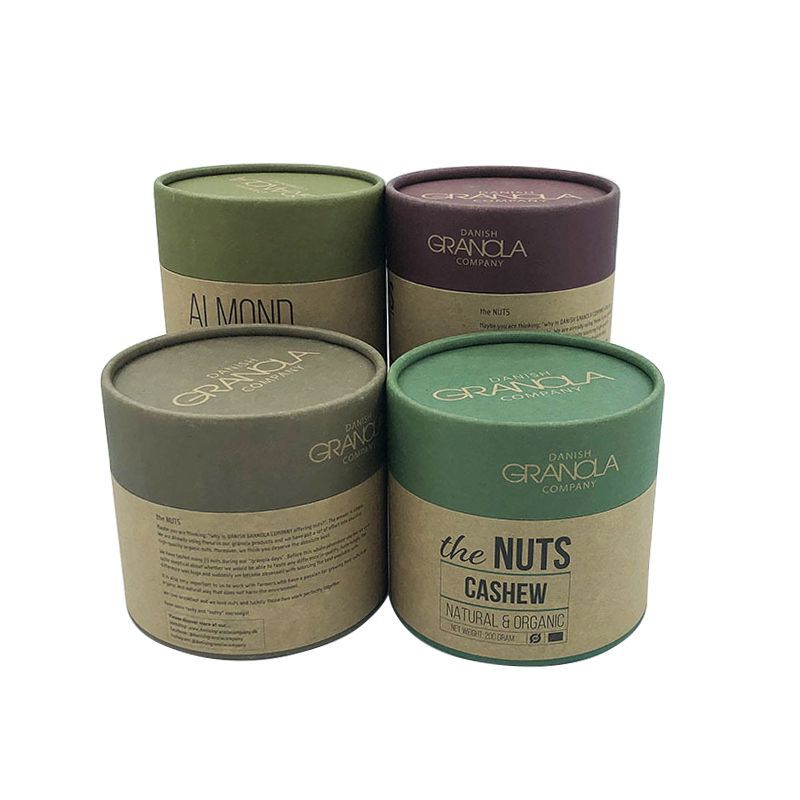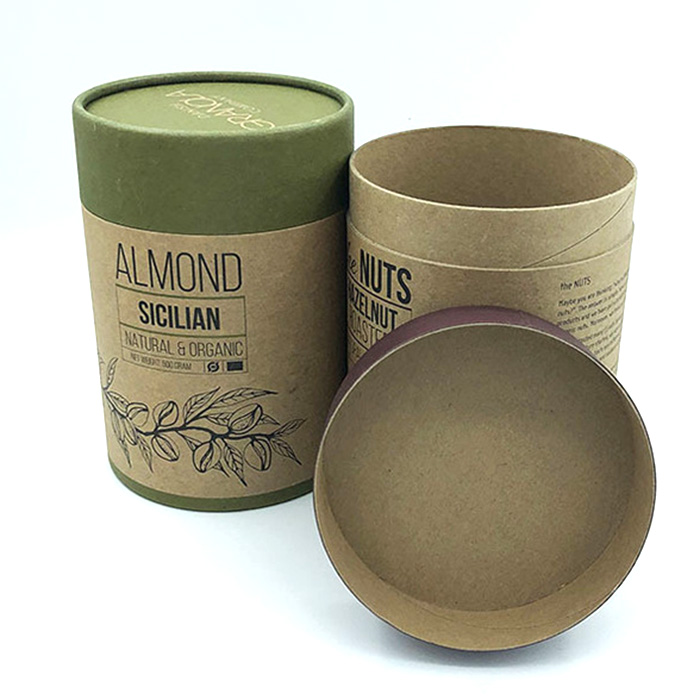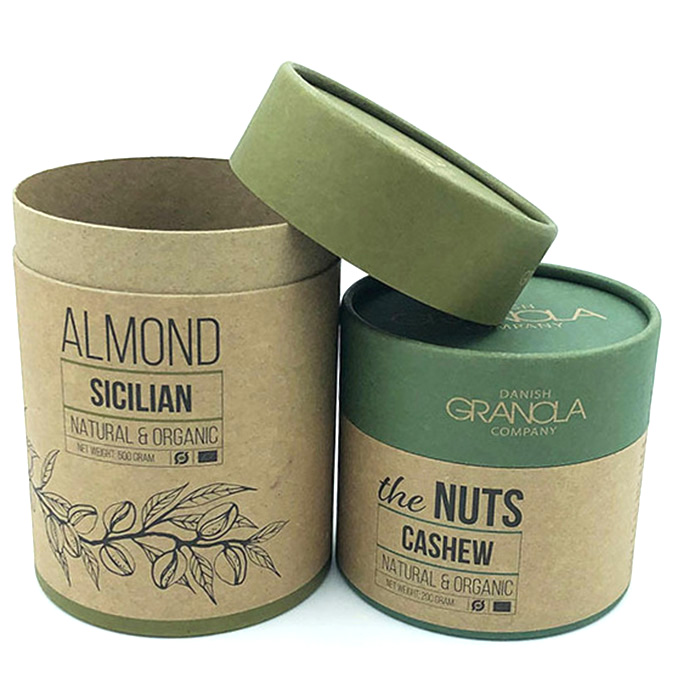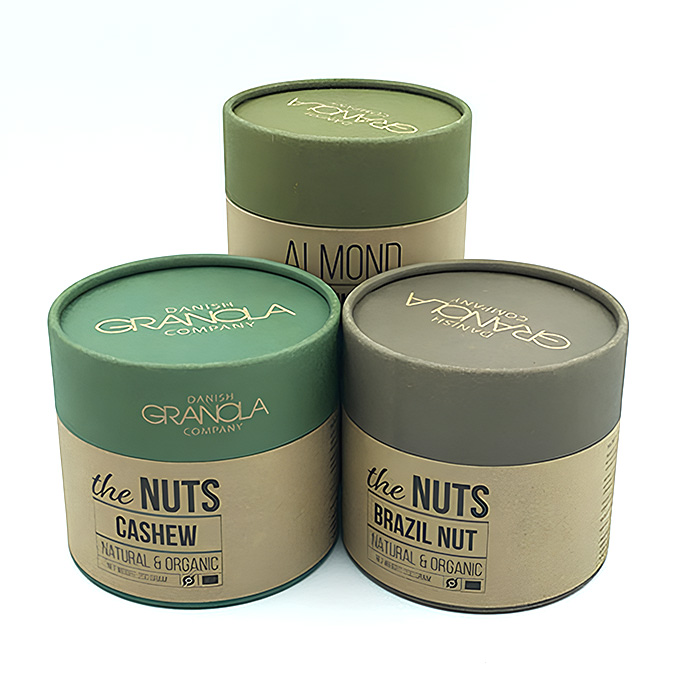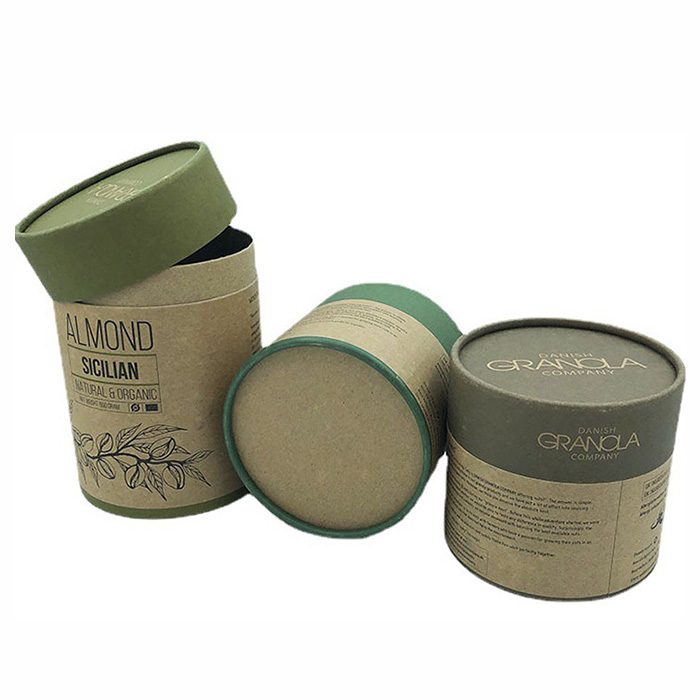 Cashew Nuts Kraft Round Box
Introducing the KALI packaging collection, designed to elevate your nut game! Our sleek and stylish boxes, tubes, and cylinders are perfect for storing and gifting your favorite cashews and nuts. Each container is carefully crafted with high-quality materials, ensuring your snacks stay fresh and delicious. The KALI kraft round box is perfect for sharing with […]
OEM/ODM :

Accept Custom Designs

Design :

Free Design Service

Sample :

Free Stock Sample

Material :

Kraft Paper

Structure :

Lid and Bottom Box

Volume :

Customized

Response Time :

Within 24 Hours During The Workdays

Tag :

Food Round Box, Kraft Round Box, Gift Round Box
Introducing the KALI packaging collection, designed to elevate your nut game! Our sleek and stylish boxes, tubes, and cylinders are perfect for storing and gifting your favorite cashews and nuts. Each container is carefully crafted with high-quality materials, ensuring your snacks stay fresh and delicious. The KALI kraft round box is perfect for sharing with friends and family, while our tube is ideal for snacking on the go. Looking for a unique gift? Our round food box packaging is a perfect choice! Don't settle for boring packaging – upgrade your nut game with KALI. Order cheap Cashew Nuts Kraft Round Boxes now and experience the difference in quality and style.
Product Details
Two Convenient Sizes: Choose from 500 gram or 200 gram packaging options for your needs.
Versatile Packaging Options: Available in boxes, tubes, and cylinders to suit your preferences.
High-Quality Cashews: Our nuts are carefully selected and packaged for maximum freshness and flavor.
Small MOQ: Order only what you need without worrying about high minimum order quantities.
Fast Delivery: Enjoy speedy shipping and receive your order promptly.
How To Customize Our Cashew Nuts Kraft Round Box?
Customizing a Cashew Nuts Tube Box Cylinder is easy and can be done in a few simple steps. Here's how to customize a Cashew Nuts Tube Box Cylinder:
Choose the size and material: The first step is to choose the size and material of the Cashew Nuts Tube Box Cylinder. The size will depend on the quantity of cashew nuts you want to pack in the cylinder, and the material can be chosen based on your budget and preference. Common materials used for these boxes include cardboard, paperboard, and metal.
Design your artwork: Once you have chosen the size and material, you can start designing your artwork. You can include your brand logo, name, and any other information that you want to display on the box. You can also choose the colors and graphics that you want to use for the box.
Choose the printing method: There are several printing methods that you can use to customize your Cashew Nuts Tube Box Cylinder. These include offset printing, digital printing, and screen printing. Each method has its pros and cons, and you can choose the one that suits your budget and design requirements.
Add finishing touches: After printing, you can add finishing touches to your Cashew Nuts Tube Box Cylinder. This can include adding a glossy or matte finish, embossing or debossing, foil stamping, and more. These finishing touches can enhance the look and feel of your box and make it more appealing to customers.
Review and approve the design: Before finalizing your Cashew Nuts Tube Box Cylinder, it's important to review the design and make any necessary changes. Once you are happy with the design, you can approve it and proceed with production.
Product Feature

Customization

Please send inquiry with specifications

Shipping

DHL/UPS/FedEx etc,Sea cargo


Sampling Time

3~7days

Lead Time

15-35days

Payment

30% deposit

payment Terms

MOQ

1000pcs or as discussed