Fragrance Candle Cylinder Box - Tube Box Manufacturer | KALI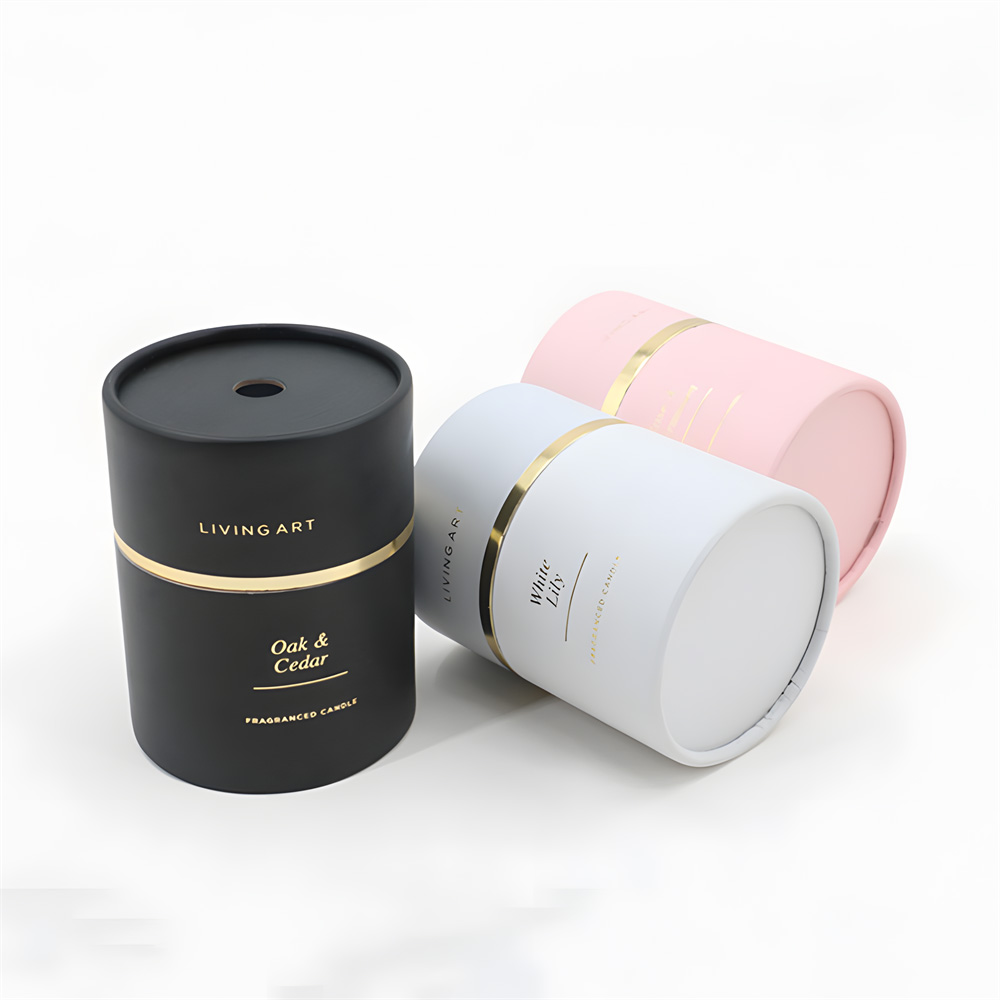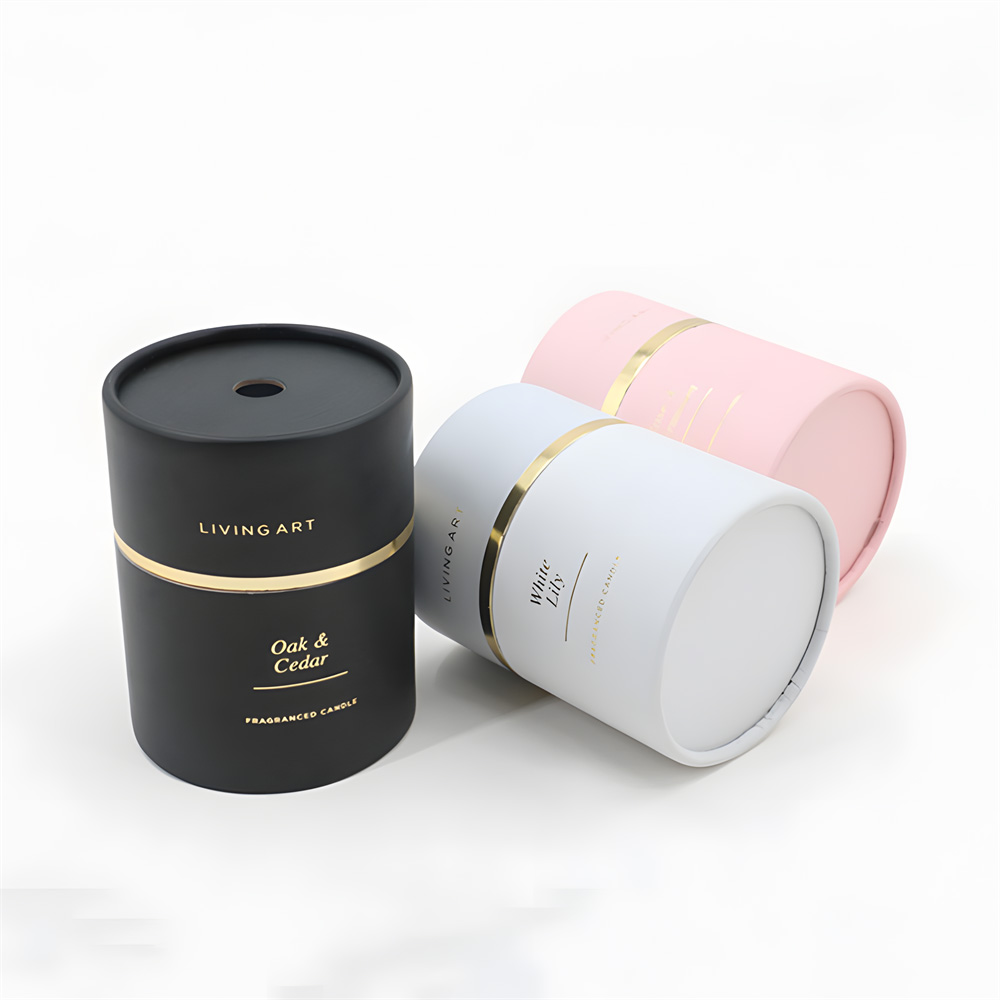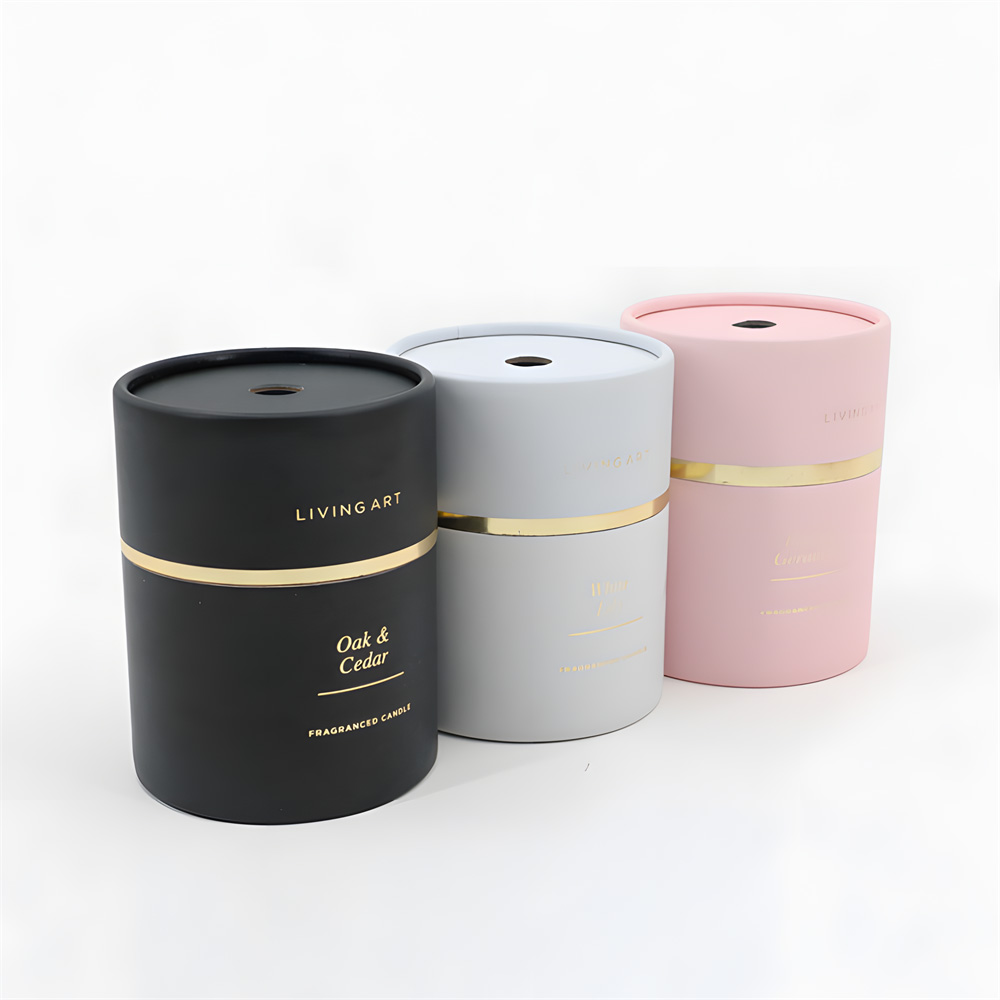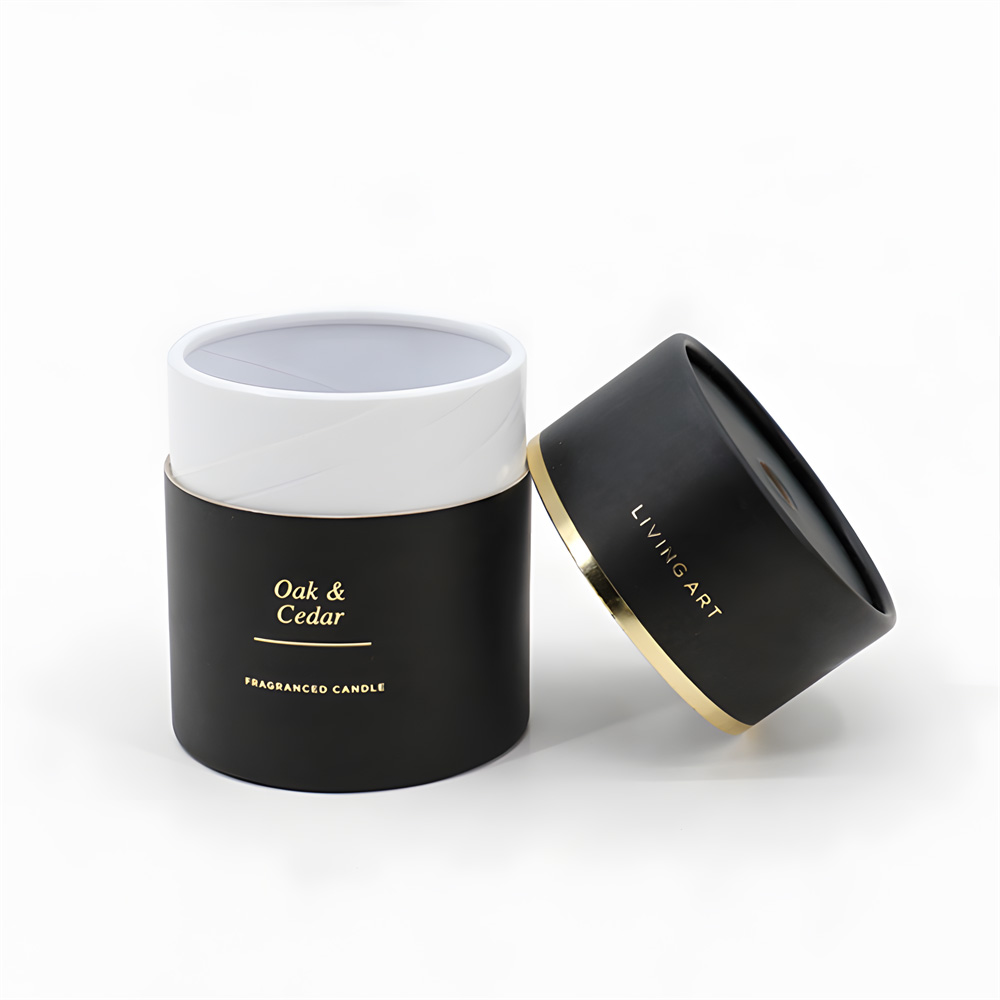 Fragrance Candle Cylinder Box
Introducing KALI, the brand that offers premium packaging solutions for your candle business. Our diverse collection of boxes, tubes, and cylinders is the perfect way to showcase your fragrant creations. Made with high-quality materials, our packaging options not only enhance the presentation of your candles but also protect them from damage during transit. Whether you […]
OEM/ODM :

Accept Custom Designs

Design :

Free Design Service

Sample :

Free Stock Sample

Material :

Rigid Cardboard

Structure :

Lid and Bottom Box

Volume :

Customized

Response Time :

Within 24 Hours During The Workdays

Tag :

Gift Box, Cosmetic box, Perfume Box
Introducing KALI, the brand that offers premium packaging solutions for your candle business. Our diverse collection of boxes, tubes, and cylinders is the perfect way to showcase your fragrant creations. Made with high-quality materials, our packaging options not only enhance the presentation of your candles but also protect them from damage during transit. Whether you need packaging for individual candles or sets, KALI has got you covered. Choose from our range of sizes and colors, and customize your packaging with your brand logo to make a lasting impression on your customers. Don't let your candles go unnoticed, invest in KALI packaging today and elevate your brand to new levels of success.
Fragrance Candle Cylinder Box Details
Elegant Black Packaging: Beautiful black packaging adds a touch of sophistication to your gift giving. Perfect for any occasion, including Mother's Day and Christmas.
Classic White Packaging: Clean and simple white packaging complements any decor style. Ideal for weddings, baby showers, and housewarming gifts.
Pretty Pink Packaging: Adorable pink packaging is perfect for girly gifts. Great for birthday parties or as a special treat for yourself.
Cylinder-Shaped Box: Unique cylinder shape sets this box apart from traditional square or rectangular options. Fits candles, small gifts, and more.
Fragrance-Infused Material: Fragrance-infused material inside the box adds an extra level of luxury to your gift. Customers will love the added scent experience.
Our Fragrance Candle Cylinder Box Can Be Used For?
Our fragrance candle cylinder box can be used for a variety of purposes related to candle packaging and storage. Here are some of the most common uses:
Packaging: Our fragrance candle cylinder box is perfect for packaging candles of various sizes and shapes. The sturdy construction of the box ensures that the candle is protected during shipping and handling.
Gift giving: Our fragrance candle cylinder box is an excellent choice for gift giving. The elegant design of the box makes it a beautiful and thoughtful gift presentation for any occasion.
Storage: Our fragrance candle cylinder box is a great option for storing candles when they are not in use. The sturdy construction and protective design of the box will keep your candles safe from dust, dirt, and other potential damage.
Display: Our fragrance candle cylinder box can also be used for display purposes. The sleek design and elegant finish of the box make it an excellent option for showcasing your candles in a retail or exhibition setting.
Our fragrance candle cylinder box is a versatile and practical option for anyone looking for high-quality candle packaging and storage. Whether you're a candle maker looking for packaging solutions, or simply someone who loves candles and wants to keep them safe and organized, our fragrance candle cylinder box is an excellent choice.
Product Feature

 Customization  

 Please send inquiry with specifications

 Shipping 

 DHL/UPS/FedEx etc,Sea cargo


 Sampling Time

 3~7days

 Lead Time

 15-35days 

 Payment

 30% deposit

 payment Terms

    

 MOQ

1000pcs or as discussed