Double Openning Luxury Perfume Box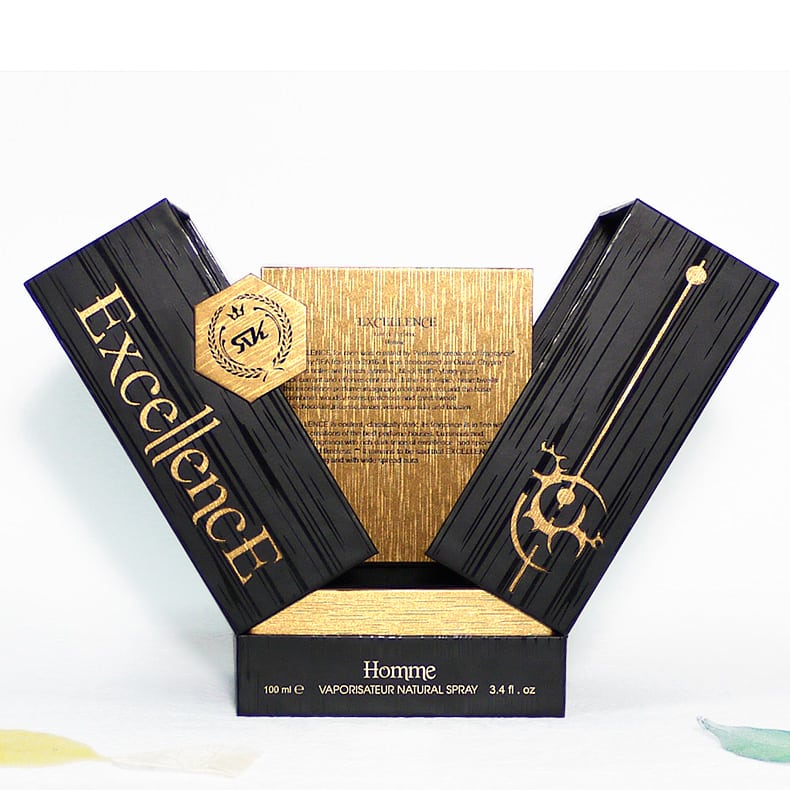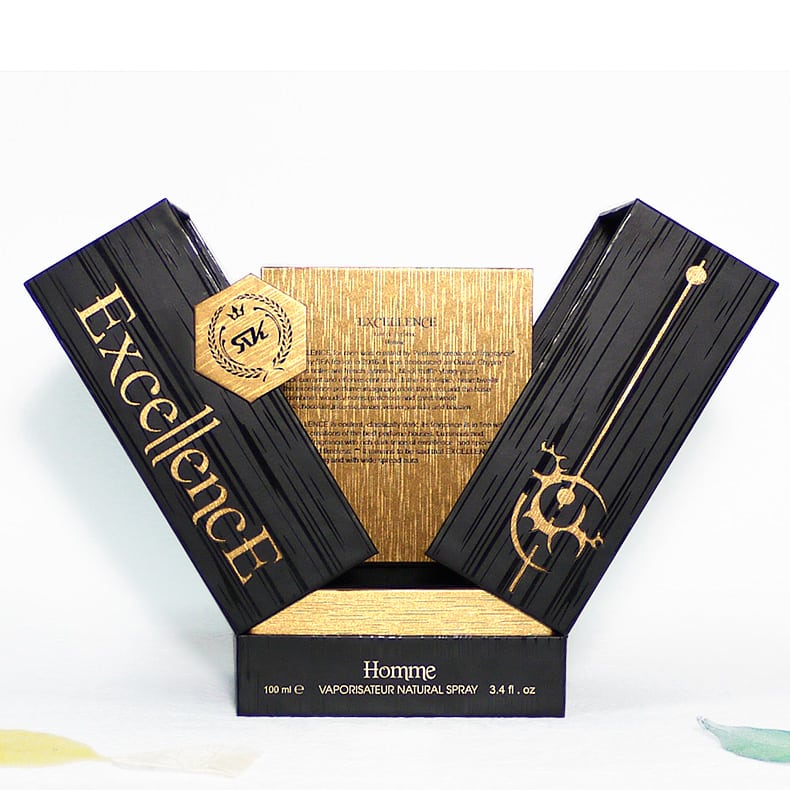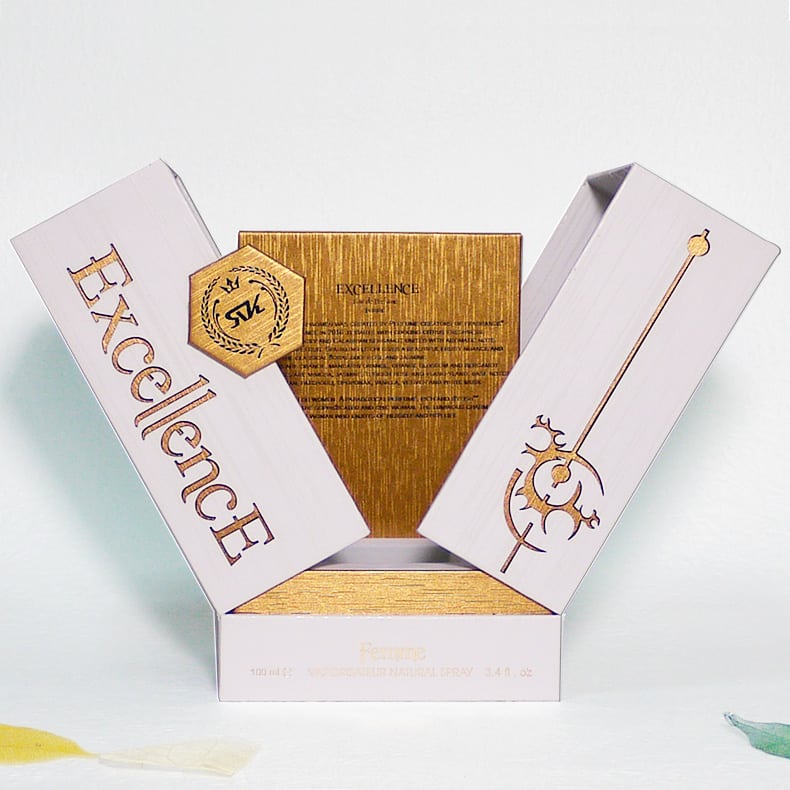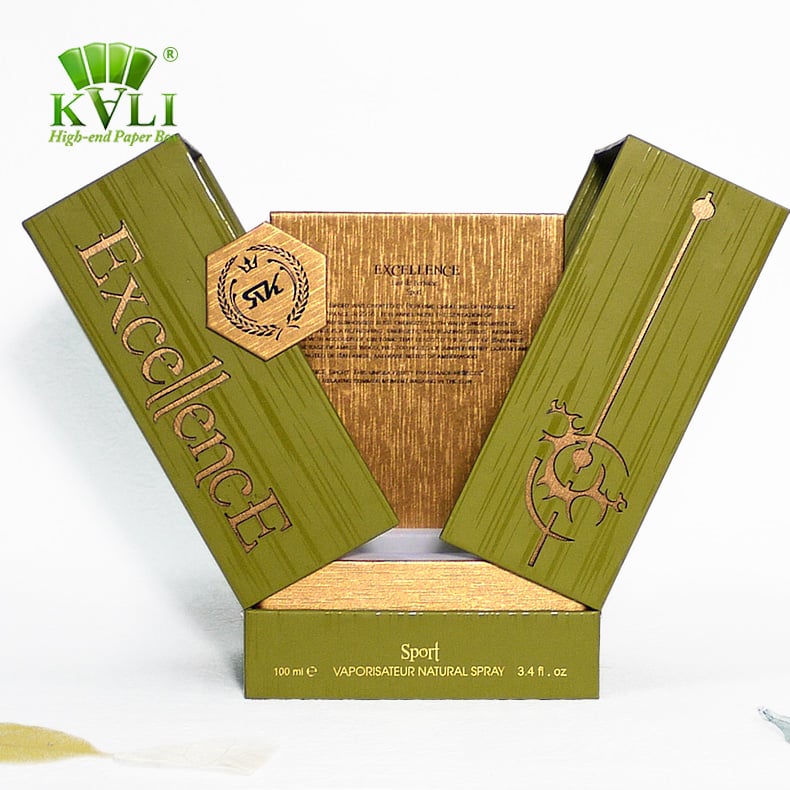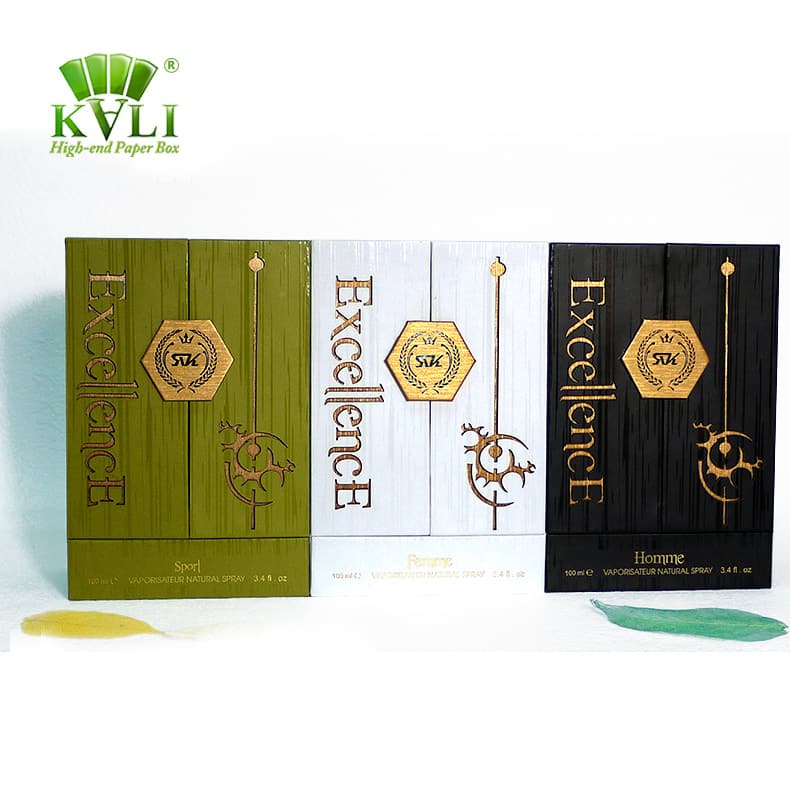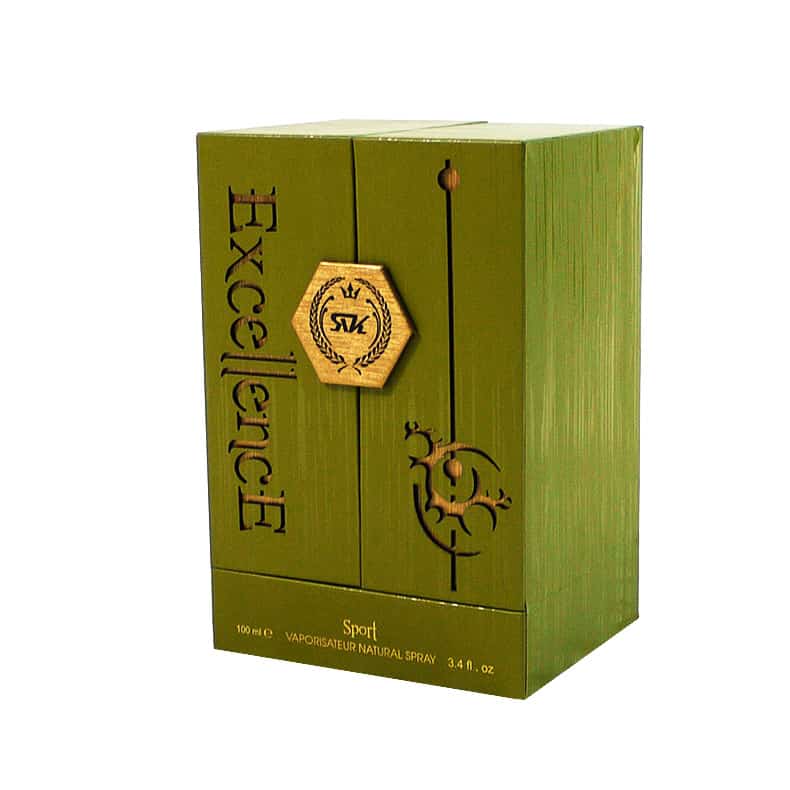 Double Openning Luxury Perfume Box
Double open structure Luxury black perfume box packaging with exquisite laser cutting.
OEM/ODM :

Accept Custom Designs

Design :

Free Design Service

Sample :

Free Stock Sample

Material :

Cardboard

Structure :

Double Door Box

Volume :

Customized

Response Time :

Within 24 Hours During The Workdays

Tag :

Perfume Packaging Boxes, Rigid Cardboard Box, Double Door Packaging Box
Your customers will definitely be attracted by this stunning perfume packaging box. Sturdy luxury material, artistic peacock pattern surface, easy to open and close, in addition to these delightful advantages, this Double-Door Perfume Gift Packaging Box also brings customers an unparalleled unpacking experience with its unique internal design – unfolding like a peacock flaunting its tail, displaying your fragrance products in an exquisite way. We create custom ornament boxes with extremely creative and new ideas, you can order these Peacock Perfume Gift Boxes in different sizes and colors, or send us your special requirements to make your custom innovative fragrance product packing boxes.
Features of Our Double Closure Perfume Boxes
Double-Opening Structure: The double-opening design provides easy access to your perfume, making it more convenient to use.
High-Quality Hard Cardboard: Made of premium and durable hard cardboard material, this packaging box is designed to last.
Eva/Foam Slots: The Eva/Foam slots securely hold your perfume bottle, protecting it from damages during transportation.
Faux Wood-Grain Veneer: The faux wood-grain veneer adds a touch of elegance and sophistication to the packaging.
Customizable Logo Printing: We offer exquisite laser-cut printing of your custom logo, which can be placed on different parts of the box, giving it a unique and personalized touch.
Details Of Our Custom Double Closure Perfume Packaging Boxes
Customizable Size: The size of the packaging box can be fully customized according to your requirements, ensuring a perfect fit for your product.
Color Selection: The color of the packaging box can also be fully customized according to your preferences.
Printing Options: The packaging box can be printed on different parts, both on the inside and outside, to highlight your brand and add a personalized touch.
Our premium perfume packaging box is a high-quality and elegant product that can be fully customized to meet your requirements, including size, color, and printing. We are committed to providing the best perfume packaging solution for your product, with a short production cycle and fast and timely delivery. Our responsible and reliable pre-sales and after-sales services are always ready to assist you.
Product Feature

 Customization  

 Please send inquiry with specifications

 Shipping 

 DHL/UPS/FedEx etc,Sea cargo


 Sampling Time

 3~7days

 Lead Time

 15-35days 

 Payment

 30% deposit

 payment Terms

    

 MOQ

1000pcs or as discussed