Wooden Perfume Packaging Boxes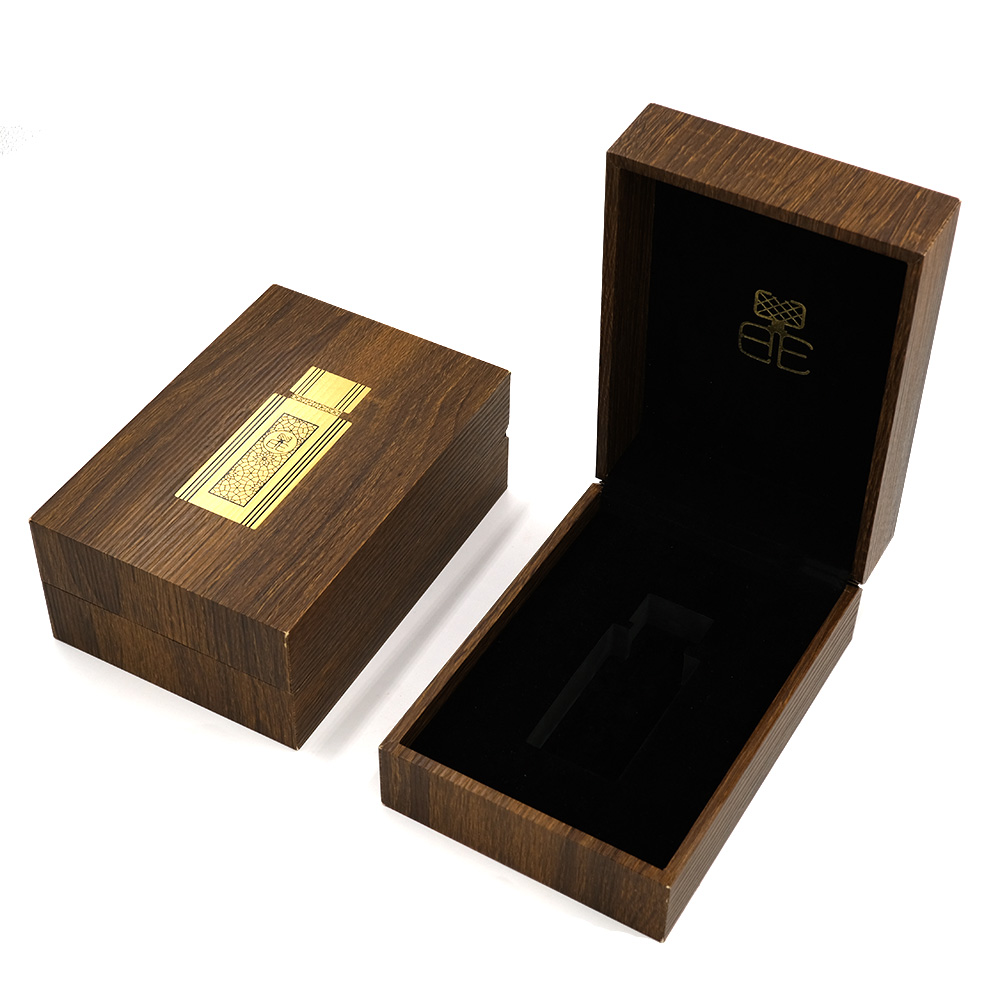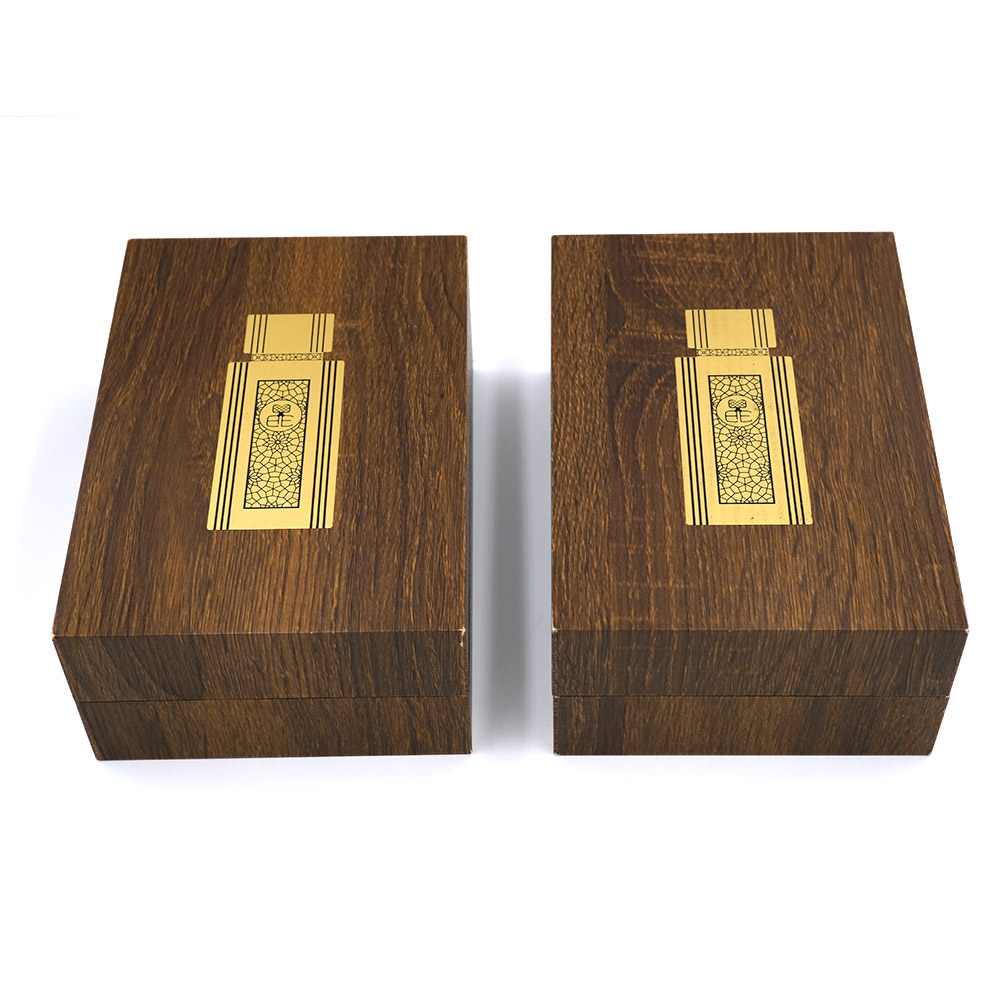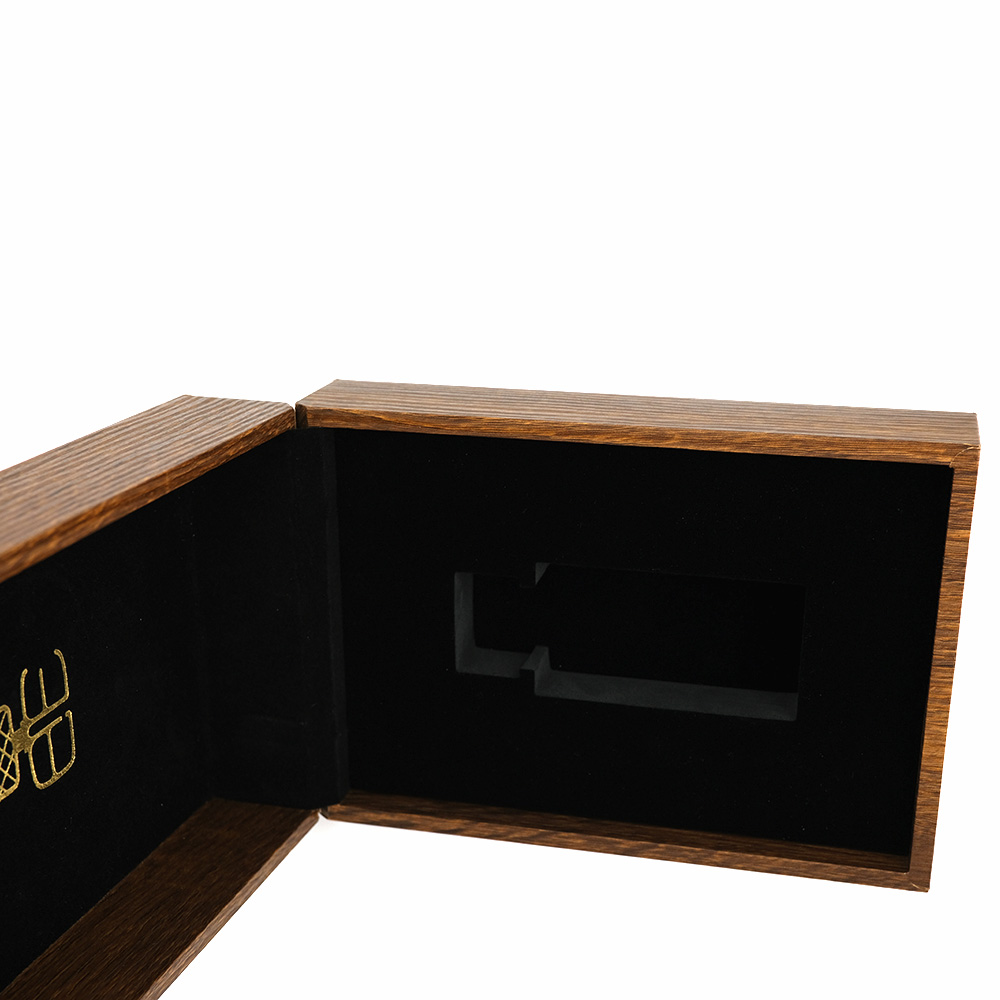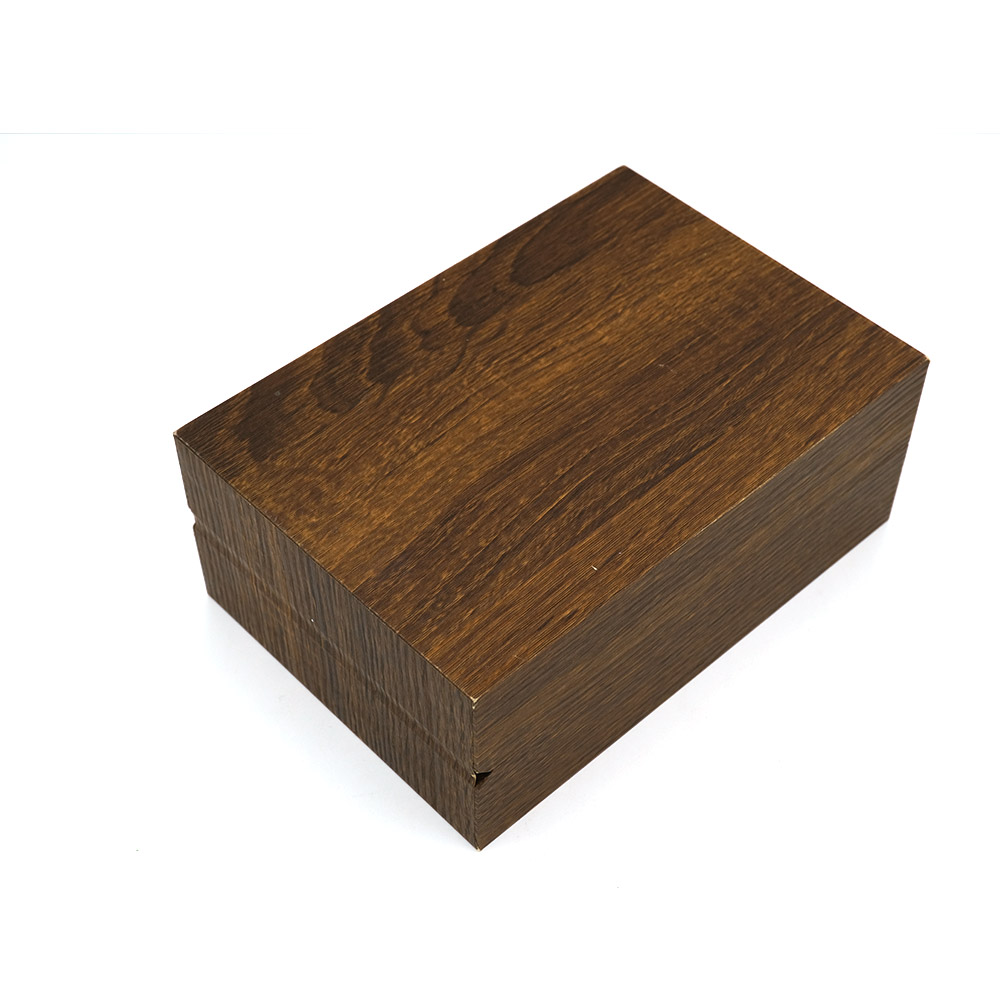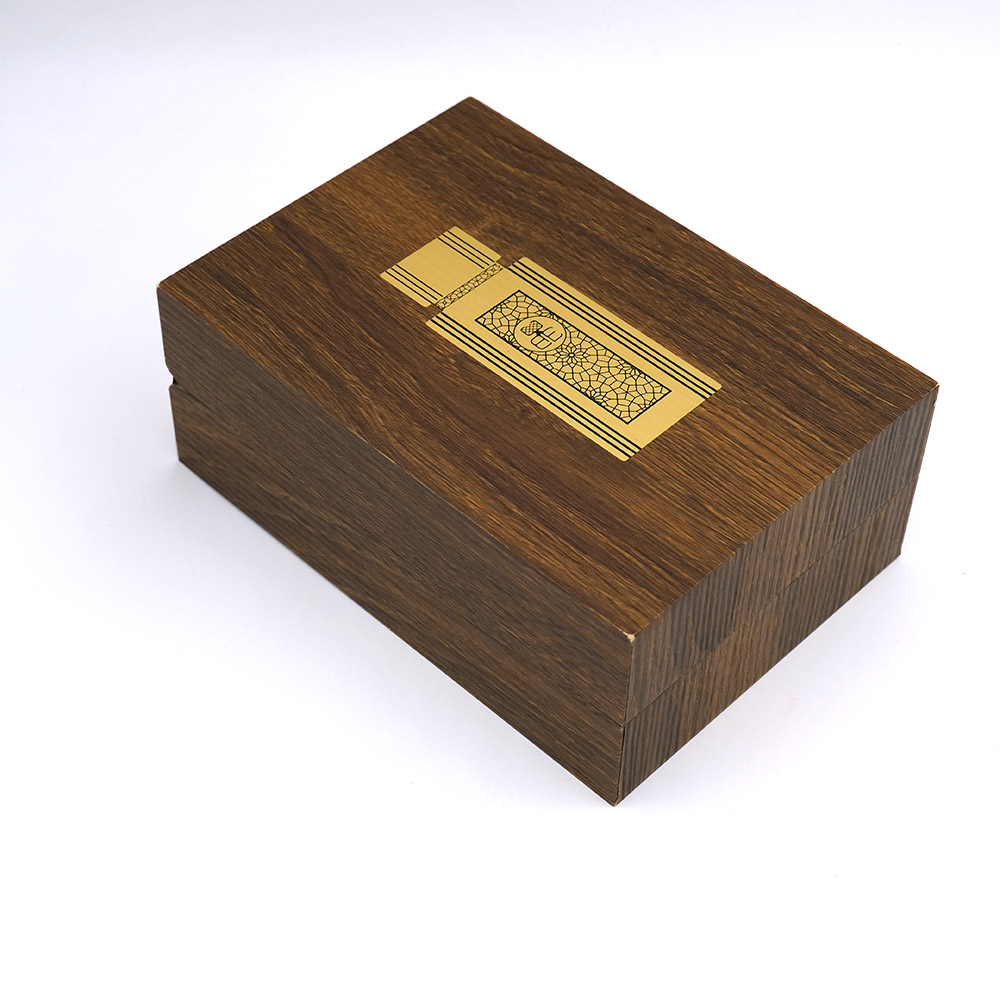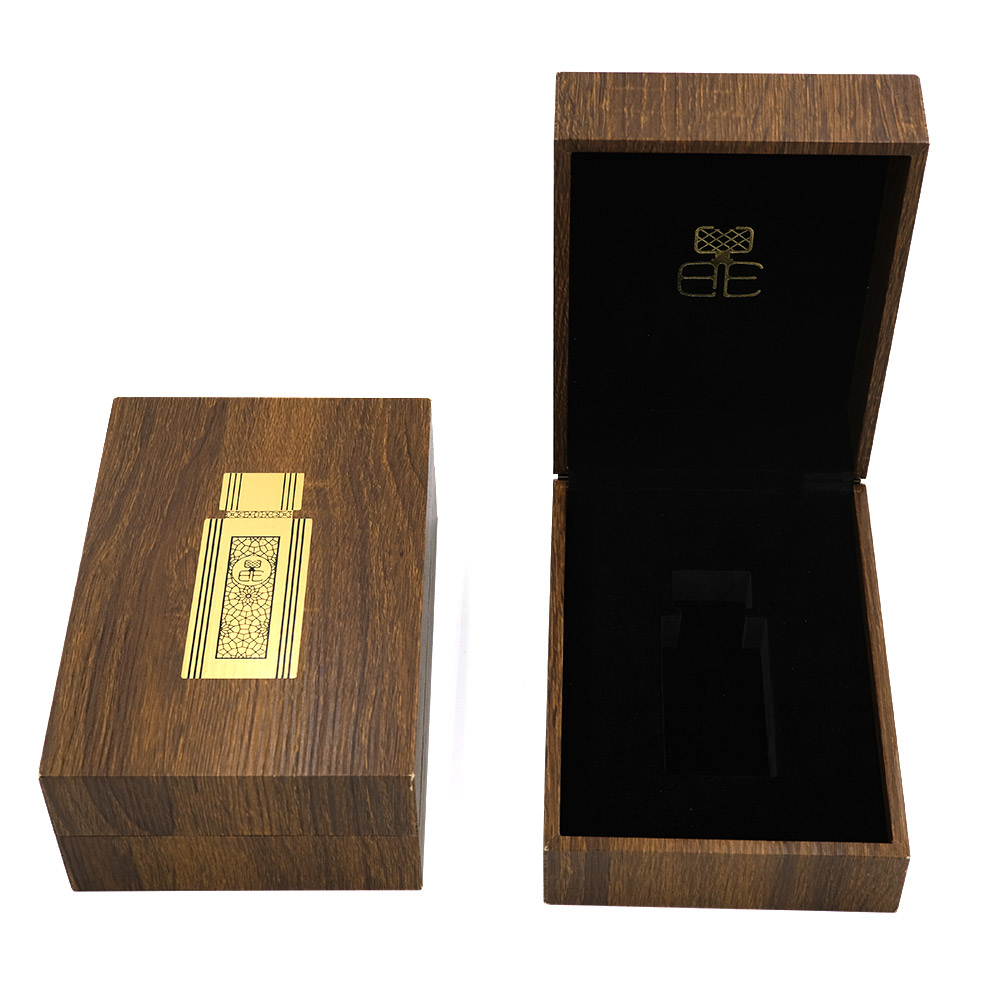 Wooden Perfume Packaging Boxes
This classic and retro wood perfume packaging box made of  MDF material which finish can be made as different wood texture. The structure of the Hinged Box not only can safely store your valuable perfume in the box but also provides customers with an easy-to-use unpacking experience.
OEM/ODM :

Accept Custom Designs

Design :

Free Design Service

Sample :

Free Stock Sample

Material :

MDF Material

Structure :

Hinged Box

Volume :

Customized

Response Time :

Within 24 Hours During The Workdays

Tag :

Perfume Packaging Boxes, Rigid Cardboard Box, Double Door Packaging Box
Our wooden perfume packaging boxes are the perfect packaging solution for brands that want to showcase their perfume in a rustic and elegant way. Made from high-quality wood, these boxes offer durability and sophistication, providing a unique and memorable packaging experience for your customers.
Natural and Elegant Design:
Our wooden perfume packaging boxes feature a natural and elegant design that is both simple and sophisticated. The natural wood color and texture of the box provide a warm and inviting feel, making it a perfect fit for natural or organic perfume brands.
Our wooden perfume packaging boxes offer a range of customization options to ensure that your brand is perfectly represented. We offer custom printing, engraving, and other customization options, allowing you to add your brand logo or artwork to the box. Our team of designers can work with you to create a custom design that perfectly reflects your brand's image and values.
Our wooden perfume packaging boxes are designed with a protective interior that keeps your perfume bottle safe during transit. The interior of the box can be customized to fit your unique product needs, including protective foam inserts that keep your perfume bottle in place and prevent it from getting damaged.
Our wooden perfume packaging boxes are made from high-quality wood that provides both durability and elegance. The sturdy construction of the box ensures that your perfume is protected from damage during transit, while the smooth exterior finish gives the box a luxurious feel.
Versatile Packaging Option:
Our wooden perfume packaging boxes are a versatile packaging option that can be used for a range of products beyond just perfume. They can be used for cosmetics, skincare, and other small luxury items, providing a high-end packaging option for a variety of products.
In conclusion, our wooden perfume packaging boxes are a unique and elegant packaging solution that is sure to leave a lasting impression on your customers. With a focus on natural design, customization, protection, durability, and versatility, our boxes are the perfect solution for showcasing your perfume in the most beautiful and practical way possible. Invest in our packaging today and elevate your product to the next level of sophistication and elegance.
Product Feature

 Customization  

 Please send inquiry with specifications

 Shipping 

 DHL/UPS/FedEx etc,Sea cargo


 Sampling Time

 3~7days

 Lead Time

 15-35days 

 Payment

 30% deposit

 payment Terms

    

 MOQ

1000pcs or as discussed