Charity
5,290 views
Published by
October 27, 2020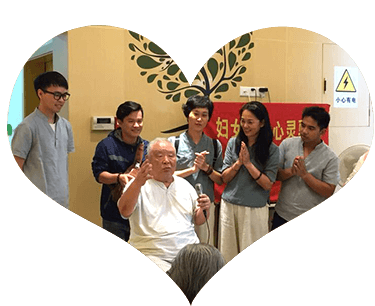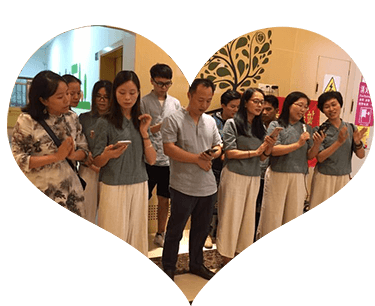 As part of society,we do care the existing problems.  
                                 Although at the moment we only contribute little to
                                 the society, our love to the world is glowing. We'll do
                                 more and more in the future!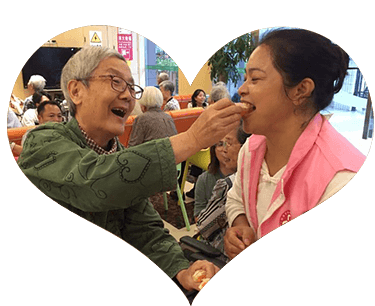 Latest posts
After years of experience accumulation, KALI (Luxury-Paper-Box.Com) become the manufacturer that can produce a wide variety of good-looking pac......

                                  In July 2021, Henan China was stricken by severe flooding.                                                  ......

In May 2020 our company Zhuhai Kali Development donated 100.000 facemask to the Dutch healtcare organisation Stichting Cordaan. Completly in li......