Best Custom Bottle Packaging Box – Perfect Packaging For Your Bottled Products
283 views
Published by
June 26, 2021
Are you looking for packaging for bottles? We recommend these custom boxes as wine and another bottle packaging. Whether perfume packaging, packaging for body oil, essential oil, or CBD oil – on Luxury-Paper-Box.Com you can discover custom packaging boxes for bottled products! We will show you which box is particularly suitable for it and how you can design and order it.
Perfect Paper Boxes for Bottle Packaging
Which types of paper boxes are suitable for bottle packaging? You have the choice between different bottle boxes:
Folding Paper Boxes With or Without Inserts:
Classically, individual bottles are packed in folding boxes– for example, a single body oil bottle in cosmetic retail packaging. We are also offering you the completely new option of equipping this folding box with an insert that ensures that the bottle is even more secure in the bottle box.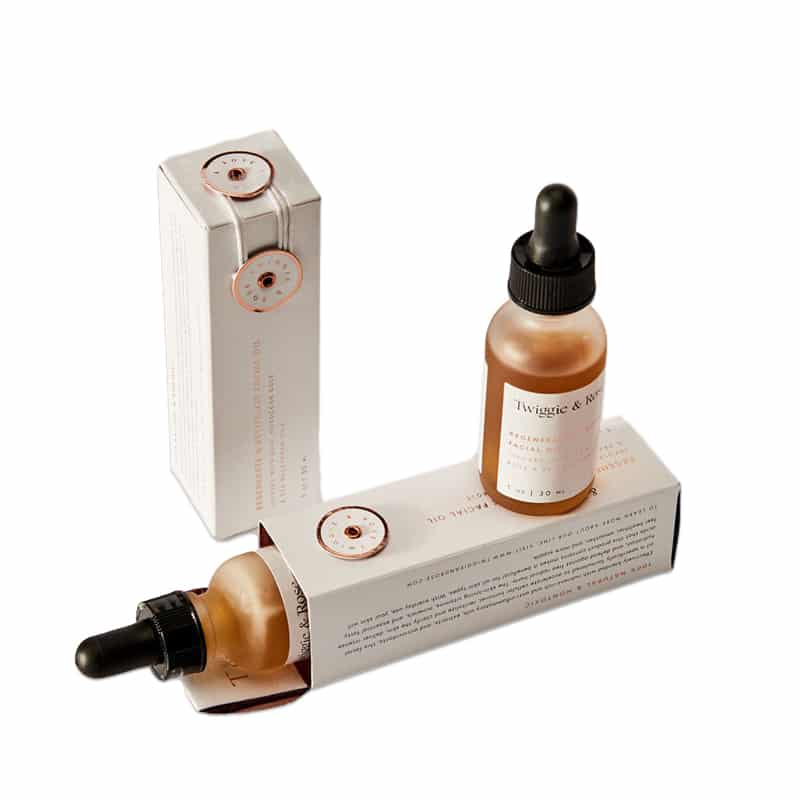 Telescopic Boxes, Sliding Boxes, Hinged Boxes With or Without Insert:
The classic presentation packaging with inlay fits perfectly if you are looking for a bottle gift box – for example for a gift set made of different bottles or a variation of a bottle and other products. The box with lid – whether with a sliding lid, flip top, or hinged lid – serves as a presentation area for your gift. The content is presented even more beautiful with a hollow edge. An inlay also ensures the perfect presentation and safe protection of the products. The insert can also be printed to match the rest of the bottle packaging design. Such packaging for bottles further enhances the bottle gift.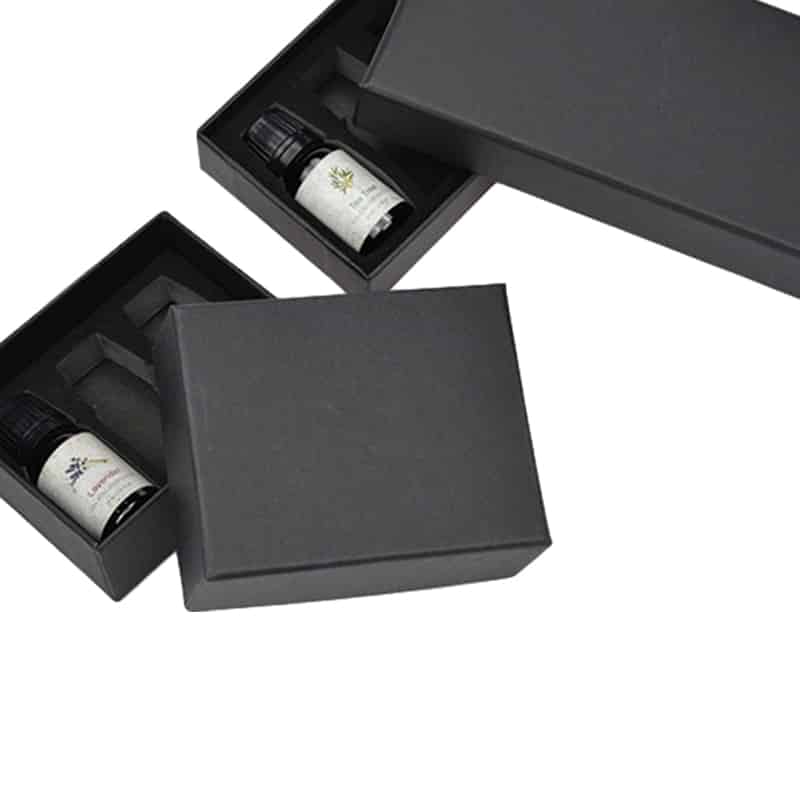 Find the Right Cardboard Bottle Packaging for Every Occasion
Which occasions are suitable for our paper bottle packaging and for which products do we recommend the packaging? Here is a brief summary of the most common occasions and industries:
Gift packaging: anniversary gift, employee gift, customer gift, and other holiday gifts
Bottle set: in combination with insert perfect for multi-part bottle sets, e.g. also in combination with glasses or delicatessen
Cosmetic packaging: a bottle packaging made of cardboard is suitable for hair oils, body oils, bath oils, CBD oils, etc.
Sustainable gifts: Household oils, aromatic oils, perfume, etc. can be packaged sustainably in grass cardboard packaging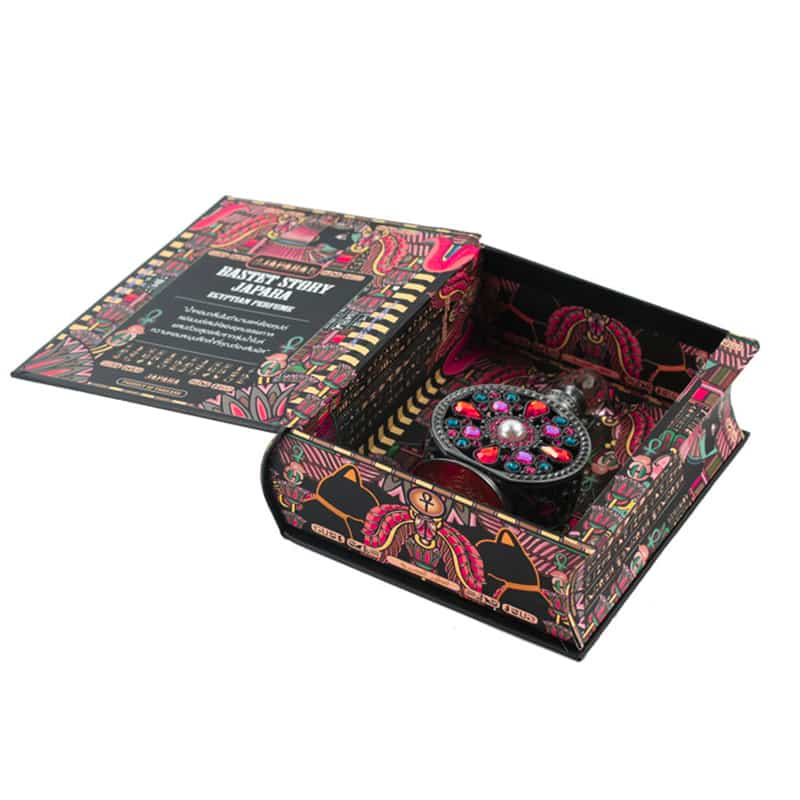 Which Material is Suitable For Bottle Packaging Box?
Which carton is suitable for bottle packaging? It depends on how you imagine the further design and which target group you want to address with the bottle packaging. Basically, packaging for bottles can be made from any material – grey cardboard, natural cardboard, or grass cardboard is suitable for this. While the grey cardboard can best be printed in colors, the natural cardboard packaging impresses with its special feel and robustness. The grass carton in particular also appeals to a sustainable target group, so you are completely free to choose cardboard bottle packaging!
Custom Folding Packaging Boxes for Retail Skincare & Cosmetic Products
If you are looking for custom packaging for bottled products, then you can use our special options – folding boxes: Here you can add a viewing window and thus open up the view of the bottle – in an original way. Because you can determine the shape of the viewing window yourself! Another possibility is printing: Why not break new ground here and choose an extremely simple or merely two-color printing? With such an original packaging for bottles, you are guaranteed to stand out!
Rigid Cardboard Boxes For Perfume Products
For bottled products such as perfume or cosmetic sets, gorgeous packaging made of rigid cardboard is used to add elegance and noble texture. This sturdy material not only protects bottles well but also can be designed into various creative structures to attract consumers and ultimately increase product sales.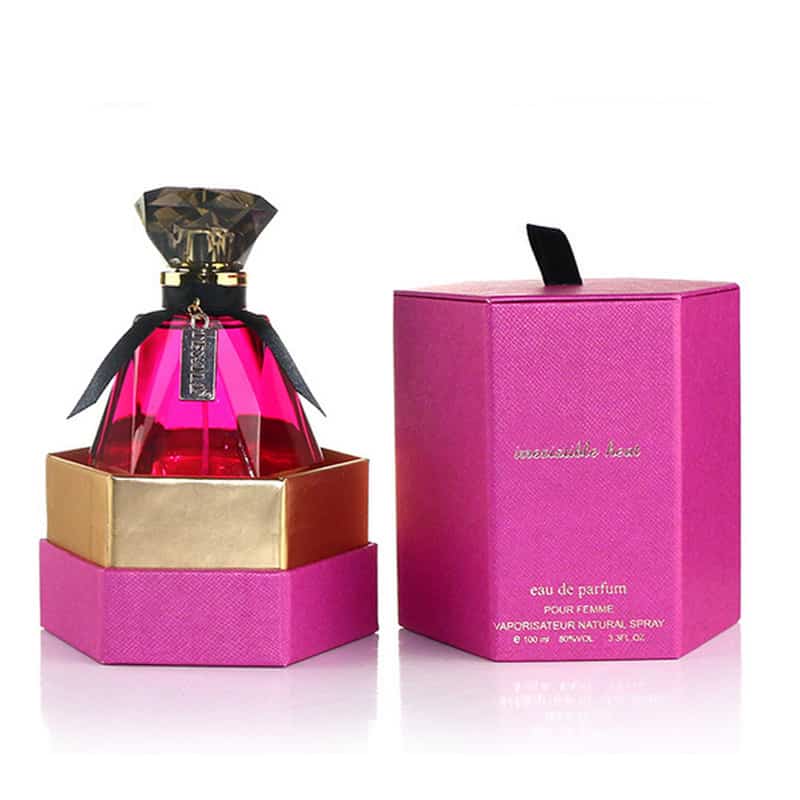 Bottle Gift Packaging Box
If you are looking for bottle packaging as a gift, you should pay particular attention to the design of the bottle packaging: A refinement ensures that the employee or customer gift comes into its own. You can have the bottle packaging equipped with a partial UV coating, a hot foil embossing, or a blind embossing and thus make it a noble highlight!
Wine Packaging Boxes
Can Kali also pack normally large wine bottles? How big can wine packaging be on luxury-paper-box.com? Here it depends on which type of box you want as wine packaging. Basically, for the boxes with free dimensions (such as the folding cartons or folding boxes with hollow walls), the maximum format of the individual values is always displayed. Please note, however, that it always comes down to the combination of the individual three values. If a combination is not feasible, this is displayed directly.
Bottle Shipping Carton
You can also find shipping packaging at Luxury-paper-box.com. We have several standard sizes in our range. Please contact us if you have any other requirements regarding the format and height of your shipping packaging for bottles. Our other product packaging is not suitable for shipping but is primarily intended for the point of sale.
Latest posts
After years of experience accumulation, KALI (Luxury-Paper-Box.Com) become the manufacturer that can produce a wide variety of good-looking pac......

                                  In July 2021, Henan China was stricken by severe flooding.                                                  ......

In May 2020 our company Zhuhai Kali Development donated 100.000 facemask to the Dutch healtcare organisation Stichting Cordaan. Completly in li......