Creative Packaging Design Companies
3,513 views
Published by
October 23, 2020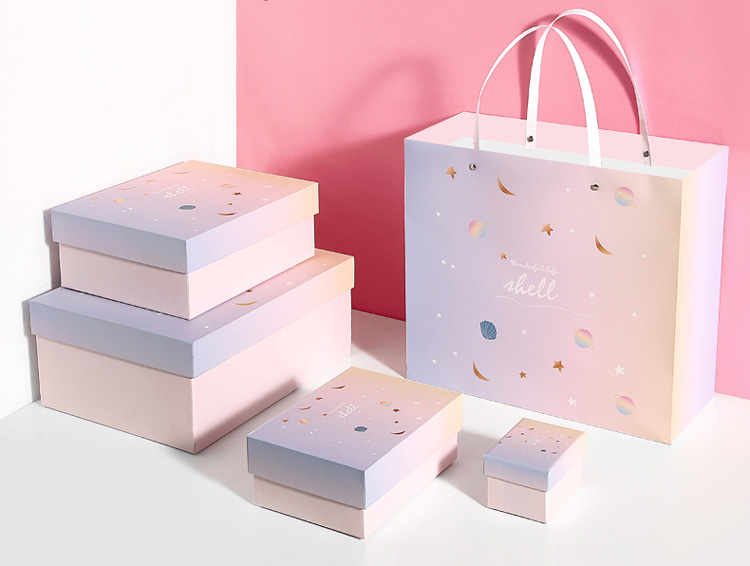 Exquisite appearance, personalized style, innovative design, in consumers' eyes, only have unlimited creative ideas, no permanent classics. When the content difference is getting smaller and smaller, "face score" becomes more and more important, especially this "looking" generation. "Face score" determines the first impression, and promotes the productivity. People who drink coffee every day will buy a sack of tea because of the good-looking packaging; Girls who like natural look will buy a lipstick because of its beautiful design; Collector will fill the cola in a whole refrigerator because of the limited edition bottle.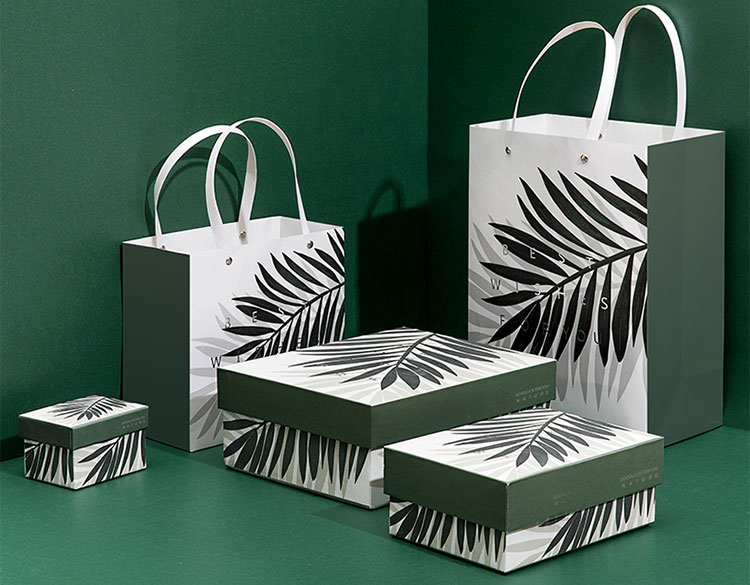 People born in the 80s?90s is gradually become a tower of strength mainstay of consumer groups. Their pursuit of personalization is getting stronger and stronger. In their mind, personalized products are no longer a simple product, but express their aesthetic standard and unique taste.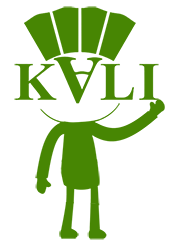 In economic trends, all walks of life are trying to compete for the attention of users. Zhuhai Kali Development Co., Ltd. has been deeply engaged in the packaging industry for over decades. we have professional printing facilities and service team.As a leader in the packaging industry, facing the challenge brought by the market competetion,we have powerful ability of
production and creation, to consolidate our position.

Latest posts
In May 2020 our company Zhuhai Kali Development donated 100.000 facemask to the Dutch healtcare organisation Stichting Cordaan. Completly in li......

This is our first time that Kali company has gone to Hungary. Because have enough time, so we decided to visite some local tourist attractions.......

  This is Kali's first show at London Luxury Packaging 2018 for our high-end paper boxes.    Kali Products showed at the fair were empt......