Custom Packaging Inserts – Inlay Types, Benefits, Suitable Products & Specifications
68 views
Published by
December 30, 2021
Inserts are ideal for placing your individual products perfectly in your packaging boxes while giving the customer direct access to your product. Furthermore, with a packaging inlay, you have the opportunity to present your product in a high-quality way and thus ensure a unique unboxing effect.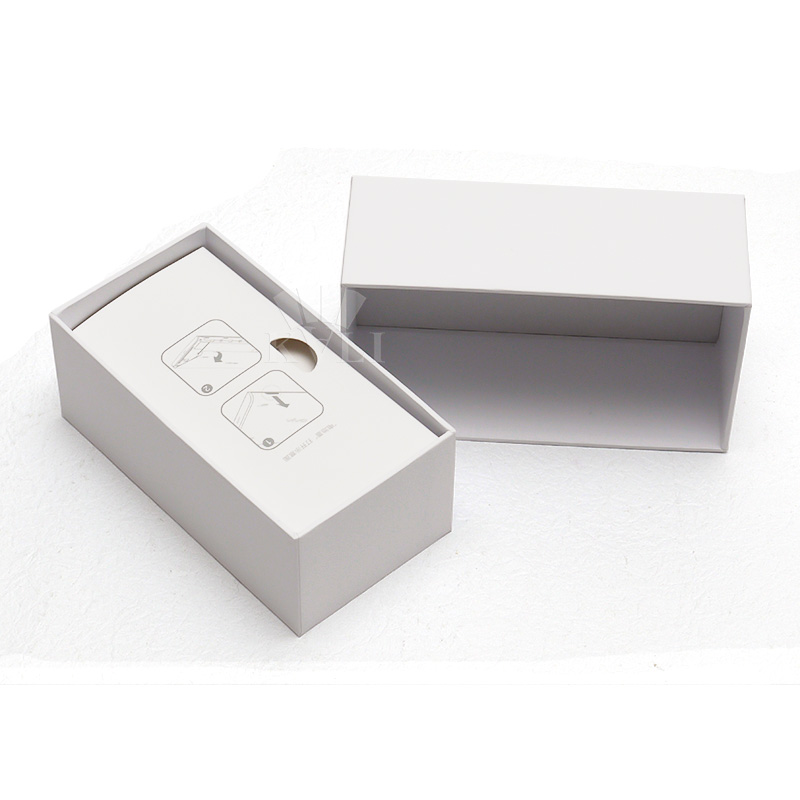 What Exactly is Custom Box Insert?
Box Inserts are packaging inlays that are inserted or glued into boxes. They ensure that products get the perfect hold and present it properly. An inlay of our custom packaging boxes is made of the same material as the actual box. The special thing about our inserts is that they can be printed. Especially with hinged boxes, printed inlays are a real eye-catcher.
What Types of Packaging Boxes are Suitable for Inserts?
At Luxury-Paper-Box.Com, we currently offer you the following variety of boxes with inserts:
If there is not a box for which you would still like to have a packaging inlay, please contact us. We will find the perfect solution for you!
Which Packaging Inserts Suitable for Which Product?
Would you like to send flat cards such as business cards, vouchers, tickets or brochures? Then an inlay with insertion tabs is the right inlay shape for you! The plug-in tabs can also be combined well if you also want to pack other products – for example, two cans and a business card.
Inserts for Loose Products
If you want to place several loose products in your box, we recommend an inlay with a partition. This separates your brochures, bags, or other material and at the same time allows easy removal. This inlay form allows you to insert several different products and protect them from external influences.
Inserts for Delicate Products
In order for your jam, spice, or sauce jars to find support in your individual box, various inserts come into question: Either we build a tailor-made "nest" for you, which is shaped just like your product – see picture. However, we also enable a firm hold through simple punching or by folding the bottom of the box downwards by means of four cuts and offering the product a place in the recesses.
Inserts For Folding Boxes
You can also equip folding boxes with the following insert types:
Attached dividing inlay: here there is usually a wall in the folding box, for example, to separate package inserts, instructions, etc. from the actual product.
Punched-out insert: a folding box with a punched out inlay ensures the right hold for your product. For example, cream packaging such as cosmetics are ideally suited for this type of inlays
Attached pedestal inlay: the recess in this inlay offers the perfect hold for your product, as this recess has the exact outline of your product.
Suitable Packaging Inserts For Different Products
All listed inserts offer different advantages and are used for different products. Do you have several small products that should be packaged, for example:
Different cosmetic products, a craft or painting set, an inlay with nest is ideal
A voucher is sent in the box, an inlay with tabs for plugging in is just right for you.
Advertising materials and brochures, the partitions to present the various booklets and flyers properly
All inserts presented here can also be supplemented with a grip hole so that the removal of the products is even easier.
If you are unsure which inlay suits your product best, we recommend that you send your product to us. Our employees adapt the inlay tailored to your product.
Insert Specifications (Dimension) for Standard Packaging Boxes
You can design your inserts in different ways. However, please note the following sizes, which must be adhered to so that your inlay fits into the respective standardized box:
Box in DIN A4: Inlay max. 192 x 279 mm
Box in DIN A5: Inlay max. 130 x 182 mm
Box in DIN long: Inlay max. 192 x 81 mm
Box in square L: Inlay max. 129 x 129 mm
Box in square M: Inlay max. 84 x 84 mm
Box in square S: Inlay max. 39 x 39 mm
Please also note that a distance of at least 12mm must be maintained to the edge of the box and to the nearest nest, otherwise instabilities of the inlay will occur.
Customizing Your Packaging Boxes & Inserts
At Luxury-Paper-Box.Com, you have the opportunity not only to have your inlay installed by us – you can also have it filled directly with your product! This offers you the advantage that you save time, money, effort, stress and unnecessary transport routes. And because we are experts in the field of delicate and filigree work, no task is too complicated or too time-consuming.
Latest posts
After years of experience accumulation, KALI (Luxury-Paper-Box.Com) become the manufacturer that can produce a wide variety of good-looking pac......

                                  In July 2021, Henan China was stricken by severe flooding.                                                  ......

In May 2020 our company Zhuhai Kali Development donated 100.000 facemask to the Dutch healtcare organisation Stichting Cordaan. Completly in li......