How To Choose Text Font For Gift Packaging Boxes?
36 views
Published by
September 9, 2021
An excellent gift packaging box should enable customers to recognize your product at the first sight of your packaging. Product packaging design is a good way to achieve this goal. However, the most important element in gift packaging design that helps a brand stand out is the text of the box. Although this is the most important element, it is often overlooked. Almost every gift box has a common feature, that is, the text in the box is basically very easy to understand. Therefore, when we prepare a customized gift box, we should make sure that the text in the gift box is recognizable, easy to read, and suitable for your brand.
The words in the box will affect customers' perceptions of the brand. Many businesses may choose the first font they designed, or simply choose a font that they think is good-looking. But taking the time to choose the perfect font will have a completely different effect than ordinary fonts. Here are some tips on choosing fonts and typography for gift boxes to make your product stand out.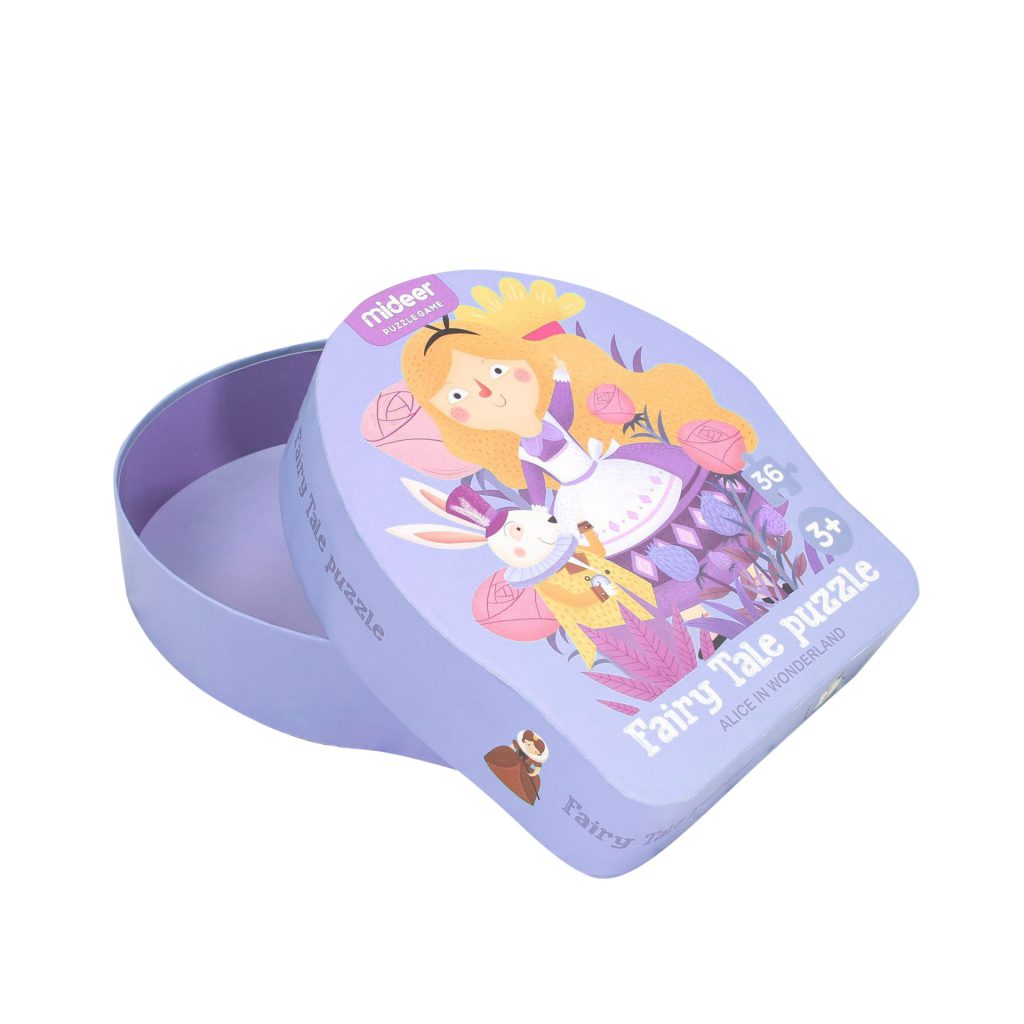 Readability
You should never sacrifice the text content and the readability of the text in order to make the gift box more distinctive and artistic. You can use a good font to balance both aspects. If the font is too complex, it may reduce the overall style of the product packaging. For most customers, complex fonts are also difficult to read. If they cannot recognize your brand name and product description within a few seconds, then this font may not be suitable for your brand.
Suitable for Brands
For the choice of fonts for gift boxes, we recommend sticking to three fonts or less. This ensures the integrity of the design and the readability of the gift box. The fonts you choose should complement each other, but be unique enough. When you choose a font for a gift box, find one or two central features to keep it relevant to the design of the box. Whether you insist on using thin and beautiful fonts or bold fonts, as long as the fonts suitable for the combination of brand image characteristics are very good.
Avoid "unprofessional" Fonts
Another tip on how to choose the best font for gift wrapping is to avoid "unprofessional" fonts. Some fonts are considered taboo, and most professional designers will avoid them. Why? Whether it's because they are too common, look childish or the font itself is not professional. For fonts without a little characteristic, you should try to avoid using them when designing the packaging box.
Although there are many types of fonts nowadays, we can try out several different fonts before deciding on the customized packaging box, so as to facilitate the selection of the most suitable font for the brand and product.
Latest posts
                                  In July 2021, Henan China was stricken by severe flooding.                                                  ......

In May 2020 our company Zhuhai Kali Development donated 100.000 facemask to the Dutch healtcare organisation Stichting Cordaan. Completly in li......

This is our first time that Kali company has gone to Hungary. Because have enough time, so we decided to visite some local tourist attractions.......