How to make popular eyeshadow palettes?
3,723 views
Published by
October 23, 2020

Custom eyeshadow palette have been one of our major for many years. Now we have lots of experience producing it. As our manufacturing process become more and more mature, we research and develop new products every year; and we accept customized design. We encourage our customers to be a part of our product development process, we are not just business partner but also friends. We share our producing experience and customer always can provide many amazing ideas. We learn from each other and that is why we have lots of positive feedback. Please allow us to introduce you to our NEW Focus Eyeshadow Empty Palettes! We curated four gorgeous palettes to fit your eyeshadow, and they will take your customers from their morning coffee to their evening cocktail with ease.
1.The Portable one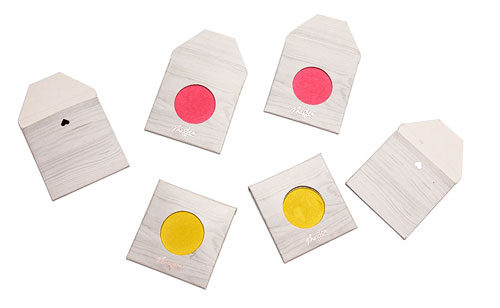 Buy eyeshadow refillls packaging now
This is our new single die cut eyeshadow packages. It is made by art paper, and it accept different printing design and surface processing. The idea for this single eyeshadow packages is for the customers who want to replace the old eyeshadow pan and do not want to change the rest eyeshadow. This is like a part for customers' eyeshadow palettes, customers can update their palettes any time without buying a brand new palette. We also accept customized to make this single eyeshadow package into different shape (such as round, triangle and square shape) to fit different eyeshadow pan.
2.The Blank One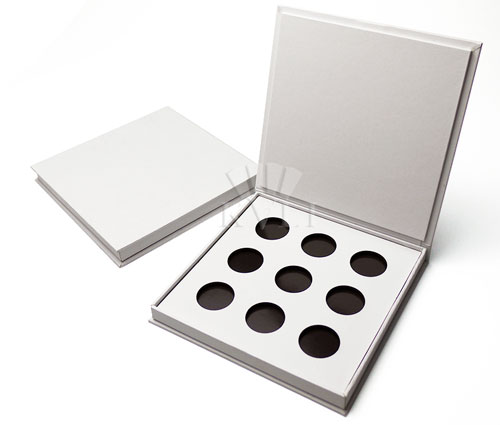 As each design just for one customer, we make a square shape, flip top with magnetic closure, pure white eyeshadow palette for our customers to creative their own design. The standard size of the palette is 13cm length* 13cm wide* 2cm height, and the diameter of the cavities is 26mm. Some customers love to keep it simple and just add their logo on it; some customers like to make it more colorful. The most important thing for us is to keep the quality consistency, and we are confidence to keep every customer satisfied with of our products
3.The Popular One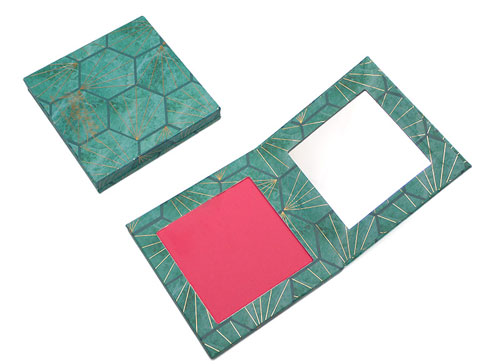 Buy magnetic makeup palette now
With the trend of the latest fashion design, we have creative a marble series palette, with high-end packaging. With its beautiful marbled design, it could be made to one, two and three layers for storage, and hot foil stamping logo, this palette box emanates style and quality.
The bottom of second and third layer of the eyeshadow palette box are made with magnetic strips, which is 100% recyclable. Once the eyeshadow runs out, however, you can simply replace them and continue to use the palette box.
4.The Hot One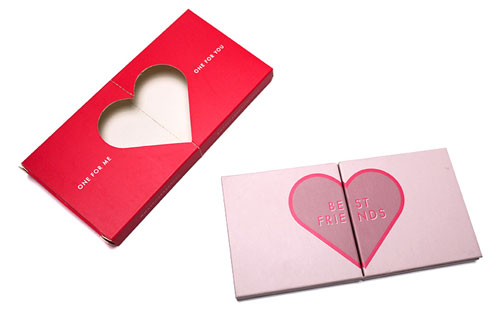 Eyeshadow is one of the most important parts of make up, so it has been becoming one of the must-buy make up tool to every girl. And this also become a nice gift to female friends. So this is why we launch this new eyeshadow palette- a prefect gift for your friends. It includes a palette and a cover, with a heart shape window. It can separate to two pieces.
Latest posts
In May 2020 our company Zhuhai Kali Development donated 100.000 facemask to the Dutch healtcare organisation Stichting Cordaan. Completly in li......

This is our first time that Kali company has gone to Hungary. Because have enough time, so we decided to visite some local tourist attractions.......

  This is Kali's first show at London Luxury Packaging 2018 for our high-end paper boxes.    Kali Products showed at the fair were empt......