Top 5 Popular Paper Package Boxes For Your Branding
3,274 views
Published by
October 23, 2020
Do you know how many types of box shape? Nowadays, People's demand for living standard is getting higher and higher. The fashionable and simple & elegant gift boxes gradually come into our sight and attract their attention. Let's introduce several combining forms of gift boxes
1. Base And Lid Type
This box type is generally consists of two pieces:upper box and bottom box, and the bottom is slightly smaller so that the upper box can be covered on it, and is generally used in electronic products and food packaging.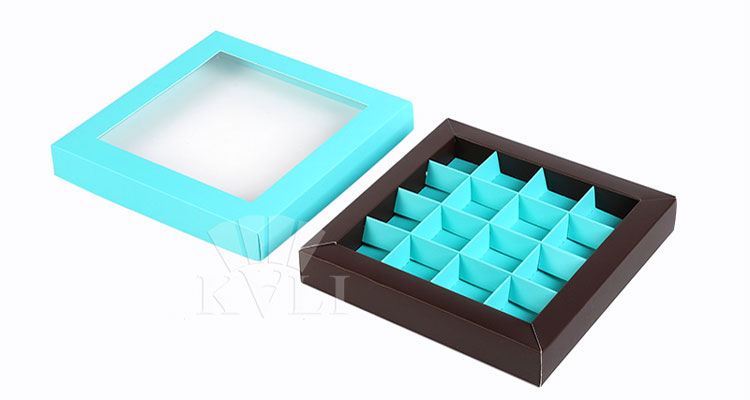 2. Clear Window Type
This type of box is generally composed of two materials, cardboard printing and transparent materials. This design is convenient for us to display the product more intuitive, increase the credibility of the product, and is generally used in packing food and toys, headphones.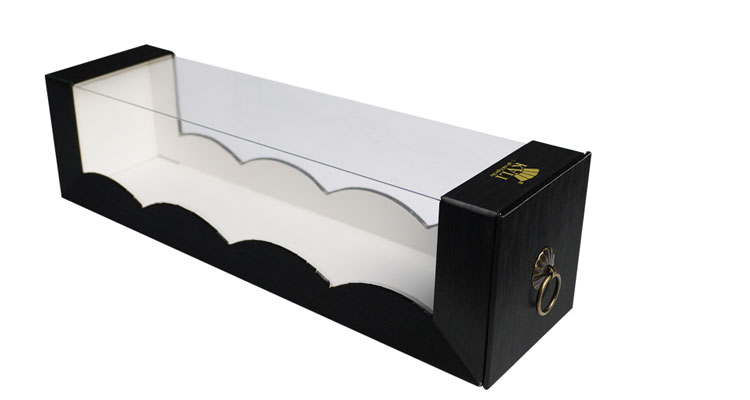 3. Bayonet Type
This box type is usually printed with white cardboard, fold it out after die cut, simple structure, generally used for inner box and simple gift box. Low price.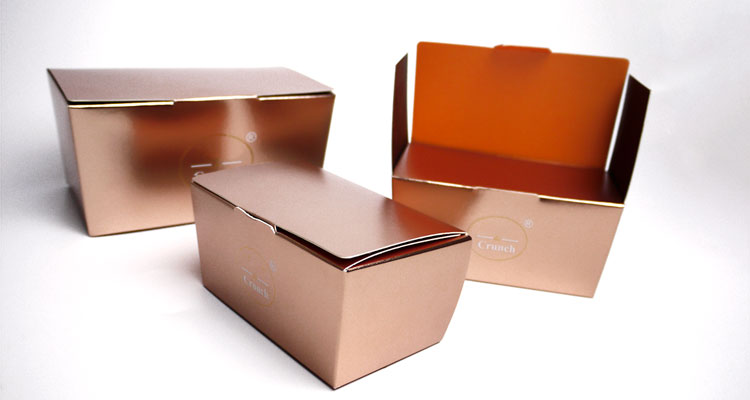 4. Double-door Openning Type
It has a large bottom box and two cover upper box, the process is relatively complicated but has a wide range of packaging market , which is part of the gift box packaging.

5. Drawer type
The packaging is similar to the shape of the drawer, the lid and the box body are two-layer structure that can be removed, and the structure is firm and not easily damaged. It has high-end and low-grade two level.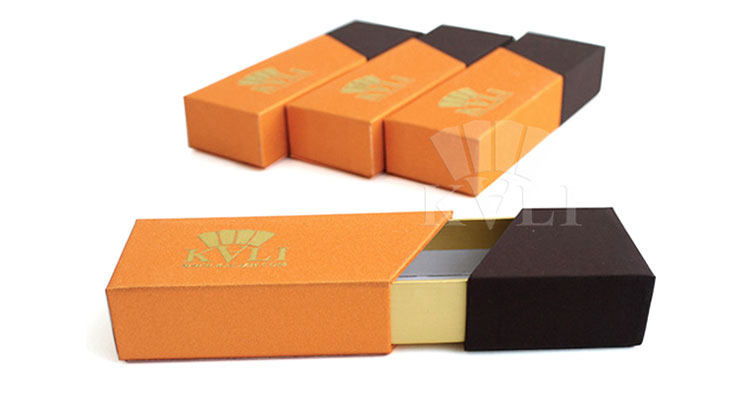 Kali uses super high printing technology to print varieties of packaging boxes for customers. Customers only need to make a request,then Kali printing can be designed to meet the ideal packaging box and truly transformed into a beautiful packaging box.
Latest posts
In May 2020 our company Zhuhai Kali Development donated 100.000 facemask to the Dutch healtcare organisation Stichting Cordaan. Completly in li......

This is our first time that Kali company has gone to Hungary. Because have enough time, so we decided to visite some local tourist attractions.......

  This is Kali's first show at London Luxury Packaging 2018 for our high-end paper boxes.    Kali Products showed at the fair were empt......