What eyeshadow palette should I get?
1,713 views
Published by
October 23, 2020
1. Beauty Creations Butterfly 15-hole Eyeshadow palette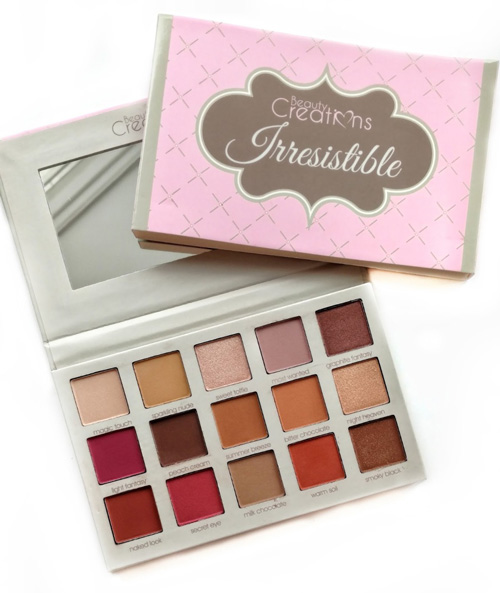 Similar empty eyeshadow palette,please click large cosmetic eye shadow palette
As the cheap alternative to the same series of eye shadow palette, low-key temperament earth color, it is suitable for daily
makeup needs, using classic colors, although more moderate, can be low-key, temperament, also suitable for newcomers just
learning glitter & matte eyeshadow makeup
2. Blam 9-hole eyeshadow palette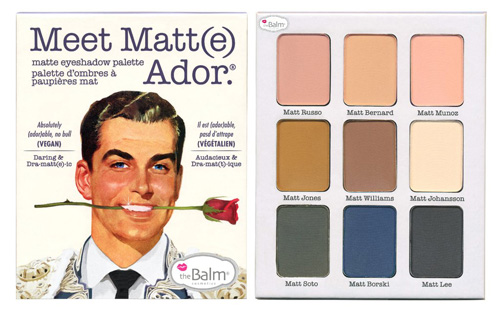 Similar empty eyeshadow palette,please click large cosmetic eye shadow palette
9 different colors, it is very easy to create a variety of eye makeups, so that your makeup is no longer cheap, from
matte to glitter, naked color gives a very fresh and elegant feeling, it is very suitable for spring makeup, whether you
are a officer or girl style, you can easily control.
3. Colourpop 12 colors eyeshadow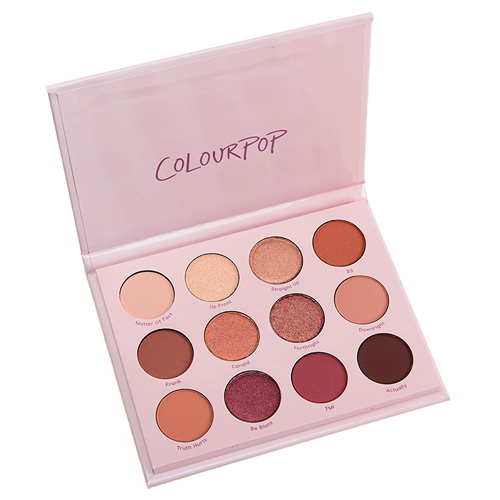 Similar empty eyeshadow palette,please click makeup eyeshadow palette case
American eye-catching brand—colorpop eyeshadow palette, premium paper packaging, printed with a childlike cartoon
pattern, plus a circular design eyeshadow pan, like a paint for primary school students. Finer powder, very good makeup
palette, high color rendering, these beautiful colors can be dressed like 3D effects for you, makes you beautiful every day!
4. NYX Eyeshadow Palette 16 Colors Eyeshadow Palette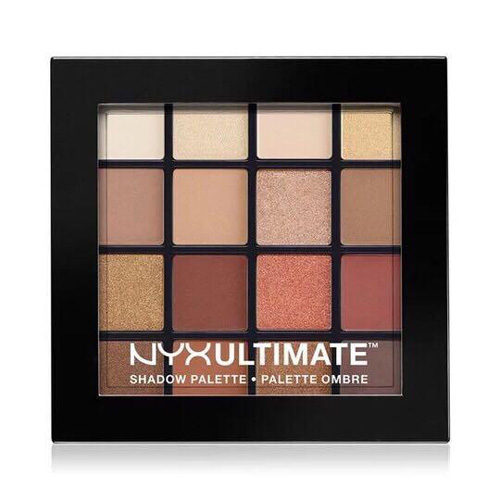 Similar empty eyeshadow palette,please click large cosmetic eye shadow palette
A hot NYX eyeshadow palette, the powder is fine and well colored, the texture is also great, the color is biased towards the
daily color, and there are popular dirty orange tones, pearlescent particles. The powdery texture is very natural and can
make the whole eye makeup more three-dimensional, deep and full of makeup.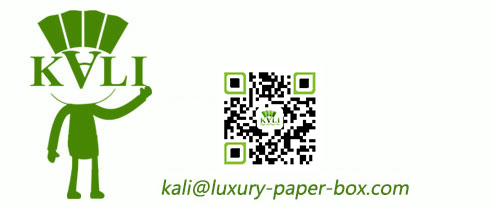 Latest posts
In May 2020 our company Zhuhai Kali Development donated 100.000 facemask to the Dutch healtcare organisation Stichting Cordaan. Completly in li......

         More information about 2018 Luxury Packaging London Exhibition, please click here                                                    ......

  This is Kali's first show at London Luxury Packaging 2018 for our high-end paper boxes.    Kali Products showed at the fair were empt......