China Brand Show In Hungary 2019
4,402 views
Published by
October 23, 2020


This is our first time that Kali company has gone to Hungary. Because have enough time, so we decided to visite some local tourist attractions. We have to say that Hungary is really an attractive place. Many ancient ruins, the entire culture is fascinating.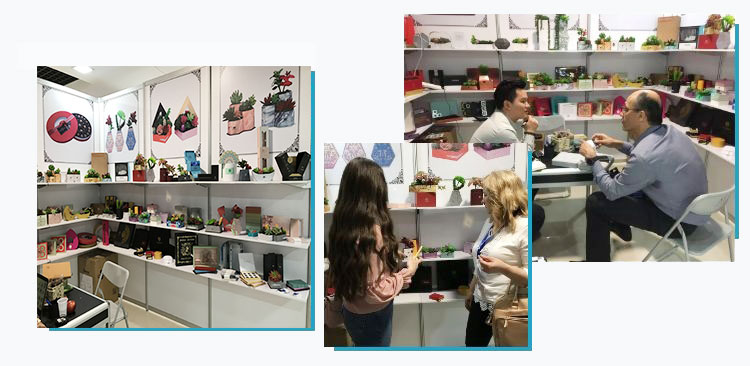 The reason we took part in this China Brand show, in oder to improve the brand's popularity, but also to promote our latest box design for flowers. At the show, guests highly recognized the quality of our paper boxes and had long-term business relationship with many customers.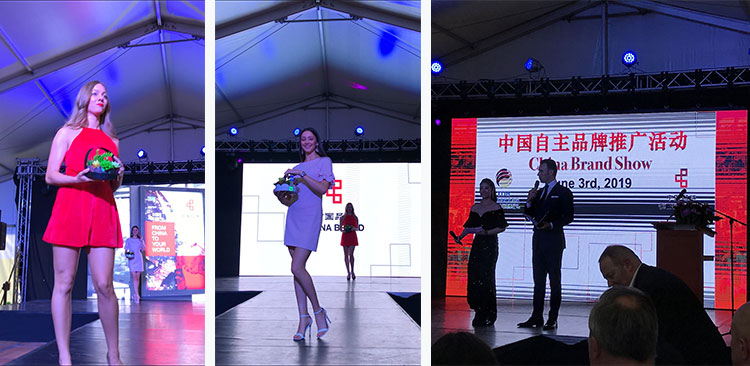 This time, we also invited the beautiful models who had T stage show to help us advertise our new flower boxes.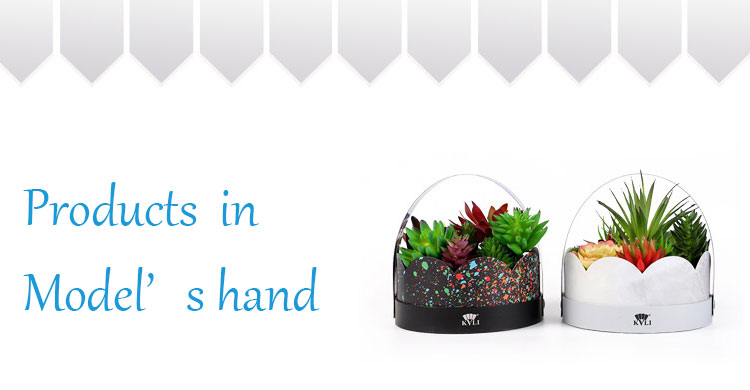 Latest posts
Do you like it?

2,857 views

This is Kali's first show at London Luxury Packaging 2018 for our high-end paper boxes. Kali Pro......

Do you like it?

4,762 views

Do you like it?

2,668 views