OUR TEAM
6,007 views
Published by
May 7, 2019
 Management Team
This is a group of people full of passion for paper packaging products.It's our mission to enhance our customers'brand image with beautiful high-end paper box.With the value love,responsibility,reliability and excellence,we always deliver products and service beyond our clients'expectation.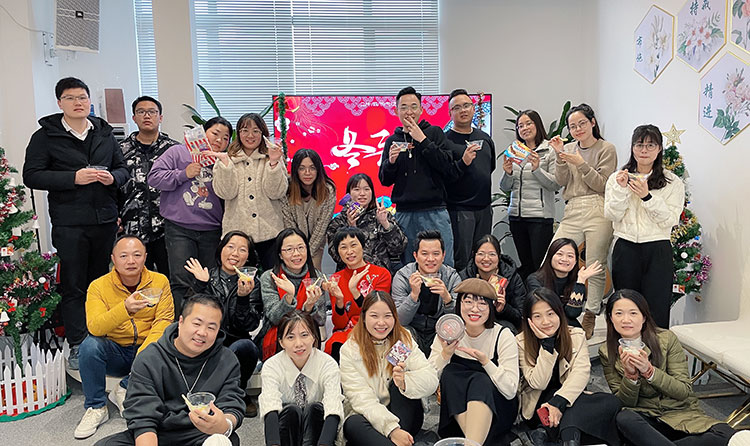 Sales Team
Our highly self-motivated sales team are well equipped with products know-how.Not only can they response to your demands immediately, but also able to guide you to satisfactory packaging solution.They are always ready to work for you, day and night on working day and weekend.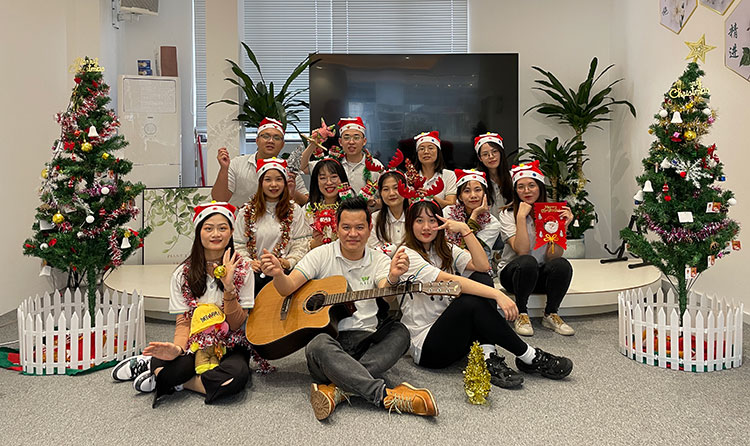 Design Team
    We have creative designers both home and abroad. They are sensitive to international new trends in paper packaging design.
R&D Team
    6 technicians with many years expertise in high-end paper box industry.Capable of providing paper packaging solutions and making beautiful samples.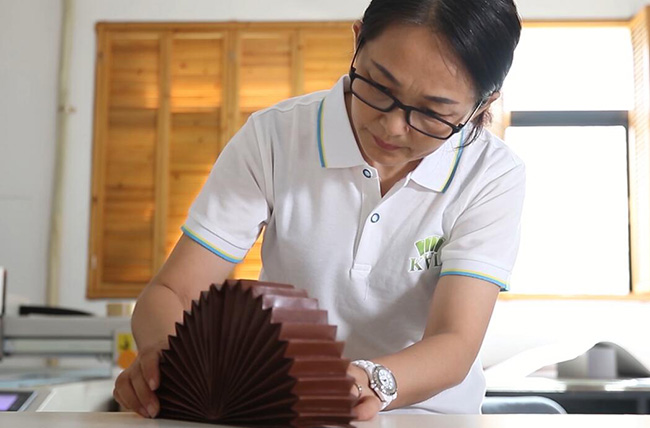 Handcraft Team 
     About 150 stable and skilled handcraft workers dedicating in producing exquisite paper box.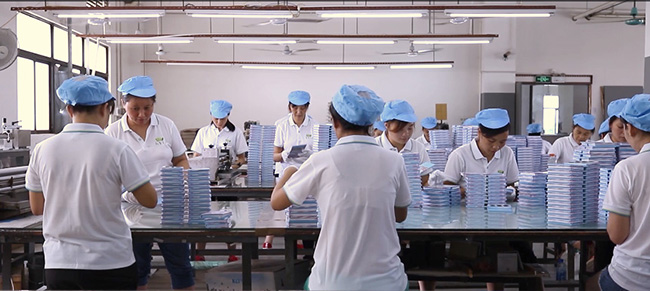 Latest posts
After years of experience accumulation, KALI (Luxury-Paper-Box.Com) become the manufacturer that can produce a wide variety of good-looking pac......

                                  In July 2021, Henan China was stricken by severe flooding.                                                  ......

In May 2020 our company Zhuhai Kali Development donated 100.000 facemask to the Dutch healtcare organisation Stichting Cordaan. Completly in li......