How to choose high-end packaging box ?
5,011 views
Published by
October 23, 2020
Packages are the last very important things to do before launching the products. It needs to follow the size of the products,product positioning and a good design, then you can have a perfect packages for your products. After all those confirmed, a good manufacturer will be needed.
As each product has a different size, looks and etc, so the packages need to be customized following the products. In this case, communication between the designer and factory is very important. The designer need to show his design and idea to the factory, and the factory needs to know if they can produce or anything needs to be changed to produce.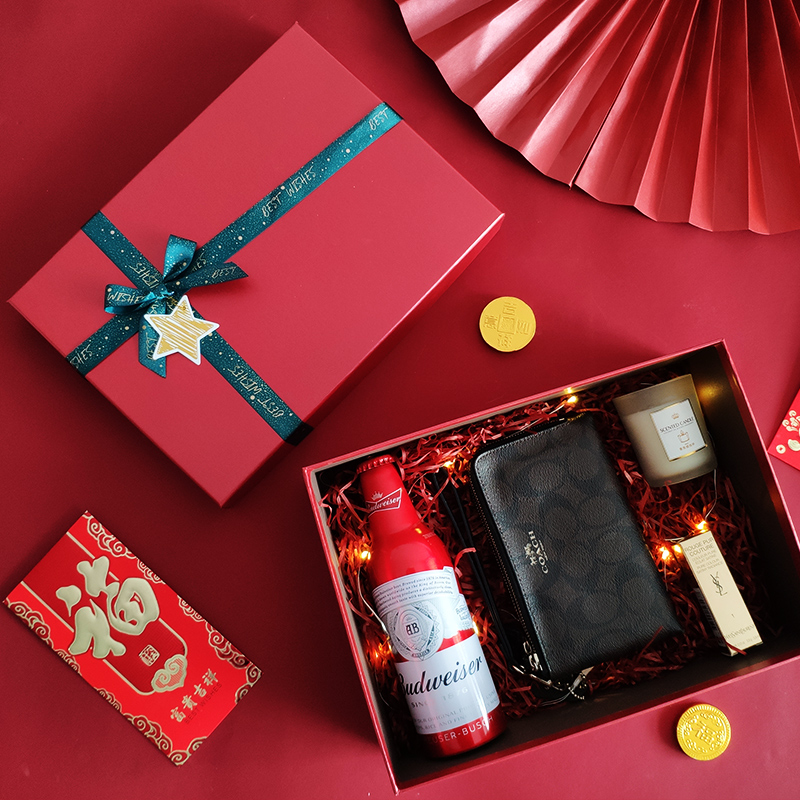 First: We need to confirm the structure of the box. There are four of them: top&bottom, flip top, drawer and foldable structure.Each structure has a different characteristic: lid&top structure box is easier to produce, and the cost is lower than the others. Foldable box can be stored flat, it can save the room and freight. Drawer box has a little drawer, it is more interesting than the others. And flip top box can be open faster than other structure box.Most of company will decide the most suitable box to be their packaging base on their products and customers research. Once the structure is confirmed, then will need to confirm the size of the box, design and how to place the product inside the box.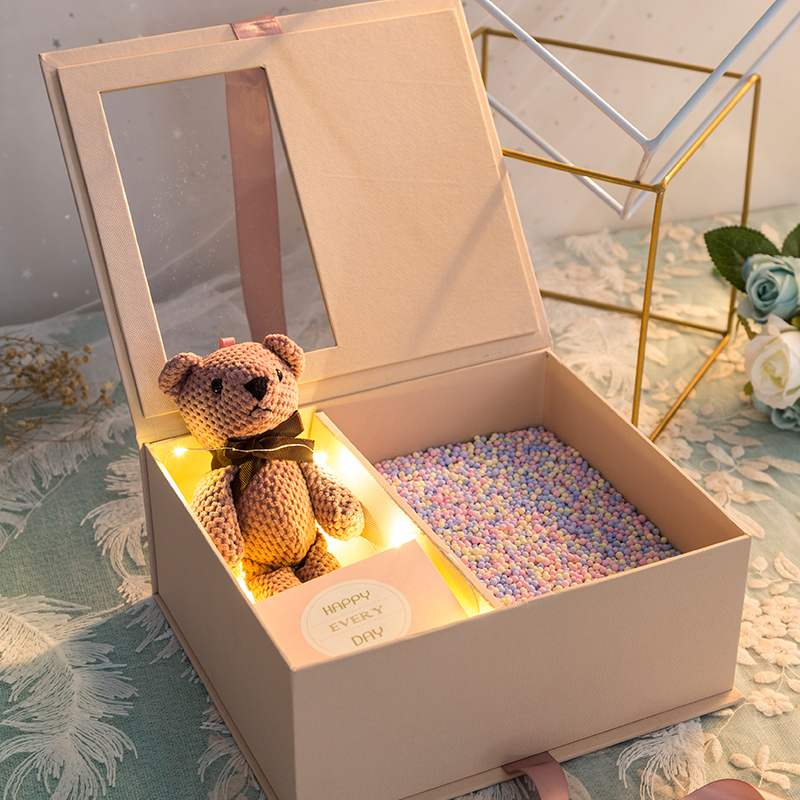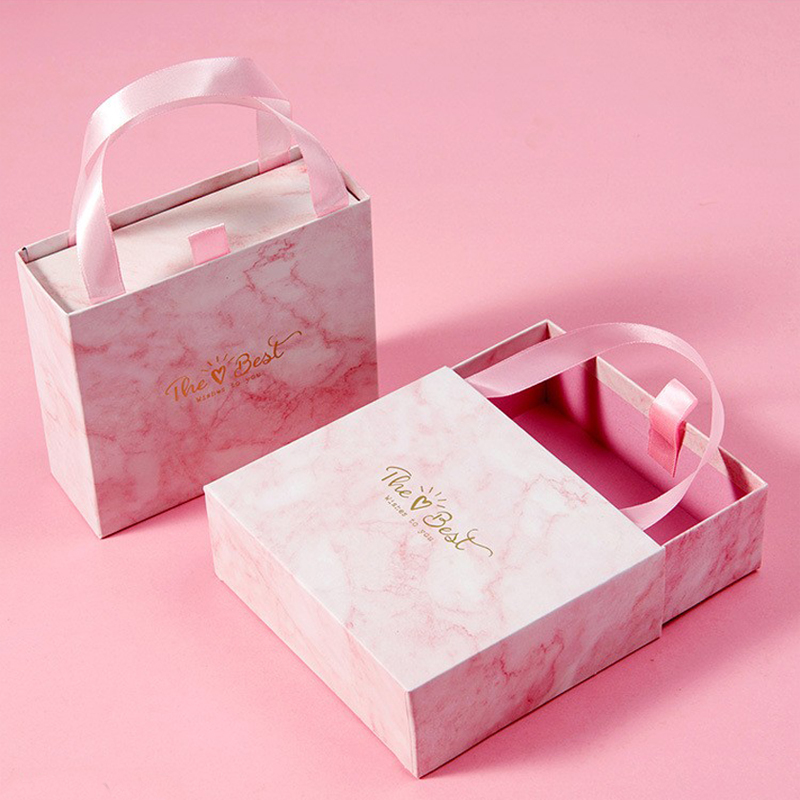 Second: Material selection .Good material will give you a special look after the box is produced.The normal paper material includes white paper, black paper, iridescent paper, golden paper, art paper, special paper and etc. Customer can custom the material to make their packaging unique, and more attractive.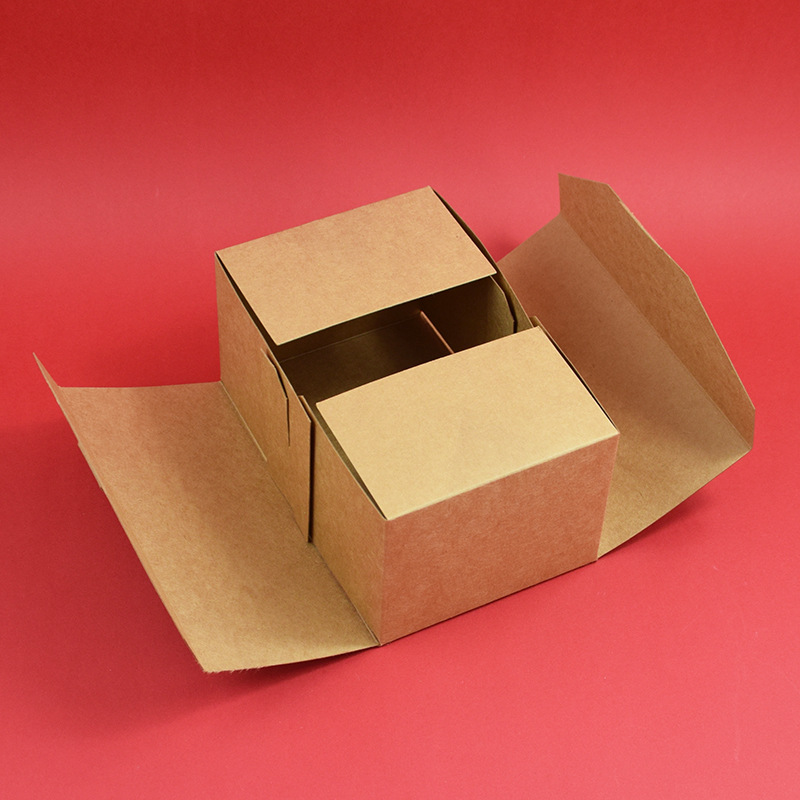 Third: Surface processing. Normally, their are CMYK printing, hot foil stamping, debossing/embossing, spot UV and etc.CMYK printing usually can be used with paper material, and silk-screen printing can be used with cloth, velvet, PET and glass. Most of picture can be printed with CMYK, and with the progress of science and technology, CMYK printing machine is very steady. When the design has no a lot of different color, then we can use pantone color printing.In this case, the color will be very even. For the logo, one of the most popular way is foil stamping. It makes your logo stand out. And it can be produced with debossing/embossing.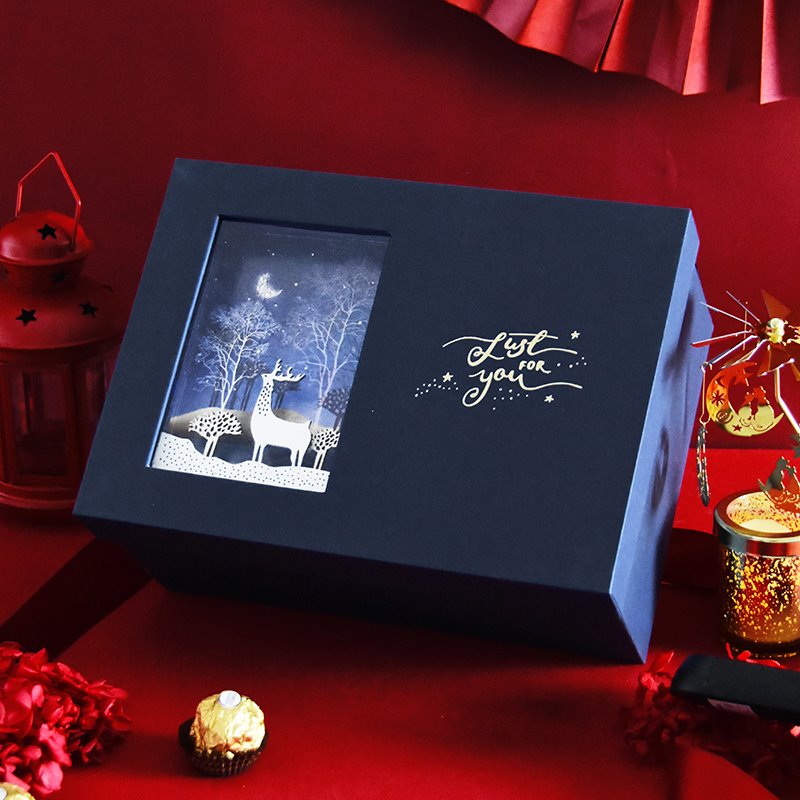 Fourth: Sample making. The only way to check if the design is good or not is to make a sample. Then you can see if there is anything you need to change. When you decide to ask your packaging supplier to make you a sample, the key is to ask them produce a sample follow all the finishing. It may take some time but it can show you the detail, and you still have a chance to make some changes before starting the mass production. Once sample is confirmed, the mass production will be easier to follow the details.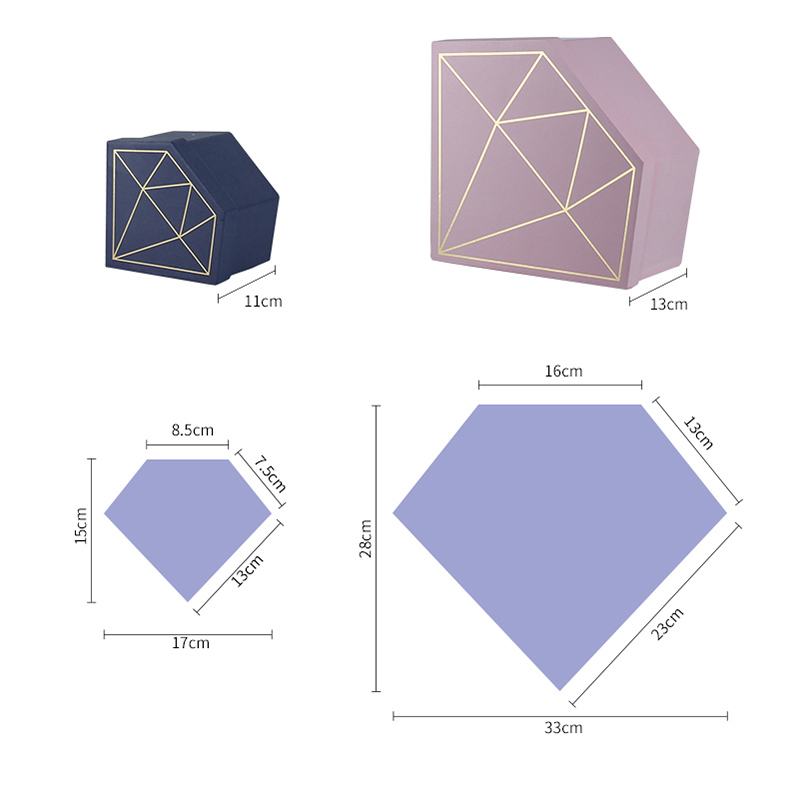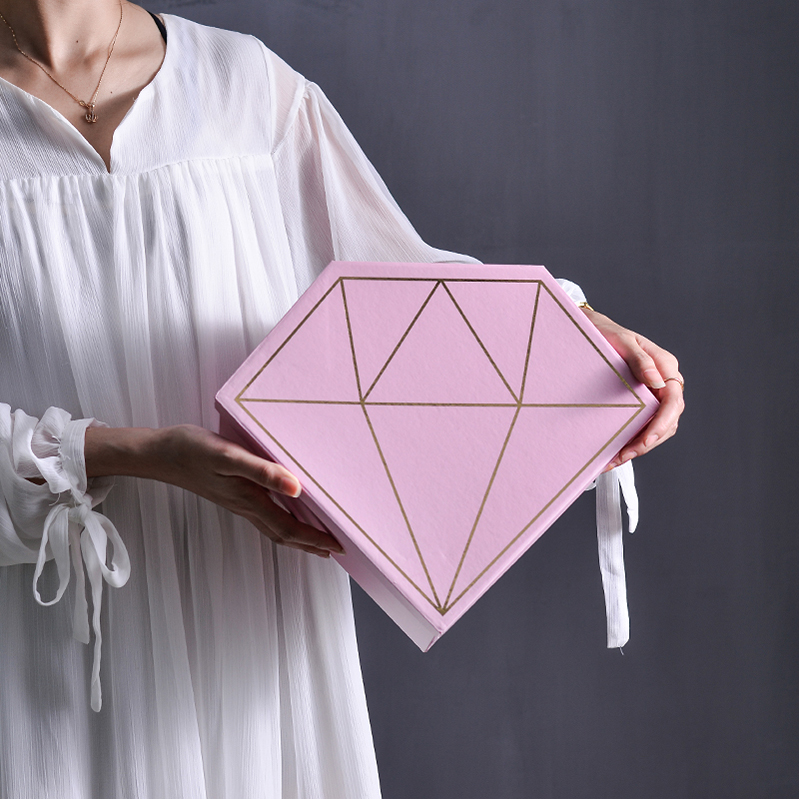 Latest posts
In May 2020 our company Zhuhai Kali Development donated 100.000 facemask to the Dutch healtcare organisation Stichting Cordaan. Completly in li......

This is our first time that Kali company has gone to Hungary. Because have enough time, so we decided to visite some local tourist attractions.......

  This is Kali's first show at London Luxury Packaging 2018 for our high-end paper boxes.    Kali Products showed at the fair were empt......