Main Types of Custom Packaging Boxes with Lids
48 views
Published by
October 13, 2021
If you want to buy a packaging box or are looking for a gift box or folding box, sooner or later you will have to clarify the question: Which lid may it be for which cardboard box with a lid? Beautiful boxes can be found in our assortment in large numbers. Depending on the product and purpose, a different variant is suitable. Here we present the various boxes with lids in detail.
Boxes with Hinged Lids (Foldable Hinged Boxes)
Hinged boxes are the typical "treasure chests" where the lid opens up like a treasure chest. This opening mechanism increases the tension during opening and increases interest in the content. That is why the hinged lid box is the perfect presentation packaging and a practical gift box with a lid.
A particularly beautiful box with hinged lid is the magnetic box, which scores above all with its elegance and surprise effect thanks to the hidden magnets. The highlight here is hidden in the lid: Several magnets that are invisibly attached to the edge of the lid and to the edge of the box.
The magnetic box is particularly suitable for high-quality gift sets and is best equipped with an individual inlay to present the individual products in a noble way.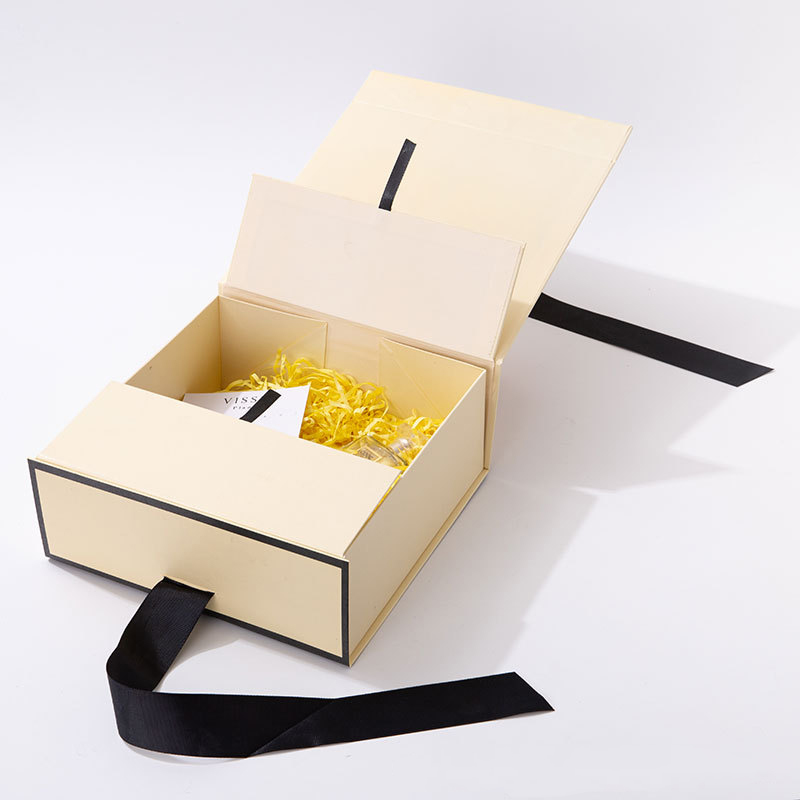 Boxes with Independent Lids On Top (Lid and Bottom Box)
A box with a slip lid is known as the classic "box with a lid". For boxes of this kind, there are also most instructions on the Internet that show you how to "make boxes with lids" – the best thing is to simply google "boxes with lids folding instructions".
In contrast to the boxes that you can fold yourself, our boxes are made of solid cardboard, which means that they are not only extremely stable but also very easy to print and refine. We also offer different versions of the lid and bottom box – the basic principle is the same in each case, in which there is a lower part and a separate lid that is slipped over the lower part:
Telescopic boxes with a rolled-up edge or with a hollow wall
Covered telescope boxes with a base made of gray cardboard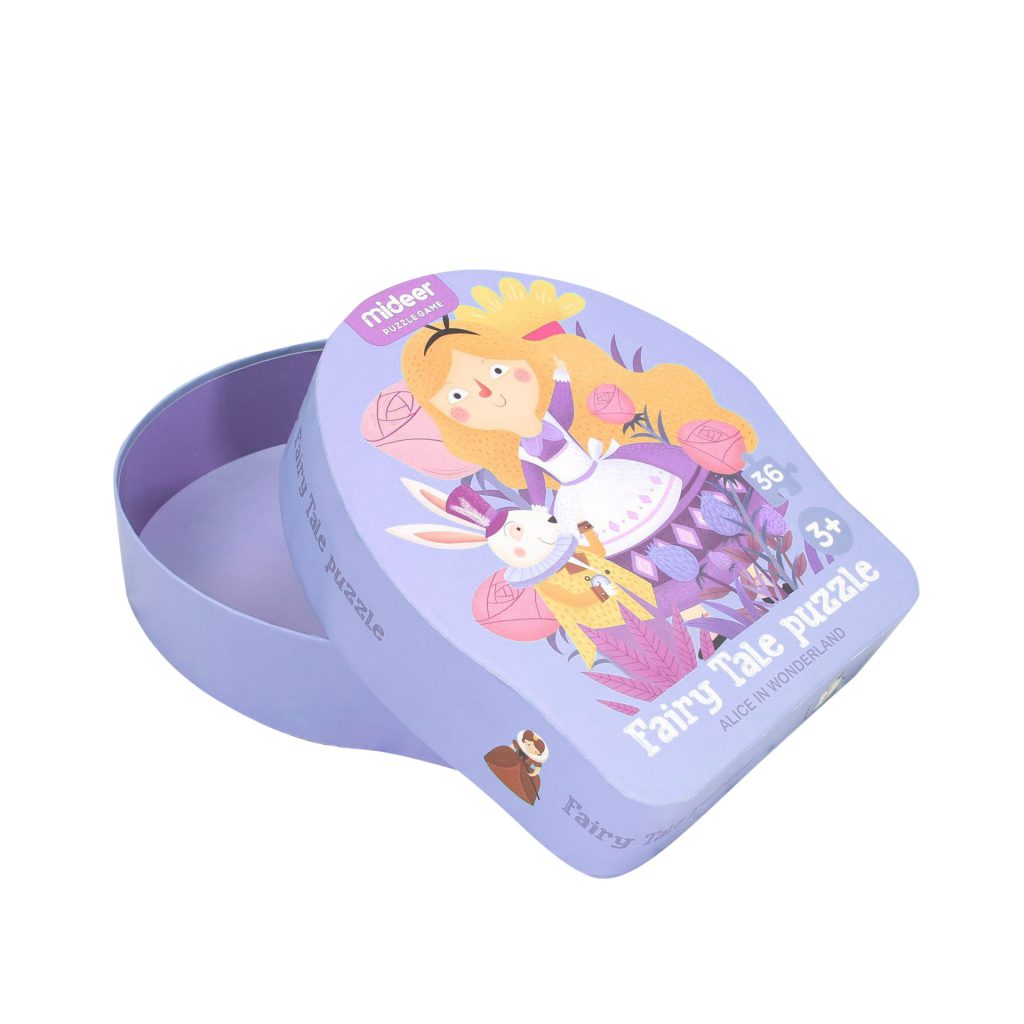 Boxes with Sliding Lids (Drawer Boxes)
Sliding boxes impress with their special structure, which differs considerably from the box-lid combinations already presented. With the sliding box, two parts are pushed into one another – similar to a matchbox. So it is not a cover in the classic sense, but rather a kind of banderole or slipcase that is pushed over the body. Different variants consist of a hollow or carded edge or have the back closed or open.
Boxes with this lid are particularly suitable as an extravagant and original mailing that you can use to make an impression at your receptions!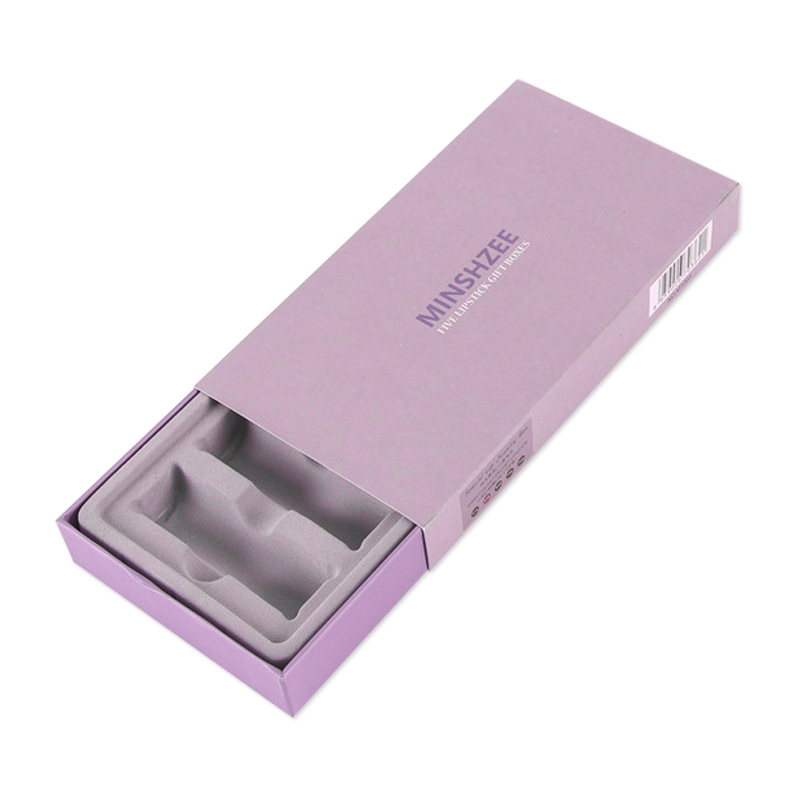 Special Folding Box with Flipping Lid (Retail Boxes)
A box that does not have a separate lid, but which still stands out due to its closure, is our pouch box. This folding box has a lid that looks like a gable roof. After filling the box, the sides of the lid are pressed together like a pointed roof and closed with a flap. A special lid with which your loose products such as tea or muesli are guaranteed to attract attention on the shelf!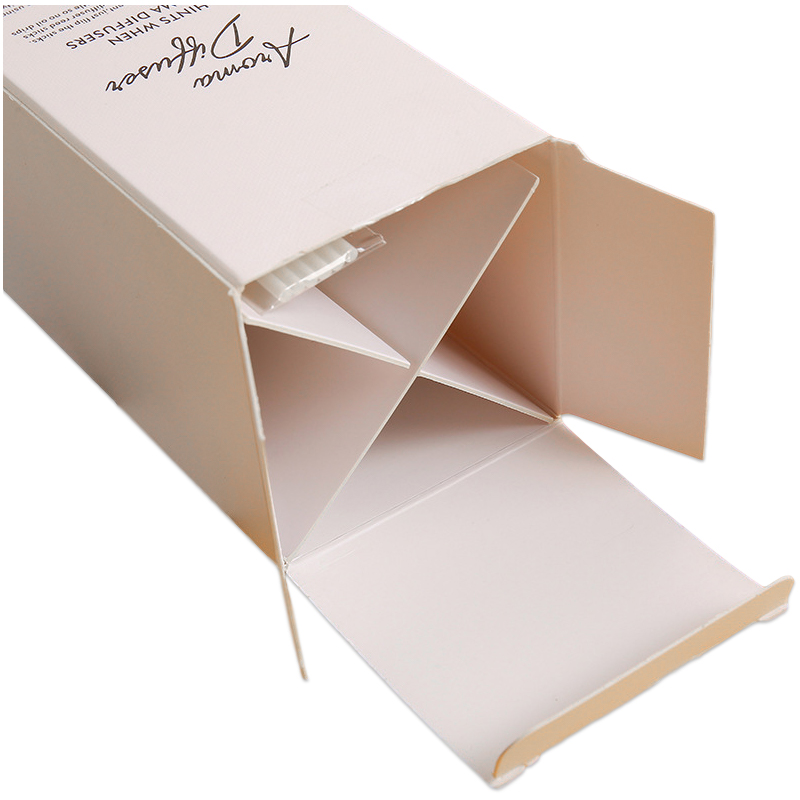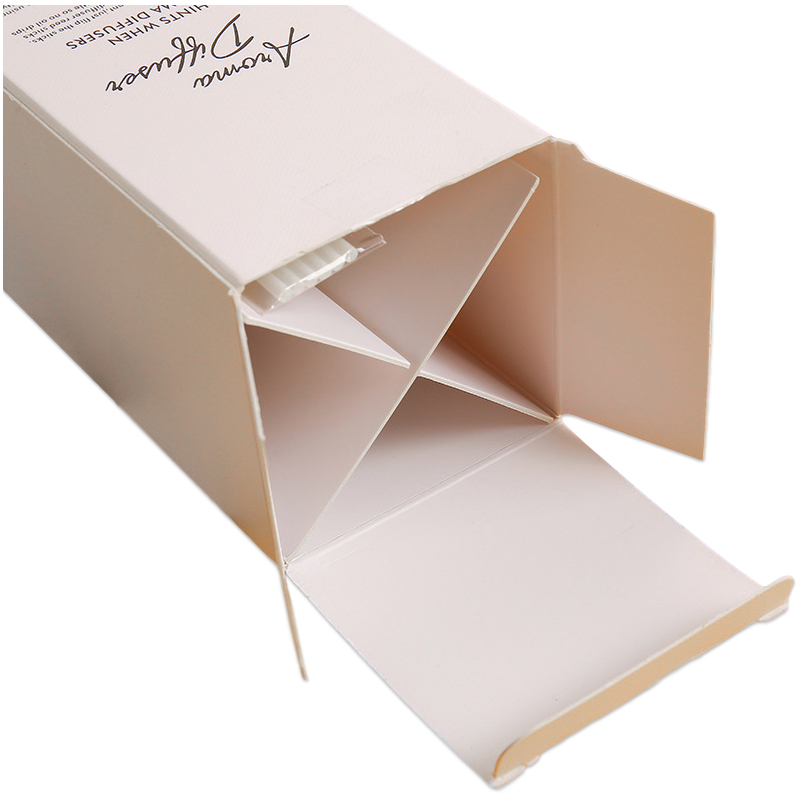 Latest posts
                                  In July 2021, Henan China was stricken by severe flooding.                                                  ......

In May 2020 our company Zhuhai Kali Development donated 100.000 facemask to the Dutch healtcare organisation Stichting Cordaan. Completly in li......

This is our first time that Kali company has gone to Hungary. Because have enough time, so we decided to visite some local tourist attractions.......