How to make a paper box
1,555 views
Published by
February 11, 2019
Edilyn is a pretty and smart girl.She is doing makeup business.  She visited us at a cosmetic show looking for a special packaging box for her eyelash.  Like she said, she want her customers to be surprised while opening the box, and the product display effect should be very visual.  In this case we suggested to create a personalized plastic mask first, then design
the box according to the mask.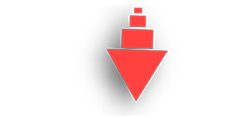 We spent near half year in developing this paper box with mask.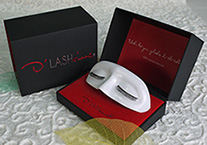 Cause she is very strict and perfectionistic to her products. We adjusted the mask shape by many times from doing clay mold to 3D printing and final metal mold for injection.  It is  a really hard time during this period, we talked via Email, WhatsApp, phone call and video chat to get
the in time confirmation.  Finally, the product come out is really amazing, she is very happy with it and got a strong sales.  She was very grateful for our patience. 
We are so happy as well that we created a nice product to world. The client's satisfaction is our great motivation to continue our insisting and promoting our creativity. That's the stories of how to make a paper box.
Latest posts
After years of experience accumulation, KALI (Luxury-Paper-Box.Com) become the manufacturer that can produce a wide variety of good-looking pac......

                                  In July 2021, Henan China was stricken by severe flooding.                                                  ......

In May 2020 our company Zhuhai Kali Development donated 100.000 facemask to the Dutch healtcare organisation Stichting Cordaan. Completly in li......